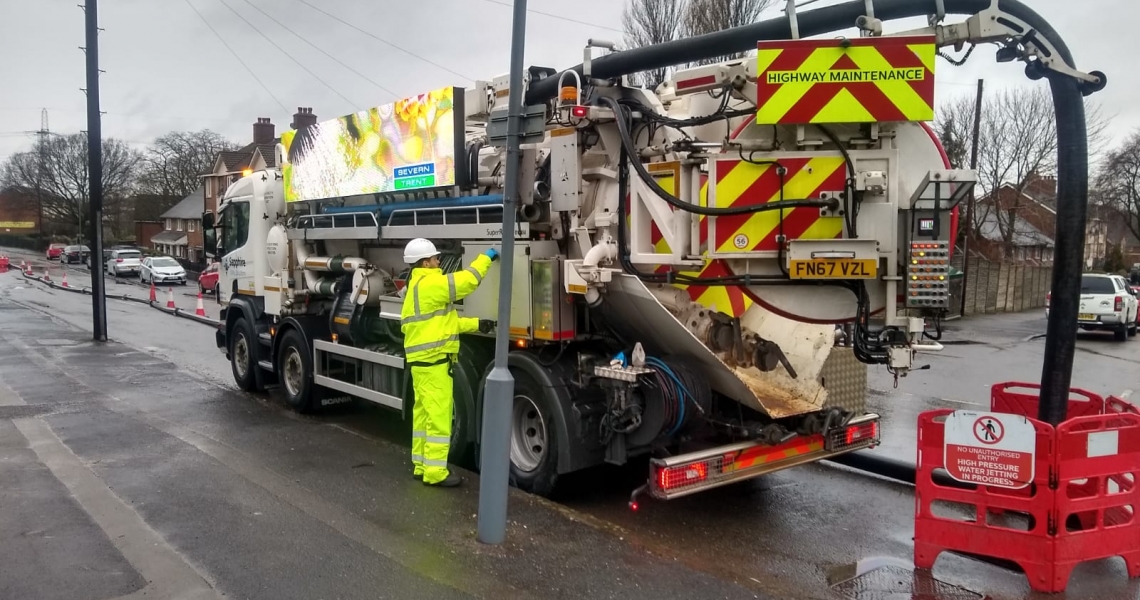 Our team are currently tackling a huge 300-tonne fatberg in Hodge Hill in Birmingham, within our WINS contract with Severn Trent!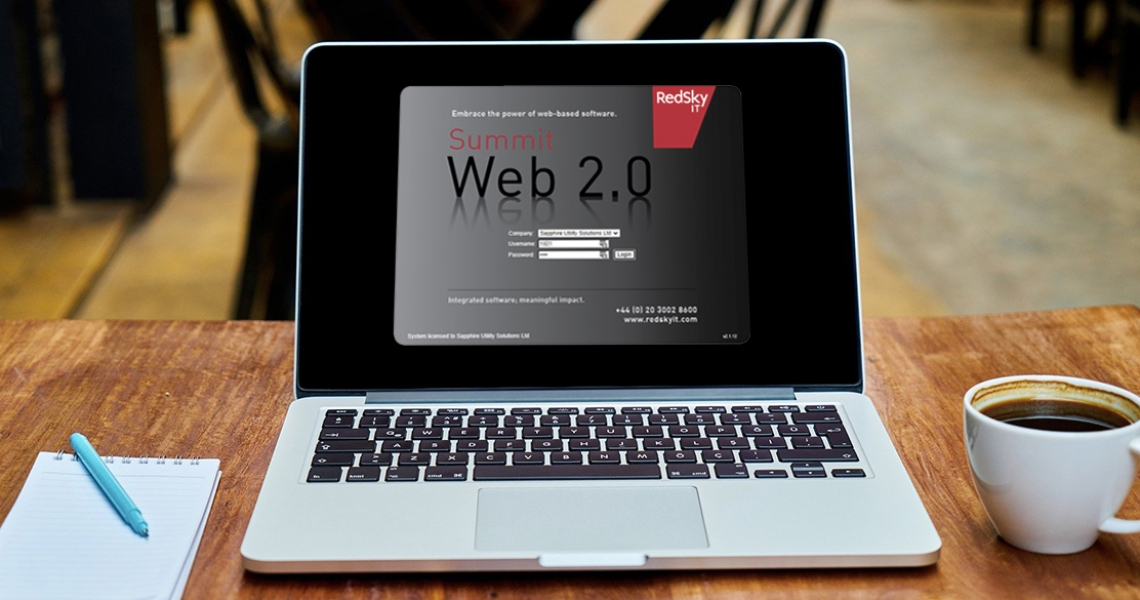 RedSky was selected by Sapphire's Finance Director Stewart Astley as the contract costing system, which was required to provide accurate contract performance information to both the management team and the Clients.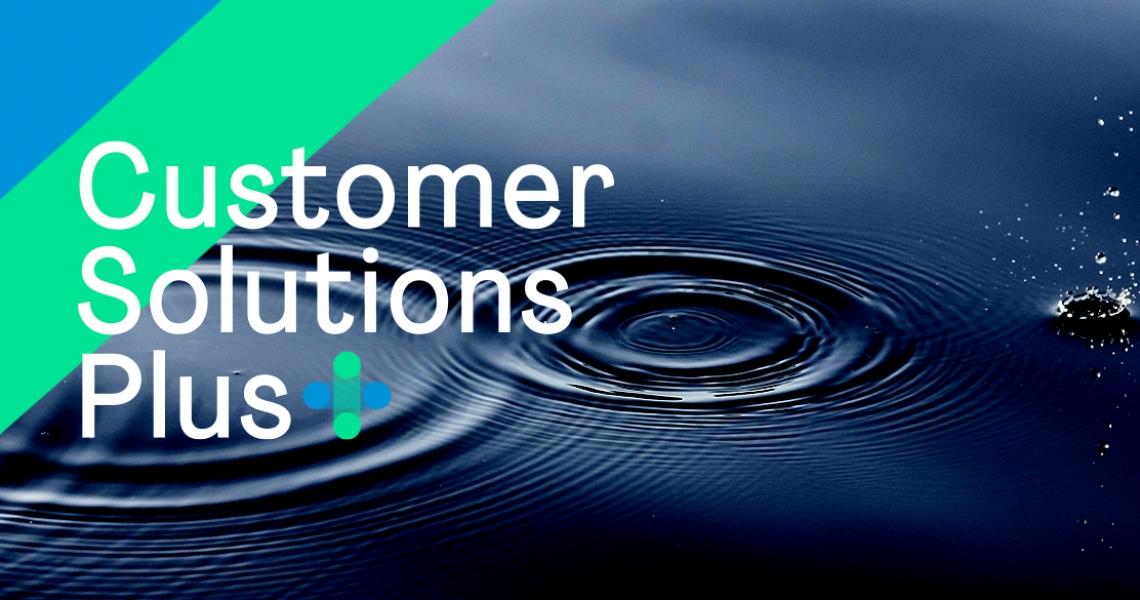 Today is the launch date of our new Waste Infra Network Services (WINS) contract with Severn Trent!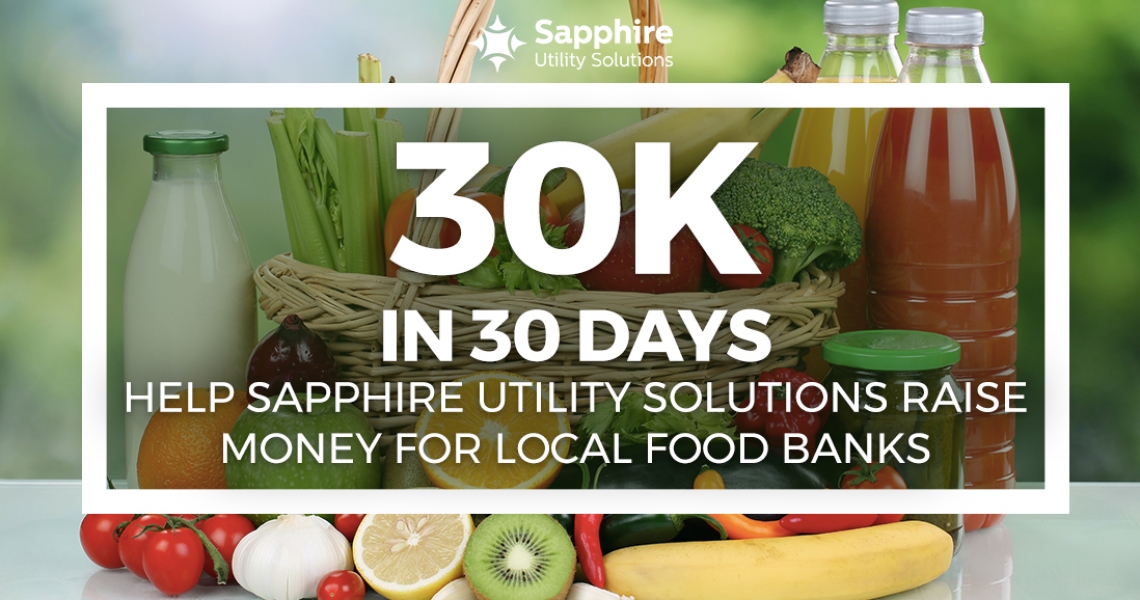 During these unprecedented times, many are finding it hard to cope.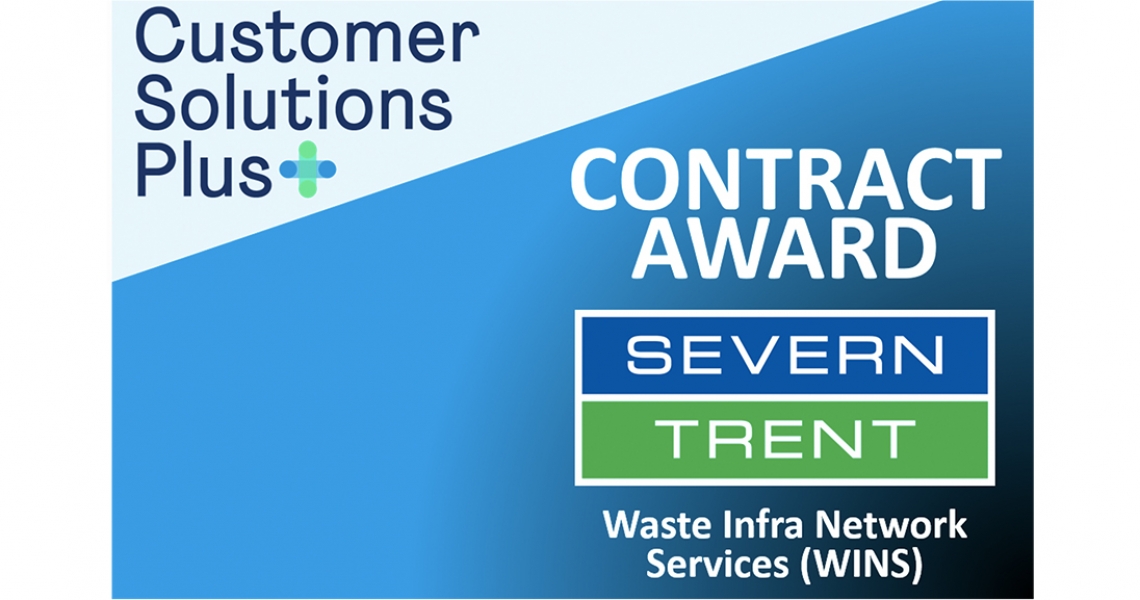 Customer Solutions Plus, a Joint Venture between Network Plus and Sapphire Utility Solutions, has successfully been awarded a significant contract with Severn Trent.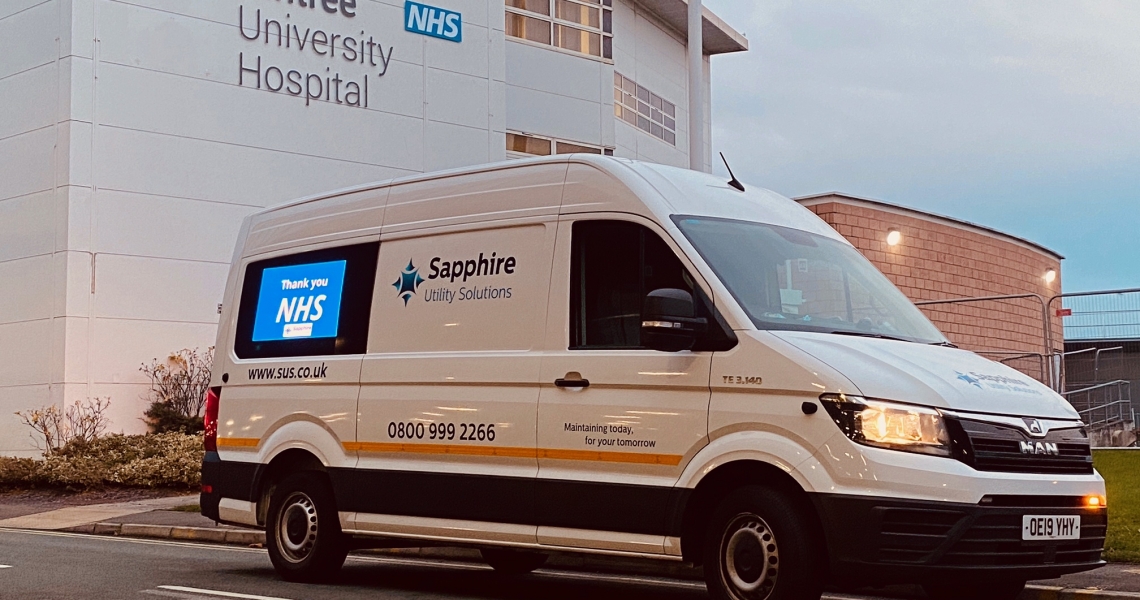 Back in early 2019, Preston based Sapphire Utility Solutions closed their year with a Turnover of £22m.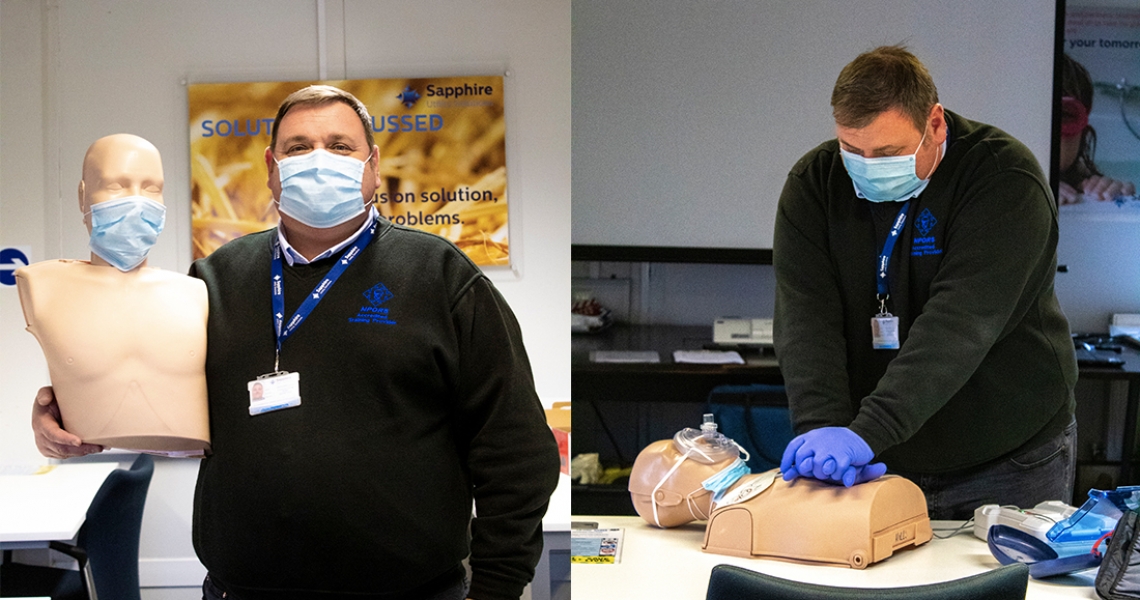 Adapting our training procedures during these uncertain times is essential.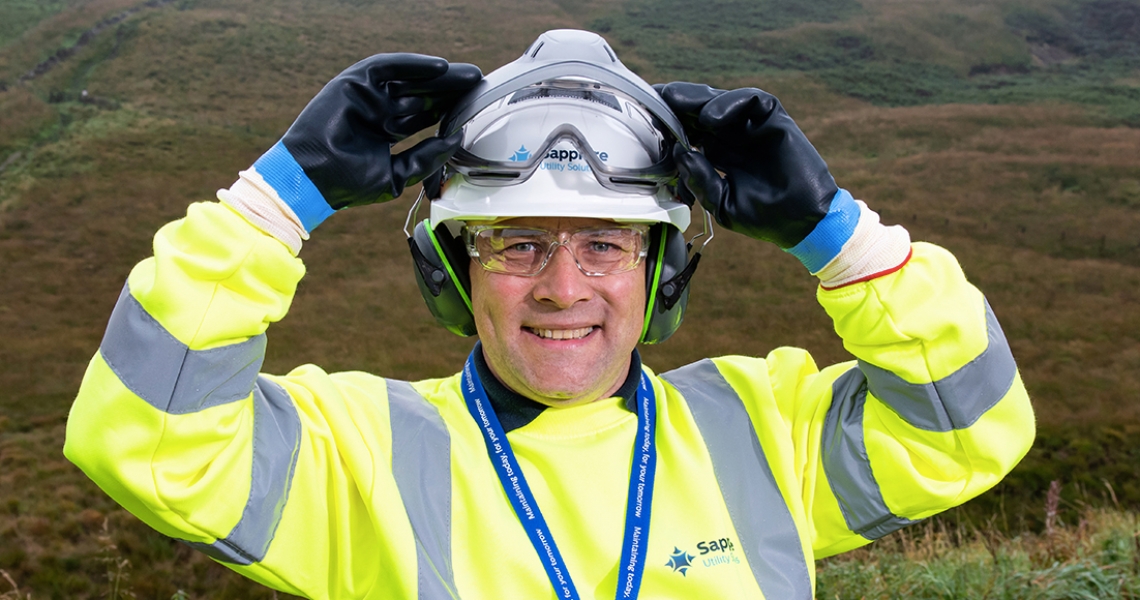 We are pleased to announce another great achievement in 2020 with achieving Industry Registration for GIRS, NERS & WIRS.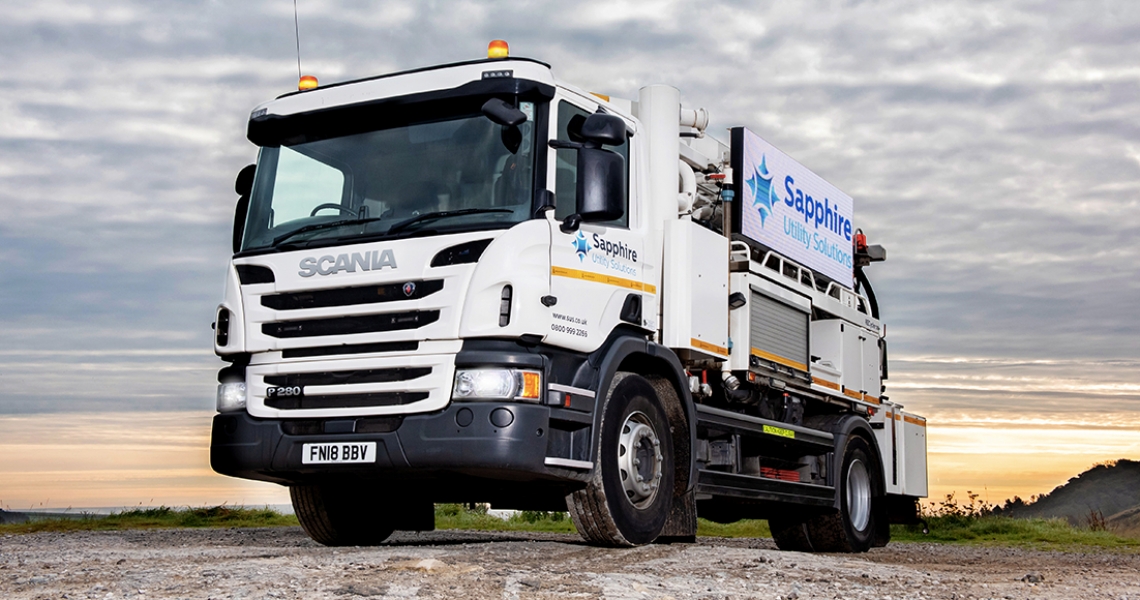 We pleased to announce that SUS are now part of the WIAPS scheme.