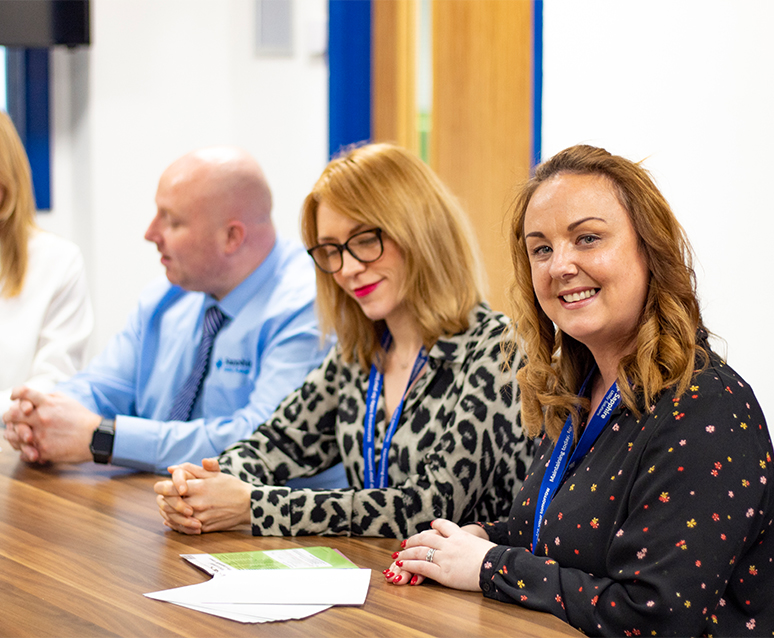 OUR HISTORY
Maintaining today for your tomorrow
Sapphire Utility Solutions was founded in 2013 by Michael Patel. Under the leadership of Michael and Colin Kelly (Partner/Managing Director), we have grown tremendously within the utility and highways sector. We specialise within the clean water, wastewater, gas, digital networks and infrastructure sectors working closely with our clients to deliver their business objectives and regulatory obligations.
Our extensive and experienced workforce are known for their knowledge and professionalism, and we take great pride in delivering a service that exceeds client and customer expectations.
At Sapphire, we always aim to think about the bigger picture in all that we do. We are passionate about delivering innovative solutions for our clients and pride ourselves in collaborating with industry experts who help us grow to provide the best possible service, first time, every time.