Mental health awareness week
The mental health and wellbeing of our colleagues, friends and family is so important to us. That's why this week during each day on mental health awareness week we shared helpful information, talked, offered advice and spread awareness about beating loneliness.
On Monday we distributed posters around our office sharing advice on beating loneliness and useful telephone numbers our employees could call to get free, confidential help from trained professionals. We also sent five useful tips on tackling loneliness to all of our employees.
We currently have 20 fully trained Wellbeing Champions based around the UK, but on Tuesday we tasked ourselves with growing that number. We sent our new Wellbeing Champion applications to our employees and many new members applied! We'll be going through our applications and arranging their training soon!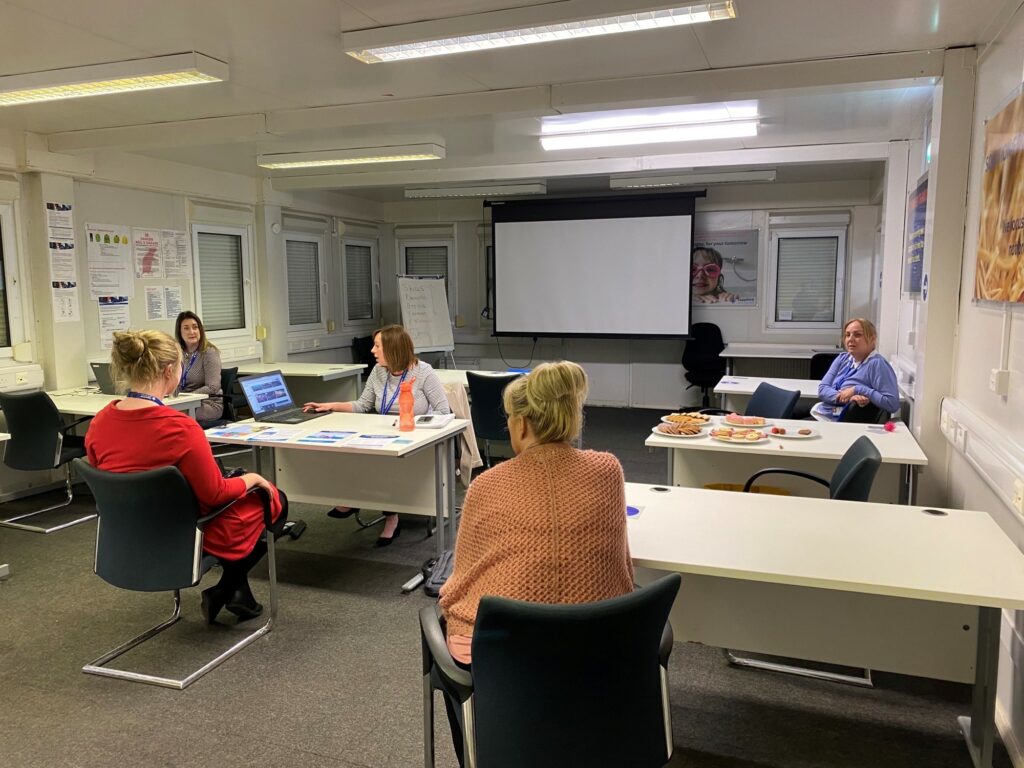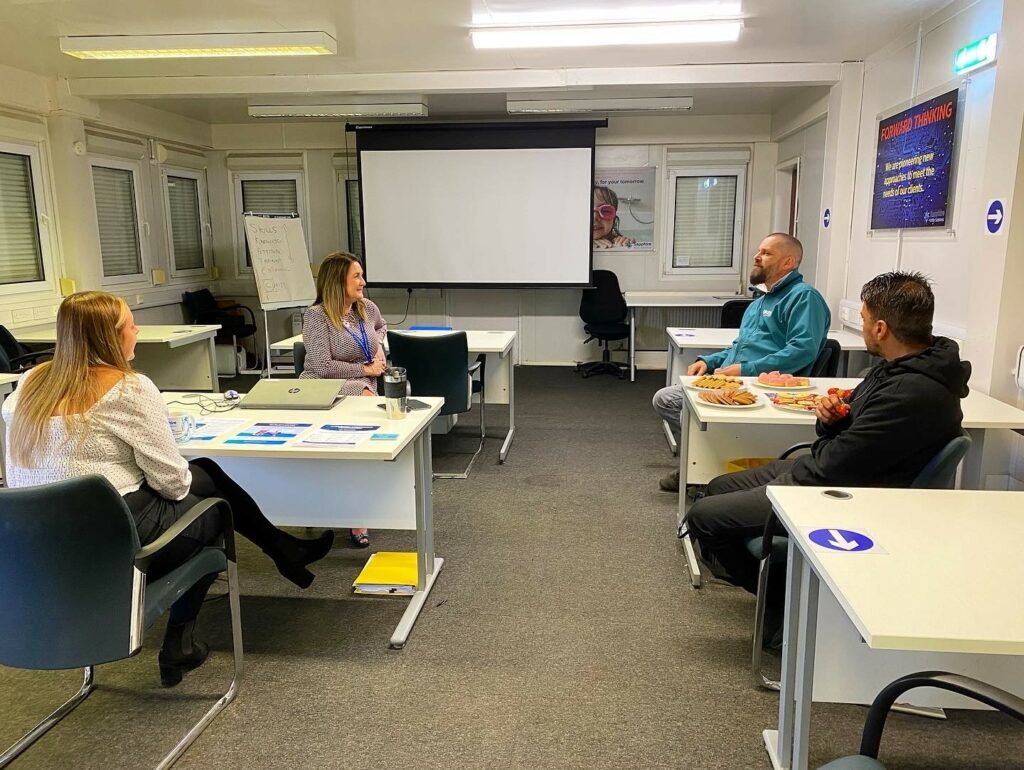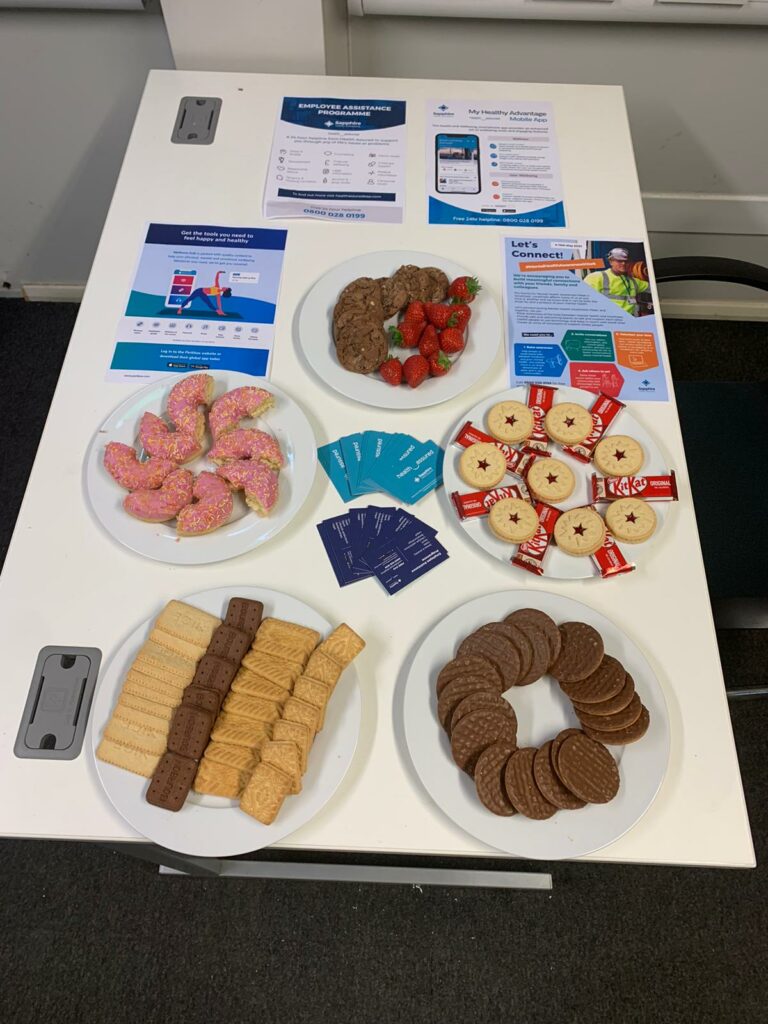 On Wednesday we held drop-in sessions at our head office talking all things mental health.
Our HR team made themselves available for five hours and many of our employees stopped by to take a break, enjoy biscuits, donuts and fruit, and talk about their problems.
Our HR team told everyone who stopped by about the Wellness Hub by Perkbox, where we offer our employees sleep stories, hypnotherapy, breathing techniques, workout videos and more!
On Thursday we held a second drop in session in Derby, where our other members of the HR team shared even more information about our Wellness Hub and Employee Assistance Programme, while providing a friendly ear for anyone who wanted to talk. Back at HQ we invited our employees to take part in the 120 second challenge, where they took just two minutes out of their day, at home or work, to speak to someone who they have never spoken to before. It could have been a colleague, neighbour, or someone off the street. Beating loneliness can be as simple as a friendly conversation with someone new.
On Friday we focussed on our Employee Assistance Programme, where our employees get 24/7 365 access to mental health professionals via phone, chat or in person counselling. We shared how their My Healthy Advantage app can help with stopping smoking, losing weight, dealing with eating disorders and more.
Thanks to everyone who took part in our mental health awareness week campaign. We're slowly ending the sigma around mental health and spreading the fact that its okay to not be okay.