Our urban recycler saves the day at Bramhall primary school
This month we made use of the school holidays to carry out maintenance and identify any issues within the surface water drainage system at a Bramhall Primary School in Stockport.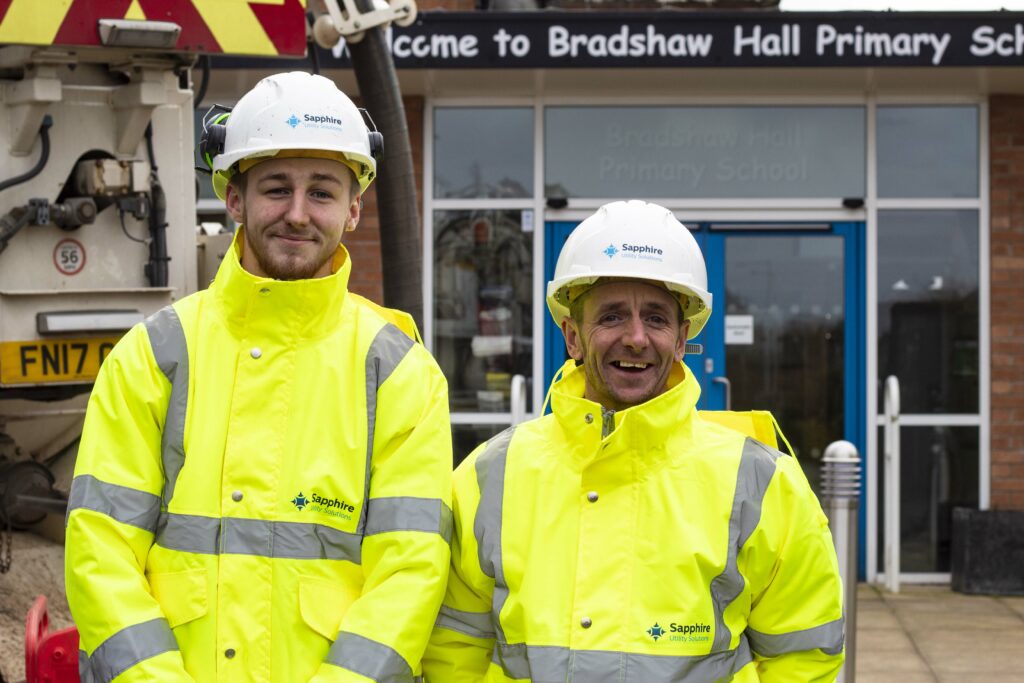 Working on behalf of our new client Stockport County Council, we took along our Urban Recycler which is an economical solution due to the vast amount of jobs it can complete with one single machine. This in turn reduces our carbon footprint as well as limits disruption to the public by taking up considerably less road space at any given time, while simultaneously giving the client a more efficient service.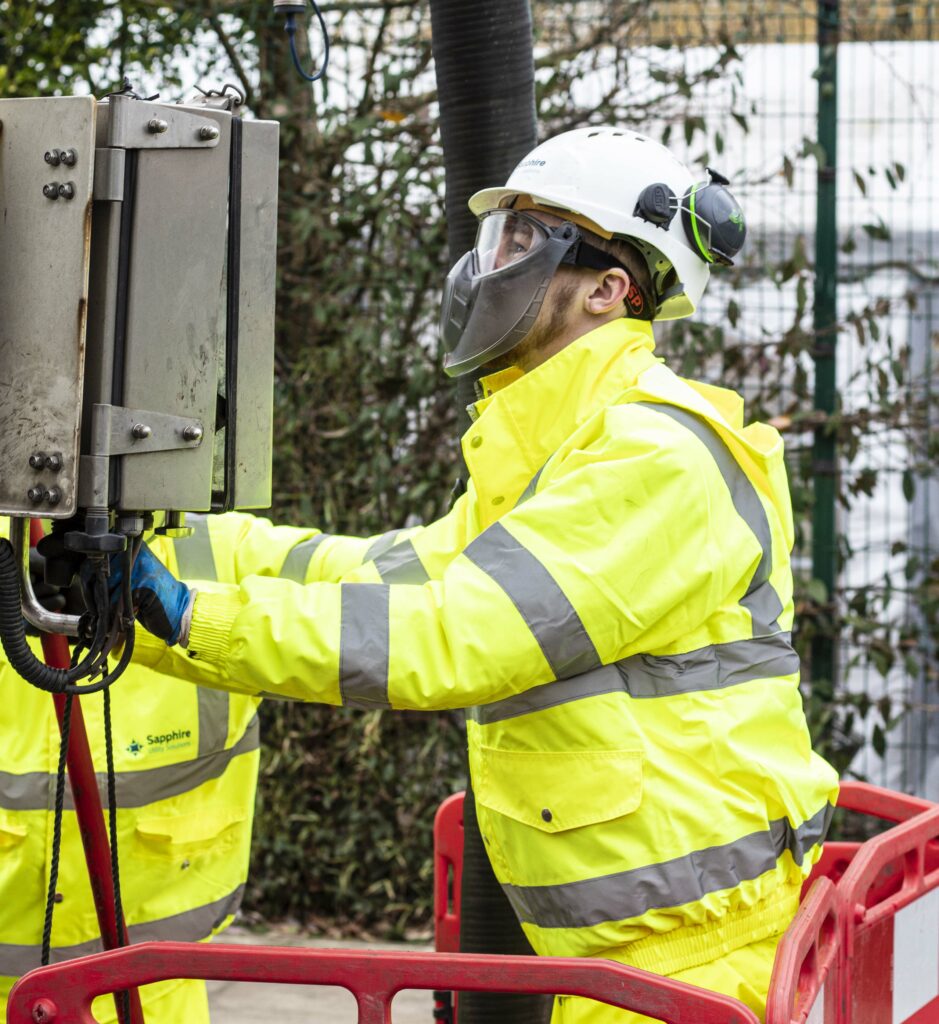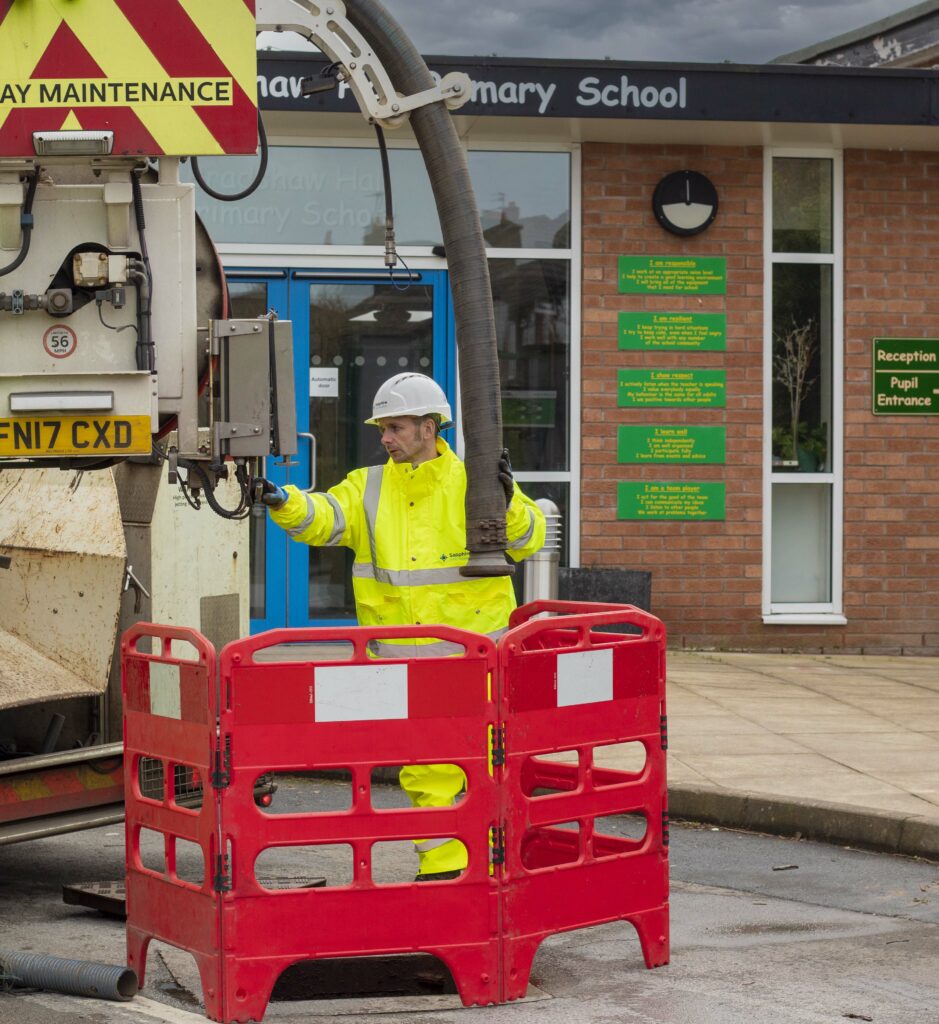 We made use of the school holidays to complete several services at Bradshaw Hall Primary School including HPWJ, CCTV surveys, root cutting, manhole inspection and reporting, while also plotting the entire drainage system via an asset management system…and all this comes from just one vehicle!
Given the urban environment and sensitive job location within school grounds, the Urban Recycler offers unparalleled efficiency while also keeping noise pollution to a minimum due to it being extremely quiet in operation, all while getting the job done to a very high standard in a variety of applications. The unit is the logical choice to offer any client wanting a one stop shop for their drainage issue.
Well done to the hard-working team who attended the school last week despite the upcoming storm. Their excellent efforts have ensured that the school's drainage systems can run smoothly throughout the upcoming term.