An exciting opportunity to join our great team of jetting operatives
Whilst we may not realise it, it takes a lot of work to get water from natural sources (reservoirs, streams, and groundwater) into our taps. Similarly, it is a complicated process to convert the wastewater in our drains and sewers into a form that is safe to release into the environment. Due to the various new programmes now being introduced by our key client United Utilities we are now recruiting for new employees to join our team across the UK.
Want to know more? We thought so! Today we spoke to three of our operatives to find out what really makes a Jetting Operative tick, what to expect in the role and what a typical day looks like.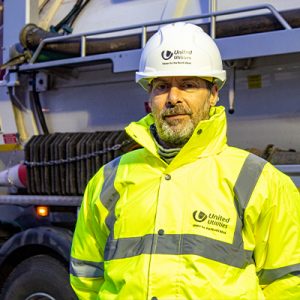 Richard Hubbard, Jetting Operative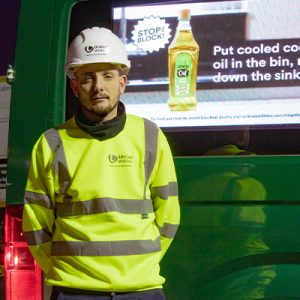 Ben Walkden, Jetting Operative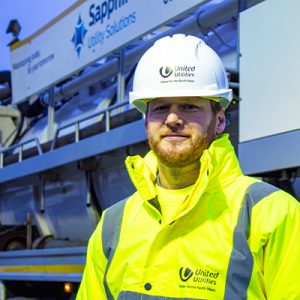 Stuart Quinn, Recycler Operative
If you are interested in joining a great team of skilled people without being stuck in an office all day, apply for one of our Jetting roles! We are a equal opportunities employer who provide excellent benefits to our staff including freebies, discounts at local shops, mental health support and excellent rates of pay. Visit our careers page to see our latest vacancies.