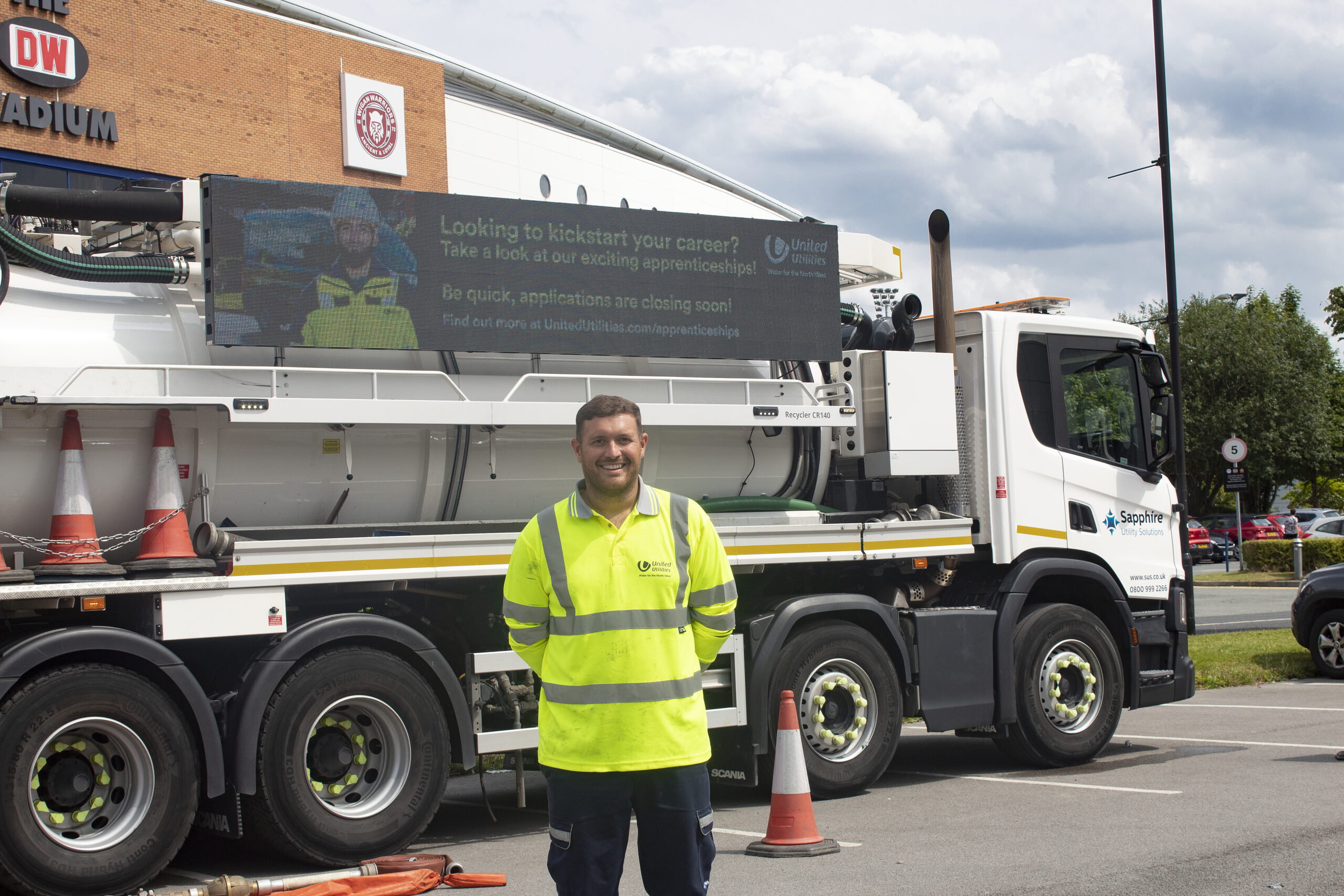 Our team took part in the United Utilities Eco Action day to help Stop the Block in Wigan! We were joined by Ipsum, Storm Shephards, Wigan Council and Groundwork to showcase all that we do to help their local community have freely flowing sewers.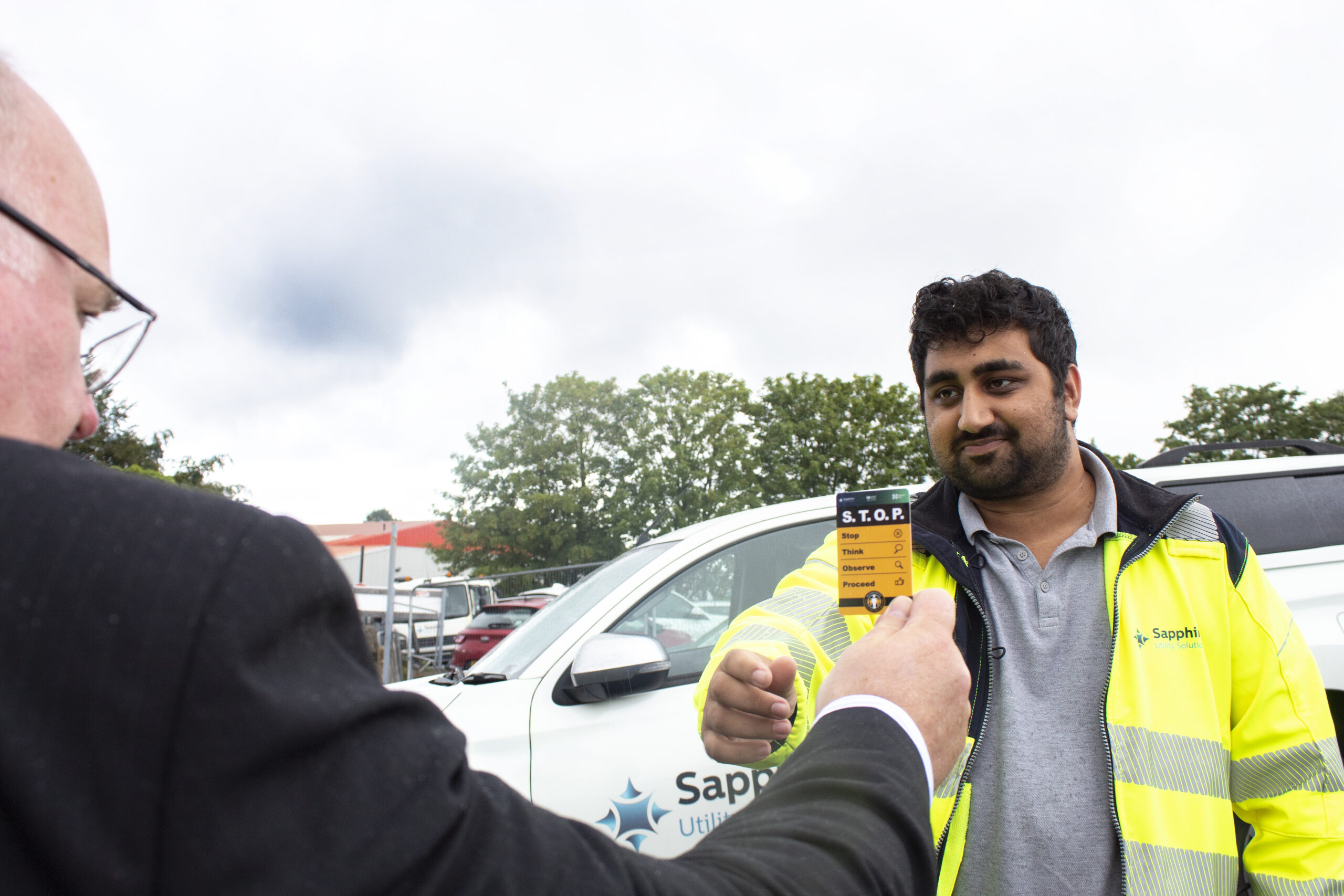 Sapphire have been proud to take part in an initiative with United Utilities and Network Plus which has realised the huge benefits of working collaboratively together as a single entity.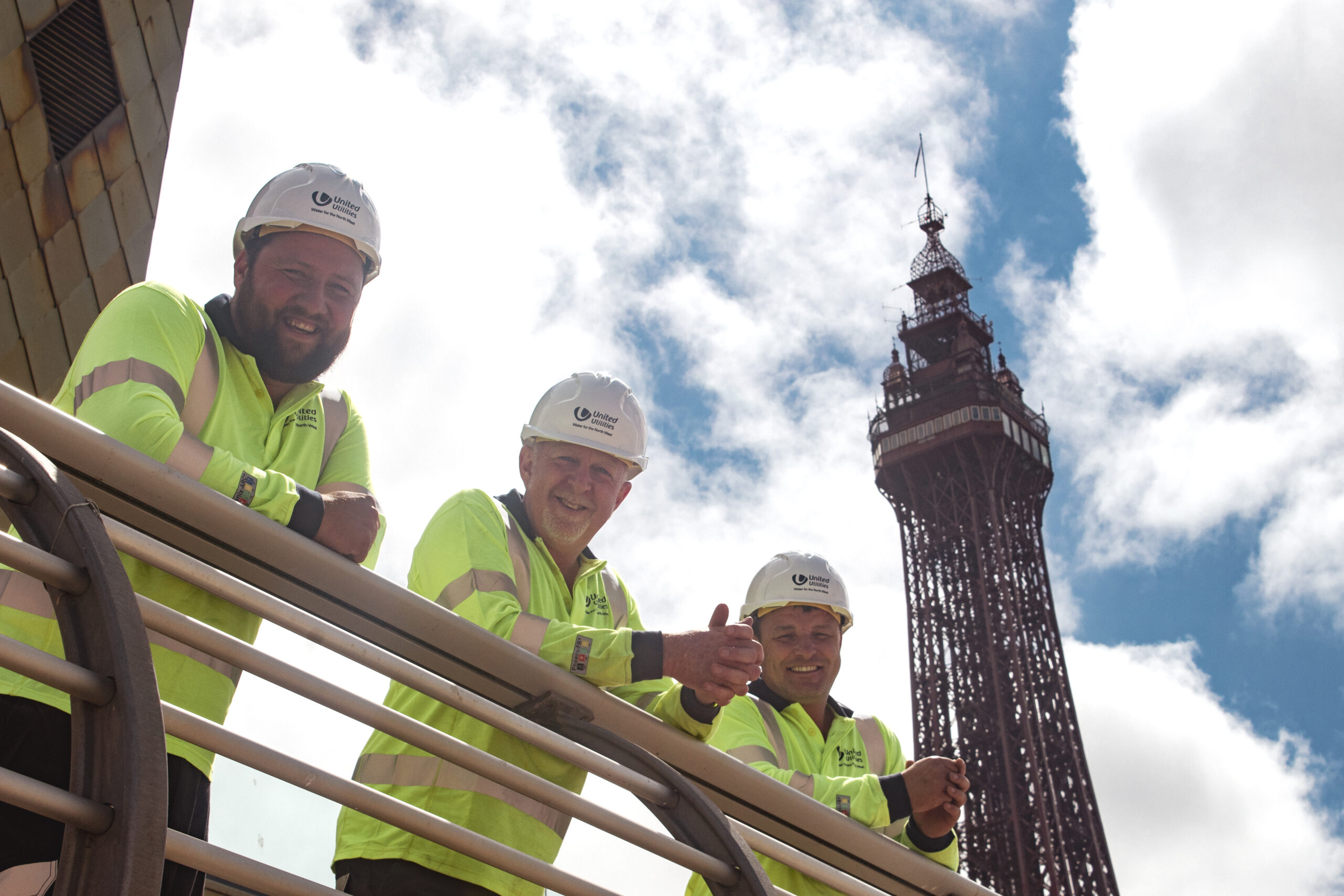 We quickly devised a method to carry out a successful repair and reduce the potential of surface water flooding in the future, as well as taking great care regarding any environmental issues that may occur during such a complex repair.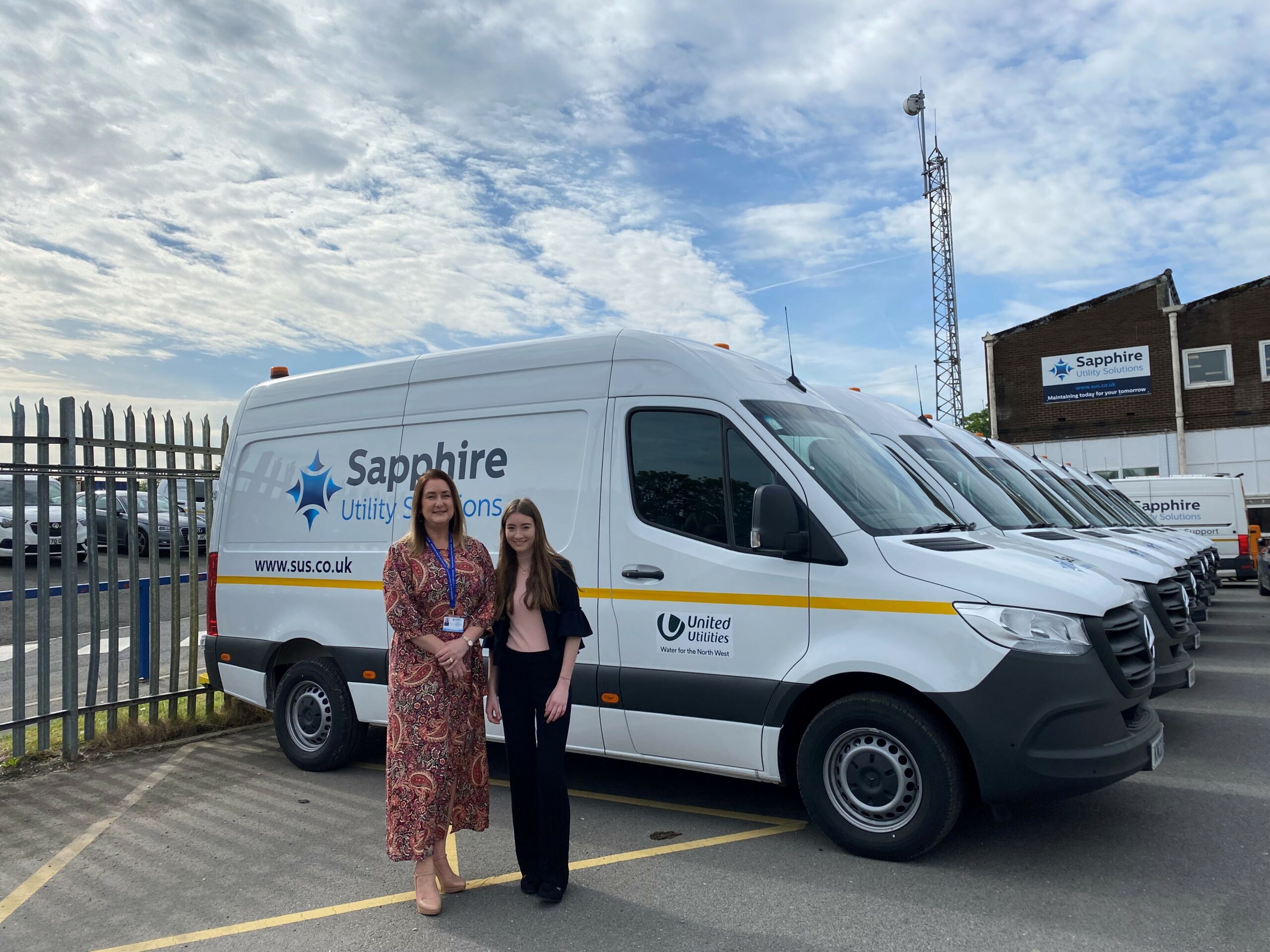 At Sapphire we believe our role in society extends beyond charitable giving, it starts with shaping the minds of our future generation of industry leaders.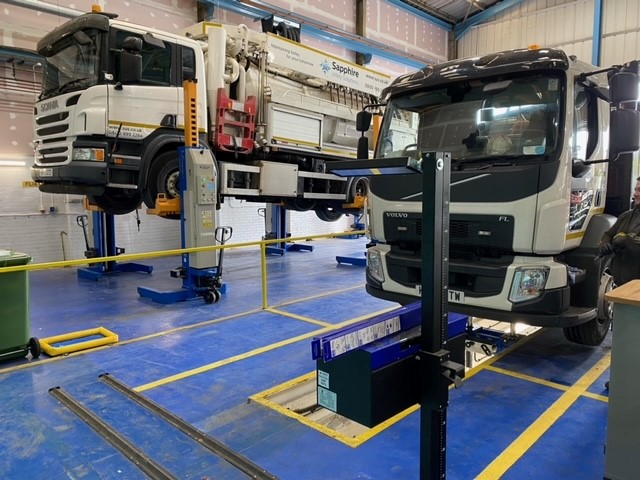 We have recently invested £500,000 in our workshop facilities at Bamber Bridge to maintain our specialist fleet for United Utilities. Five technicians will work on a 24/7/365 basis servicing our fleet to ensure it is well maintained to deliver our critical maintenance activities.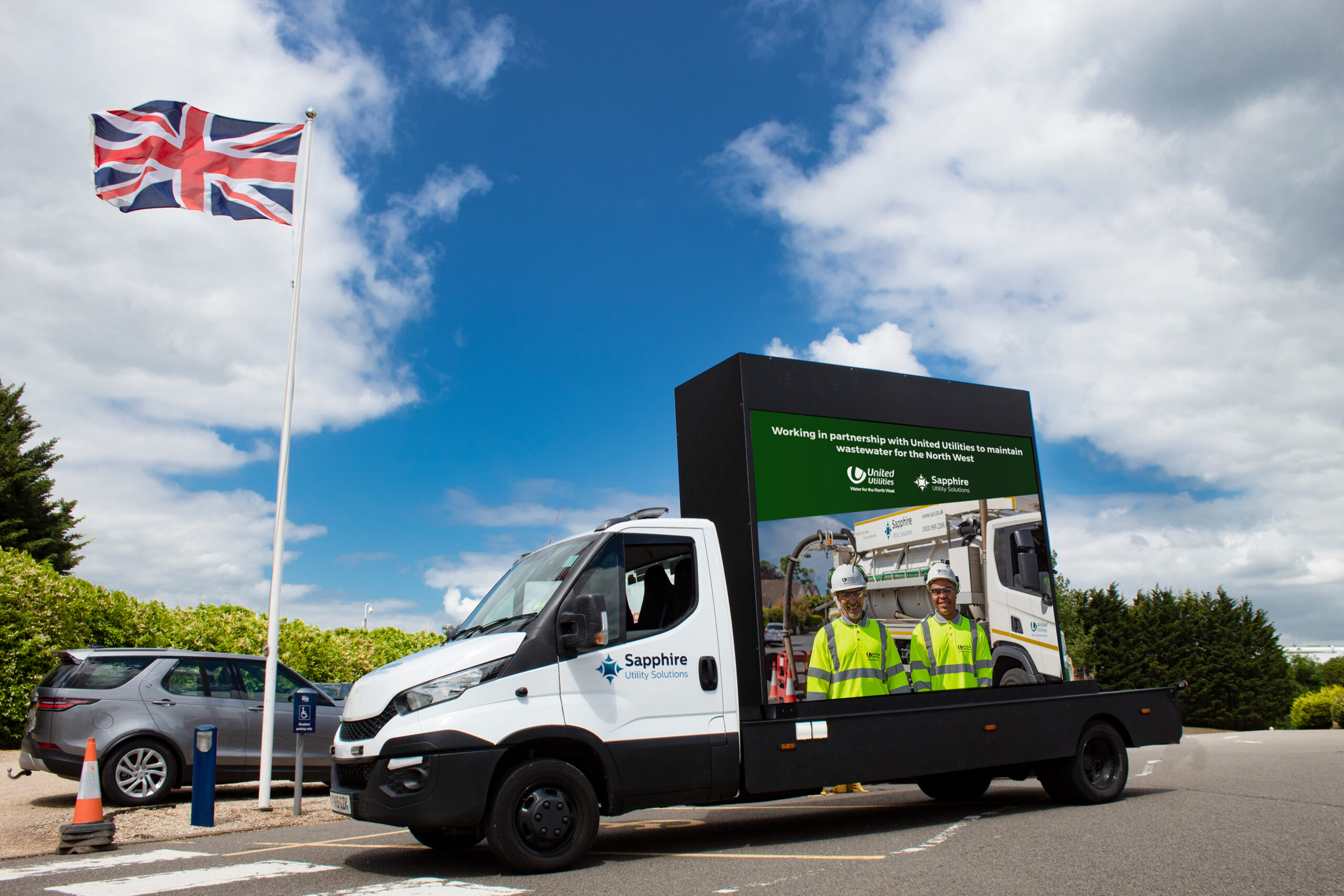 Last weekend, we received a call from United Utilities to support a clean water event in Chorley, Euxton and Buckshaw Village and help deliver water to vulnerable customers in the community, who were without water.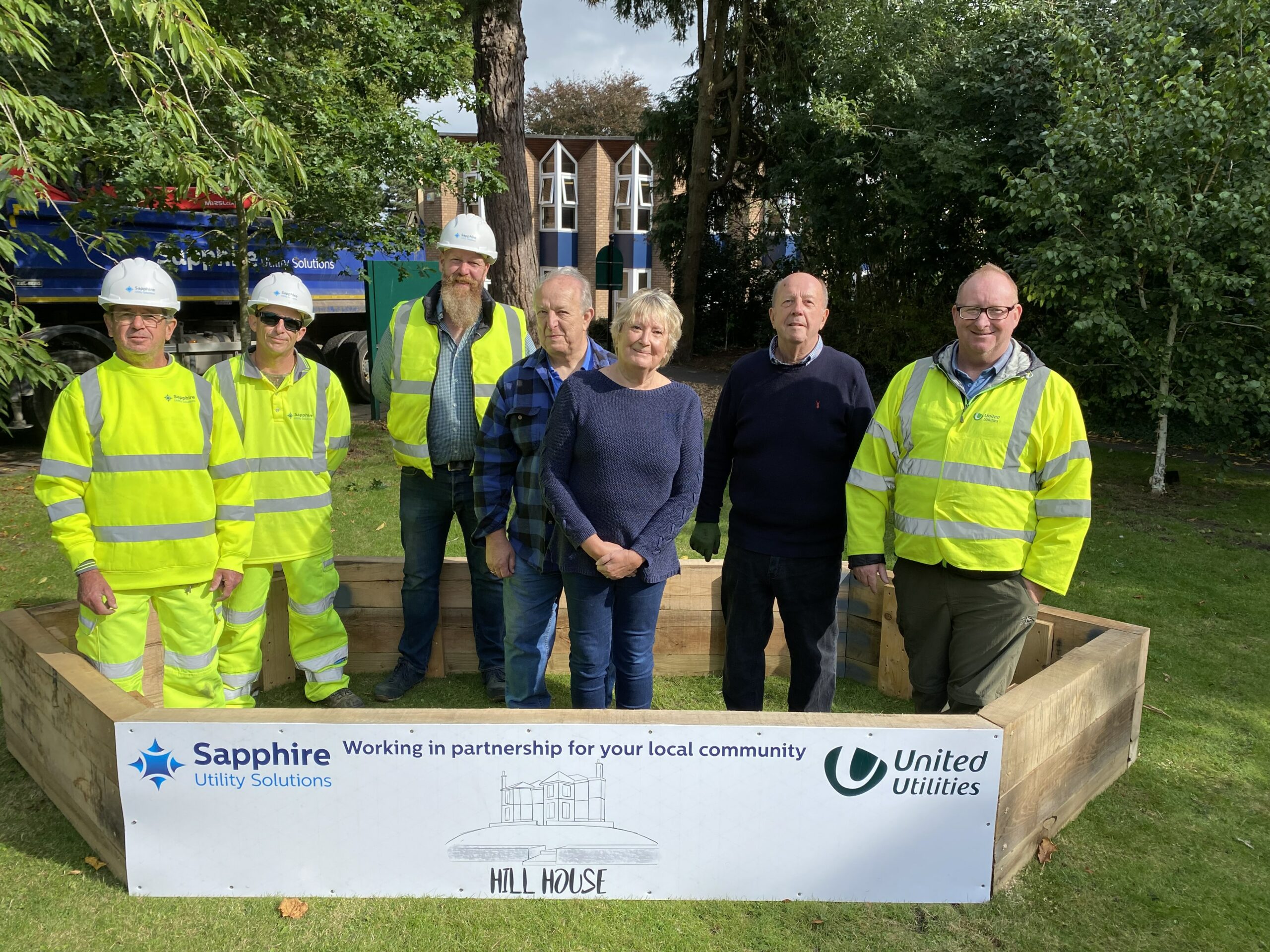 The Hill House Gardens volunteers were without a water supply to the gardens, as it had been previously damaged and made inoperable. We provided a 90-meter hose trolley and hose reel to ensure all greenery could be well kept. A solid oak planter was also designed and built by our team!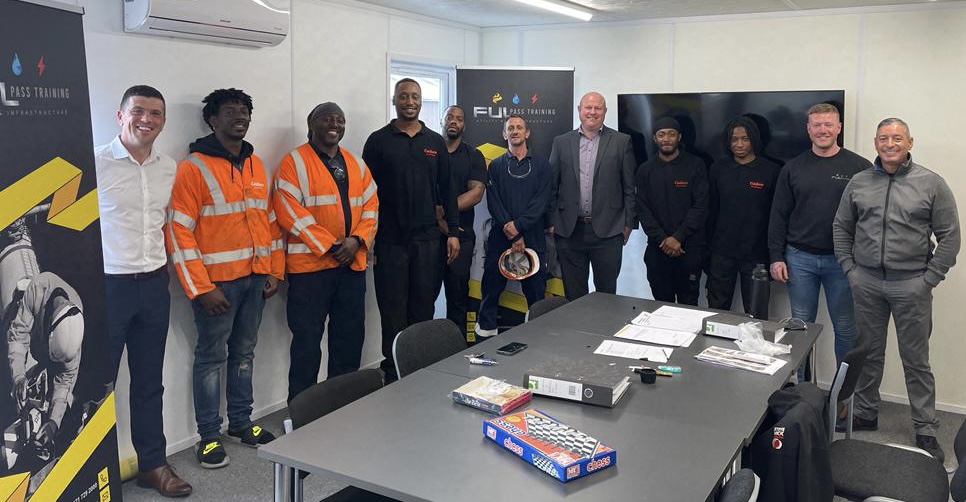 Our Trinity colleagues based in The West Midlands have proudly introduced their first batch of trainees to the workforce from Inside Connections.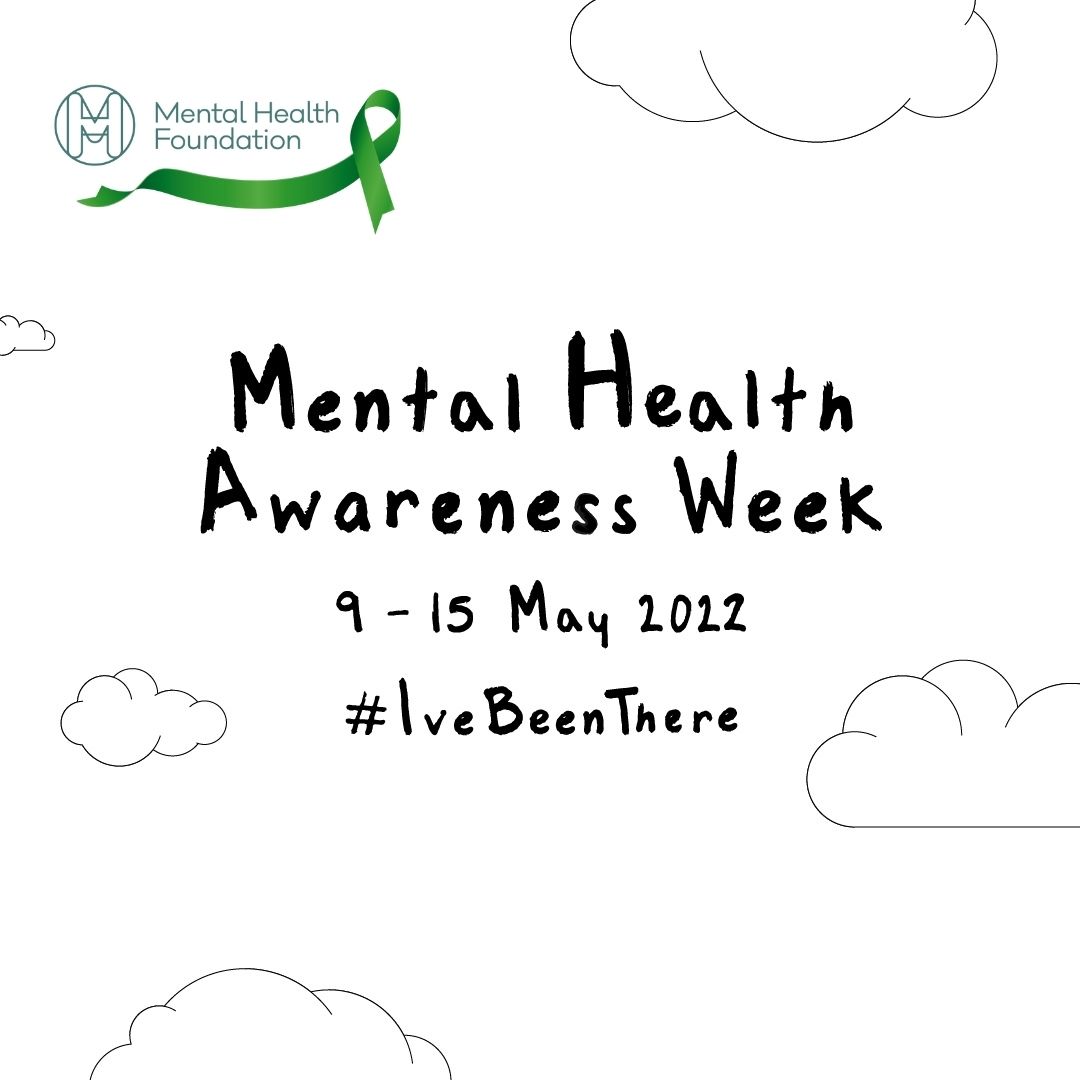 This week during each day on mental health awareness week we shared helpful information, talked, offered advice and spread awareness about beating loneliness.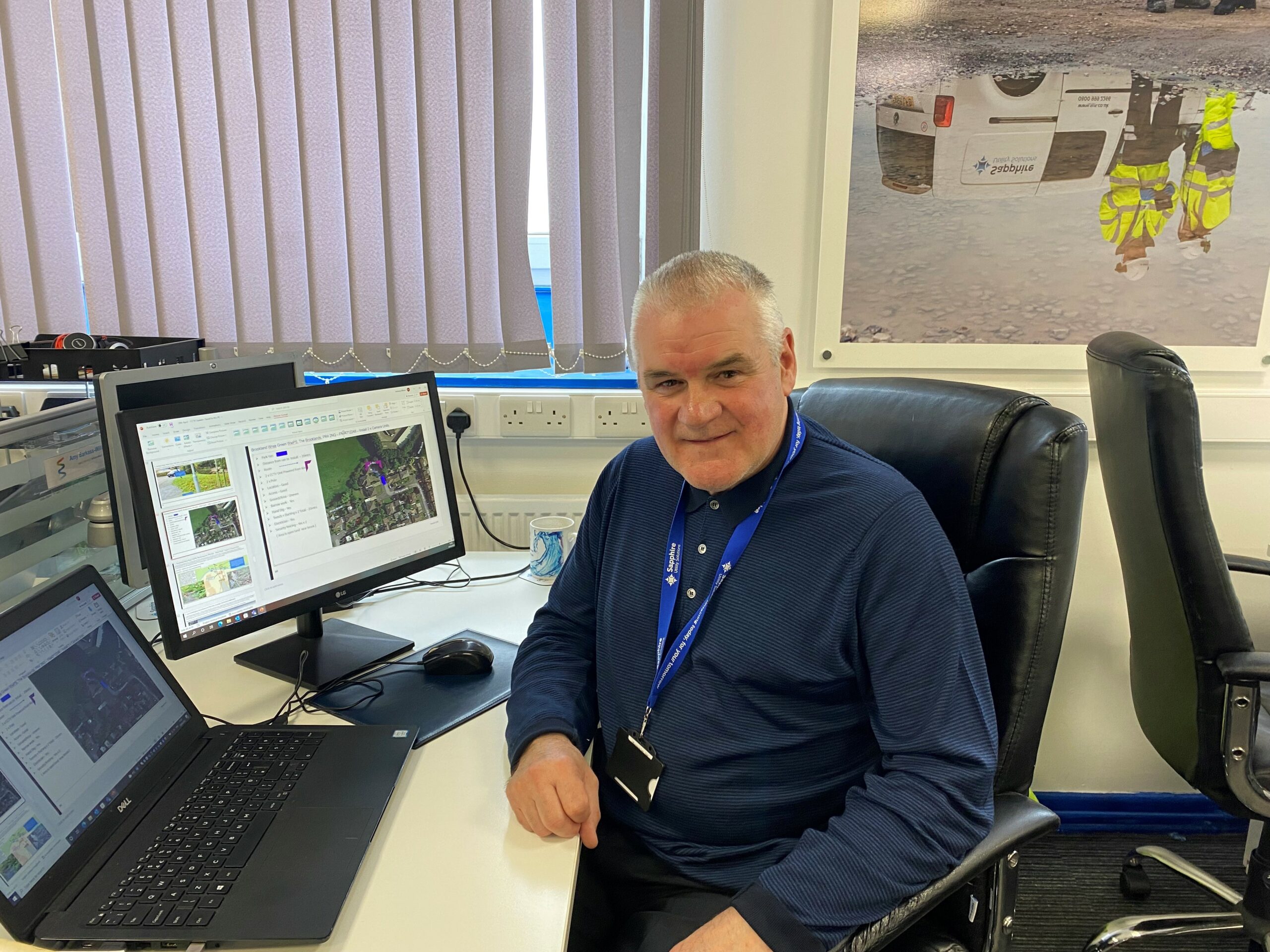 This month we spoke to Anthony Wilson our Reline Manager who spent many years in the army in the 1970s.