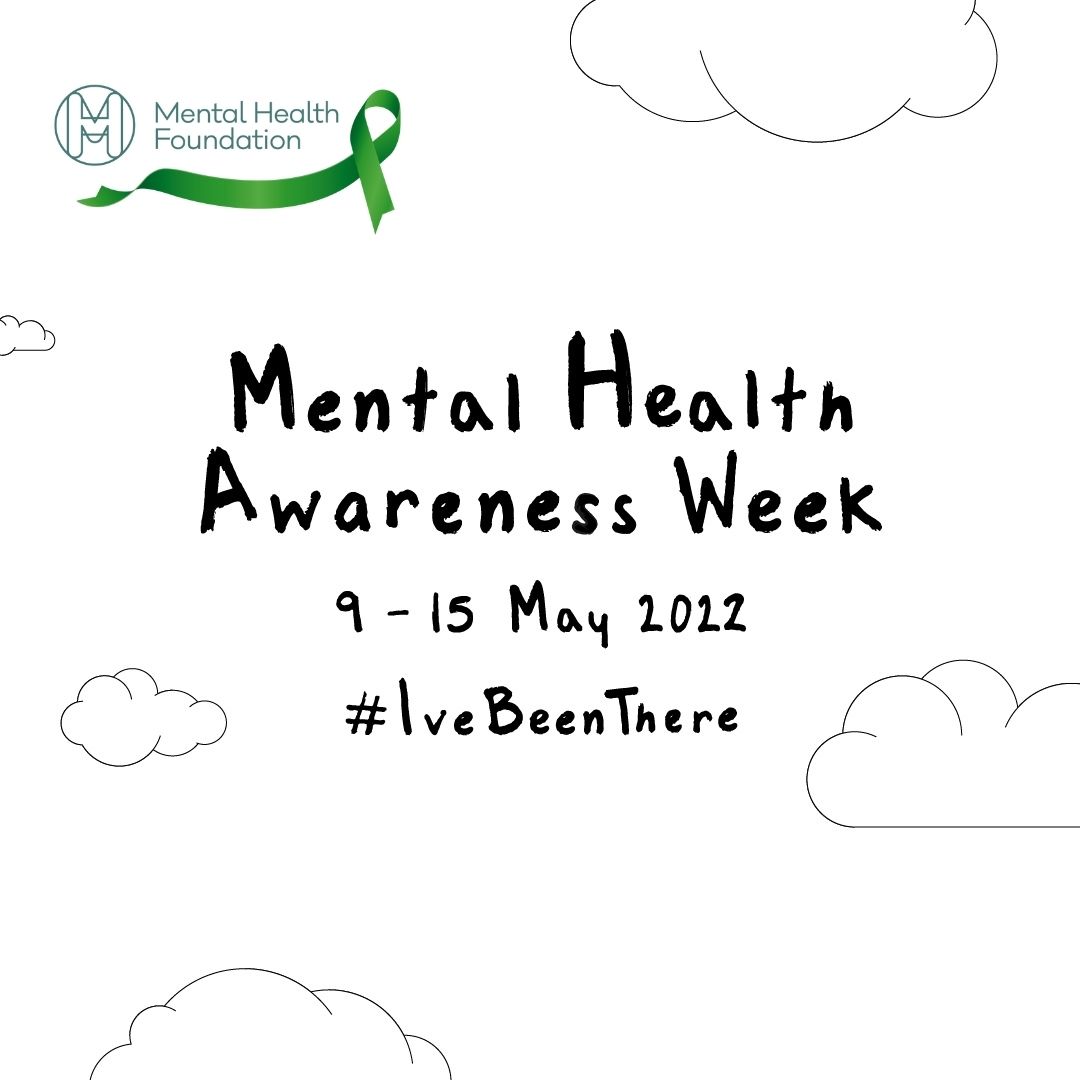 This week during each day on mental health awareness week we shared helpful information, talked, offered advice and spread awareness about beating loneliness.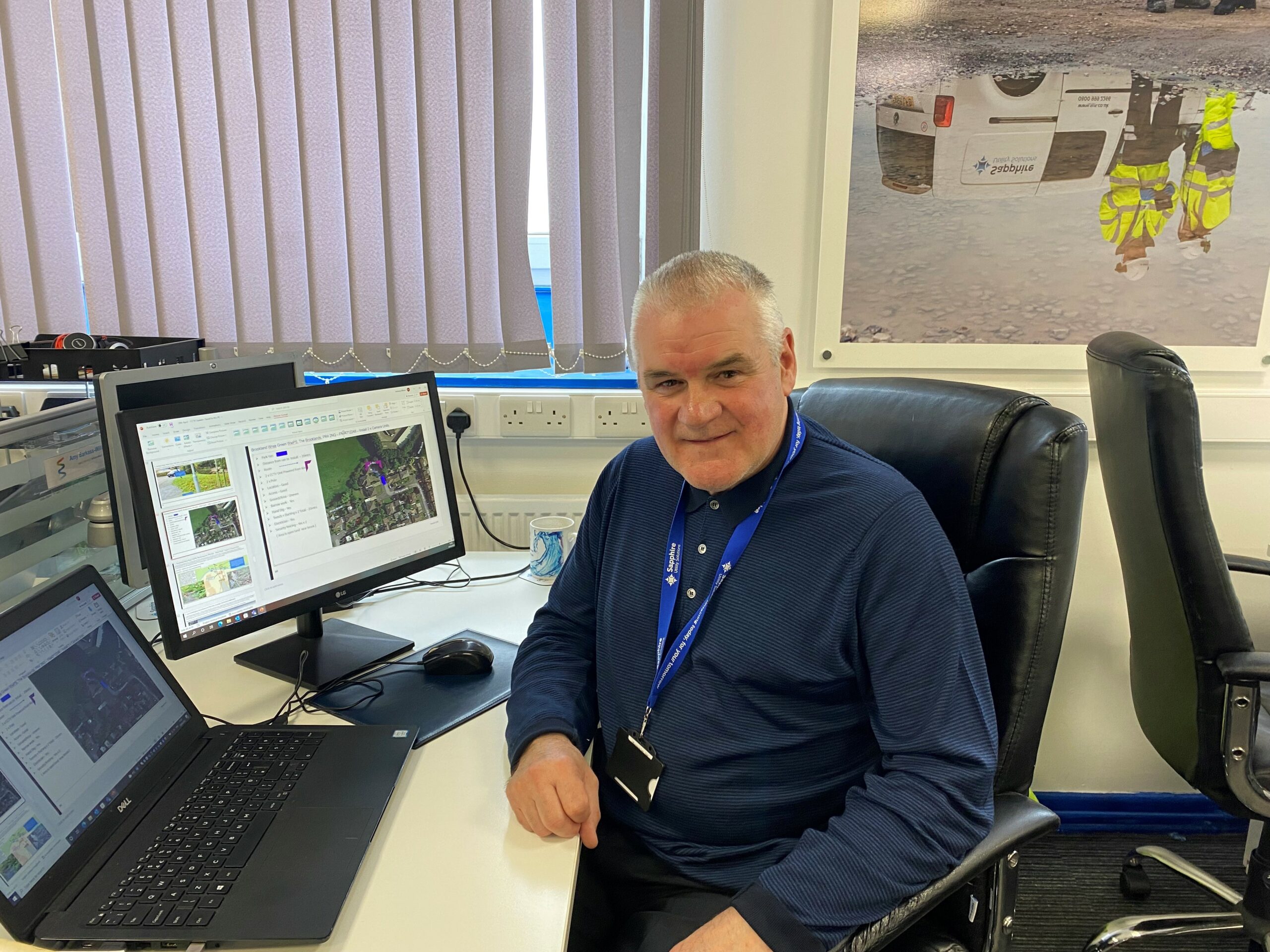 This month we spoke to Anthony Wilson our Reline Manager who spent many years in the army in the 1970s.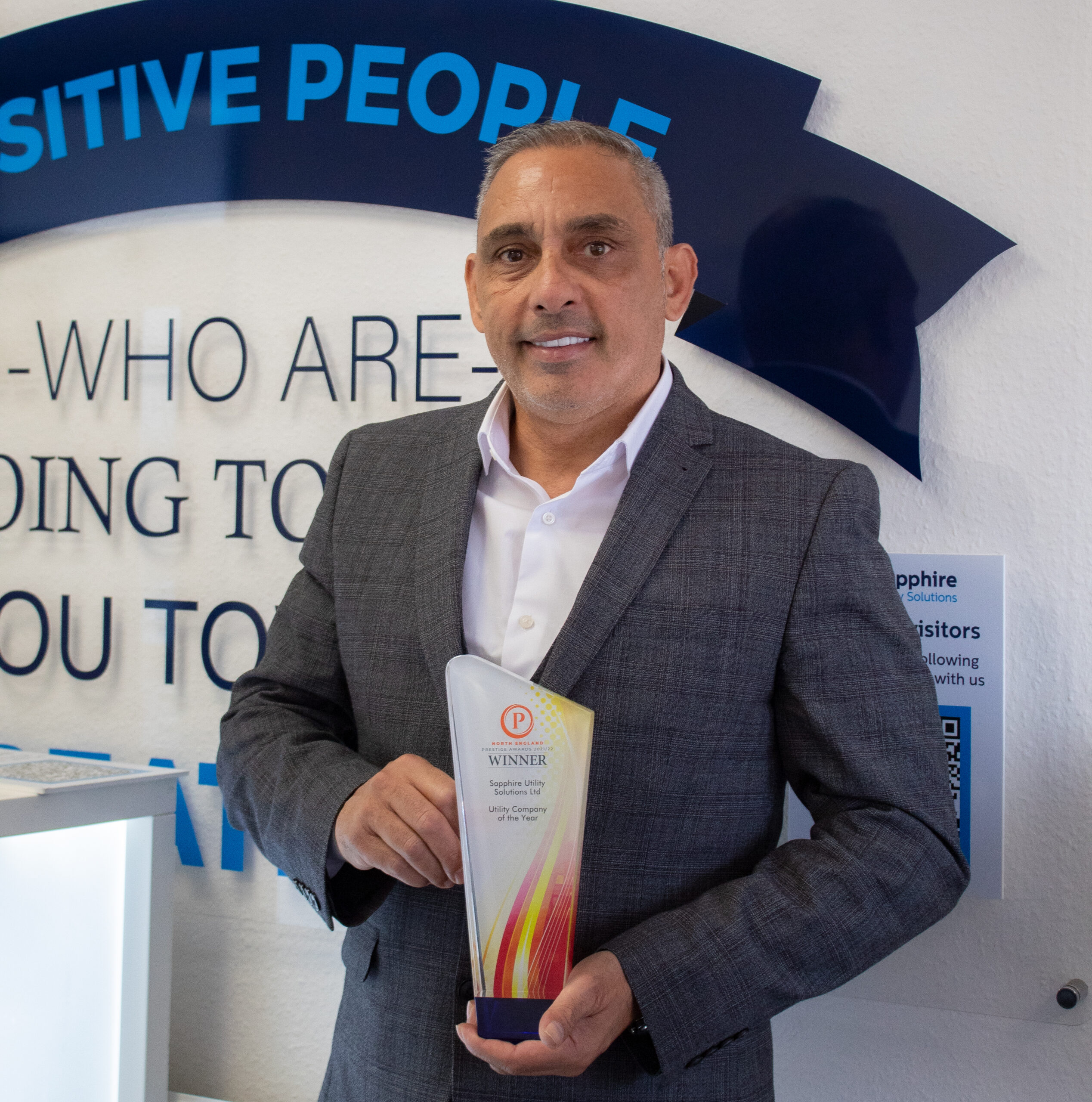 Following our recent expansion into the Midlands area, we are delighted to announce we have been awarded Utility Contractor of the Year.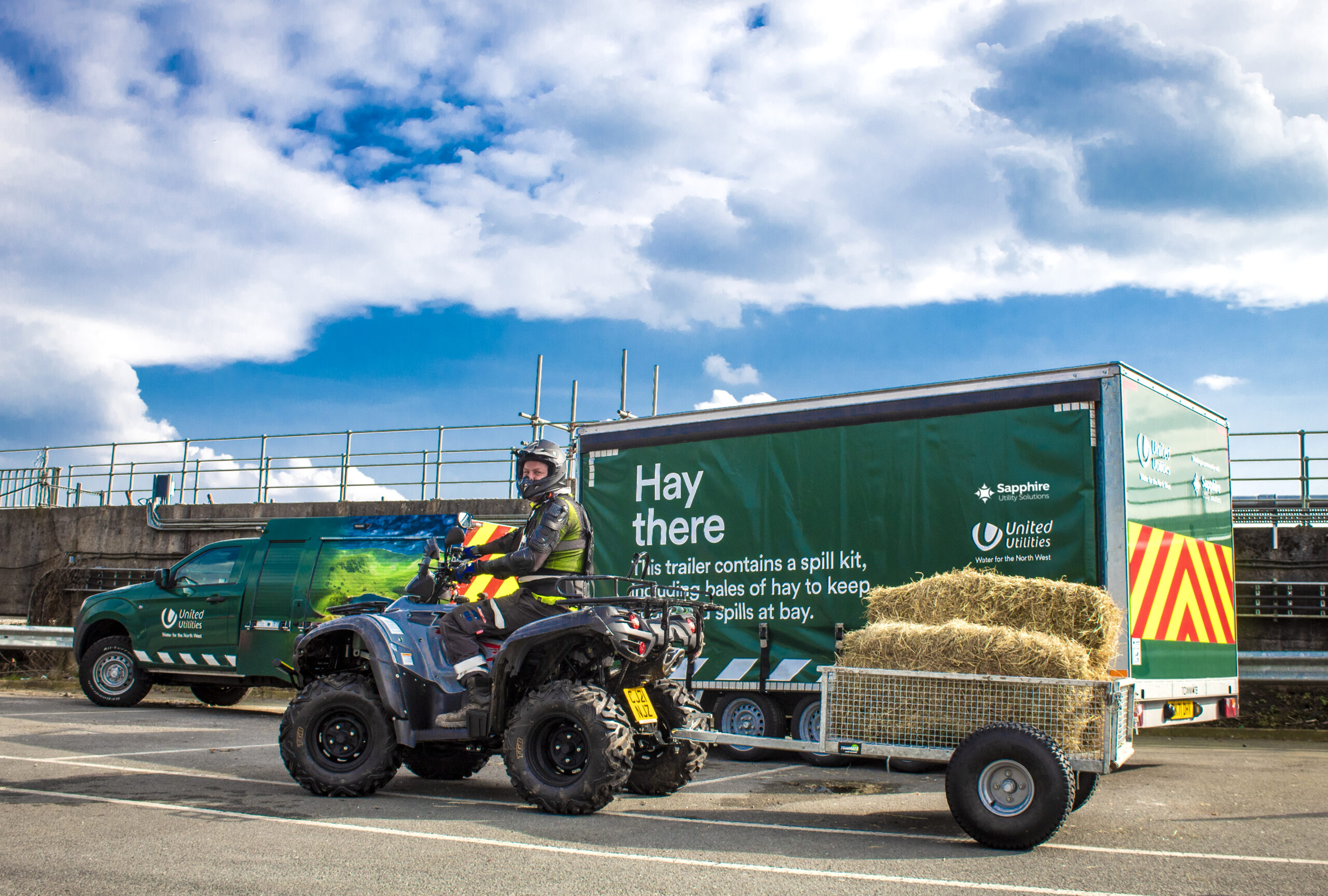 Our brand-new Pollution Units are being used to response and mitigate the pollution incidents within our United Utilities contract.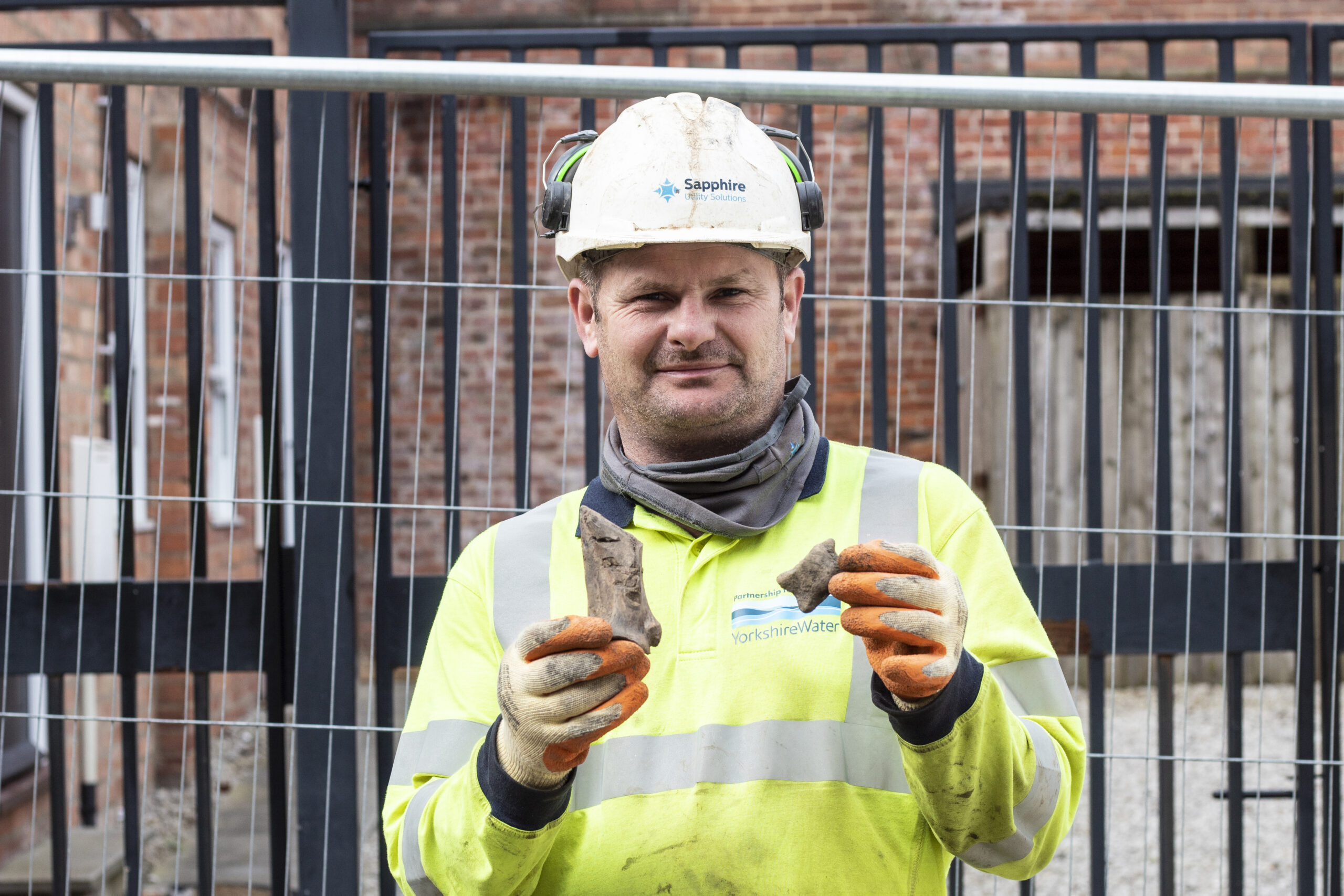 Our operatives based on Buckingham Street in York recently came across a shocking discovery of 1800s China and animal bones during a recent CCTV survey and sewer repair!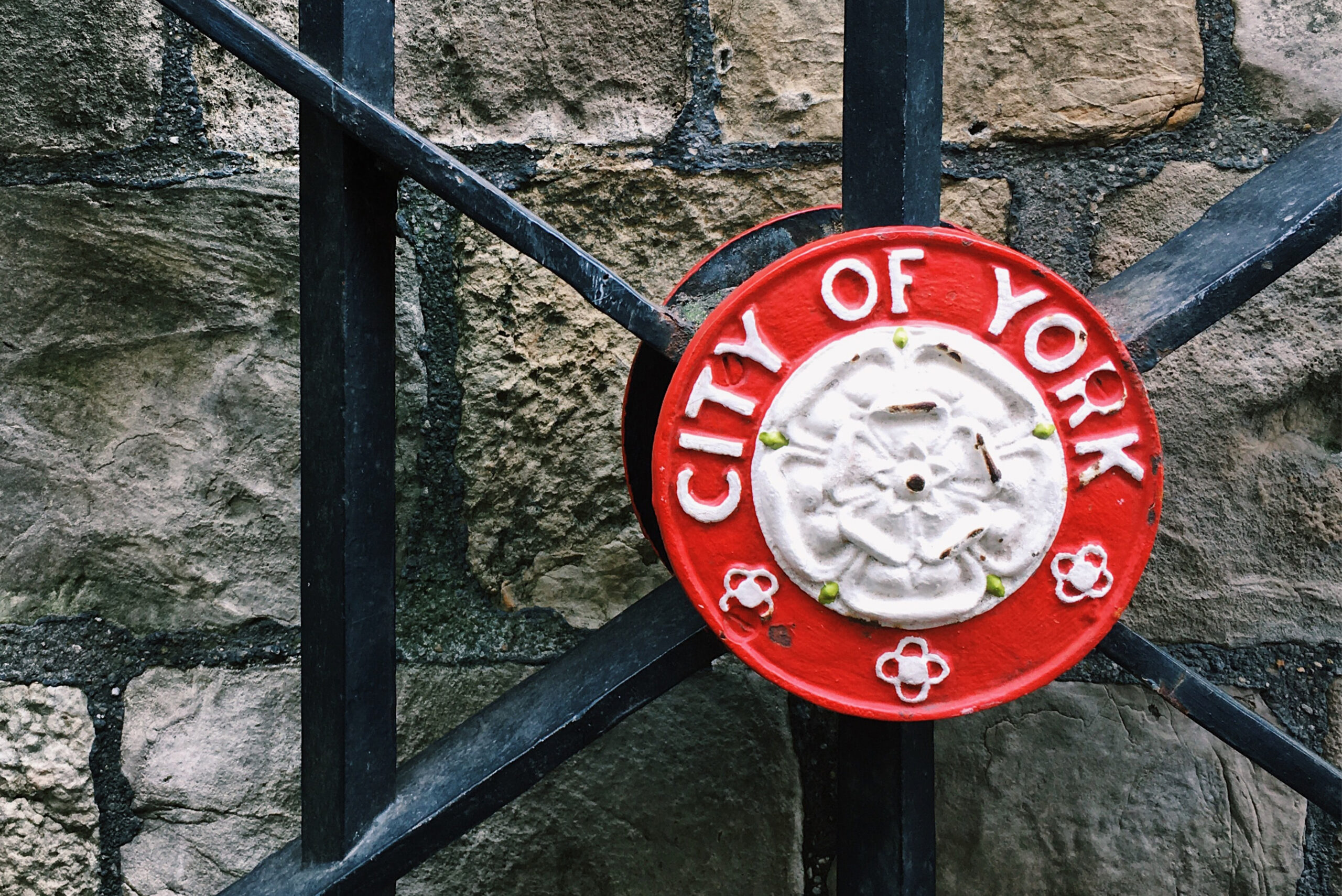 This and many more successful jobs have meant we have reached 1st place in the Yorkshire Water Infra Customers League Table.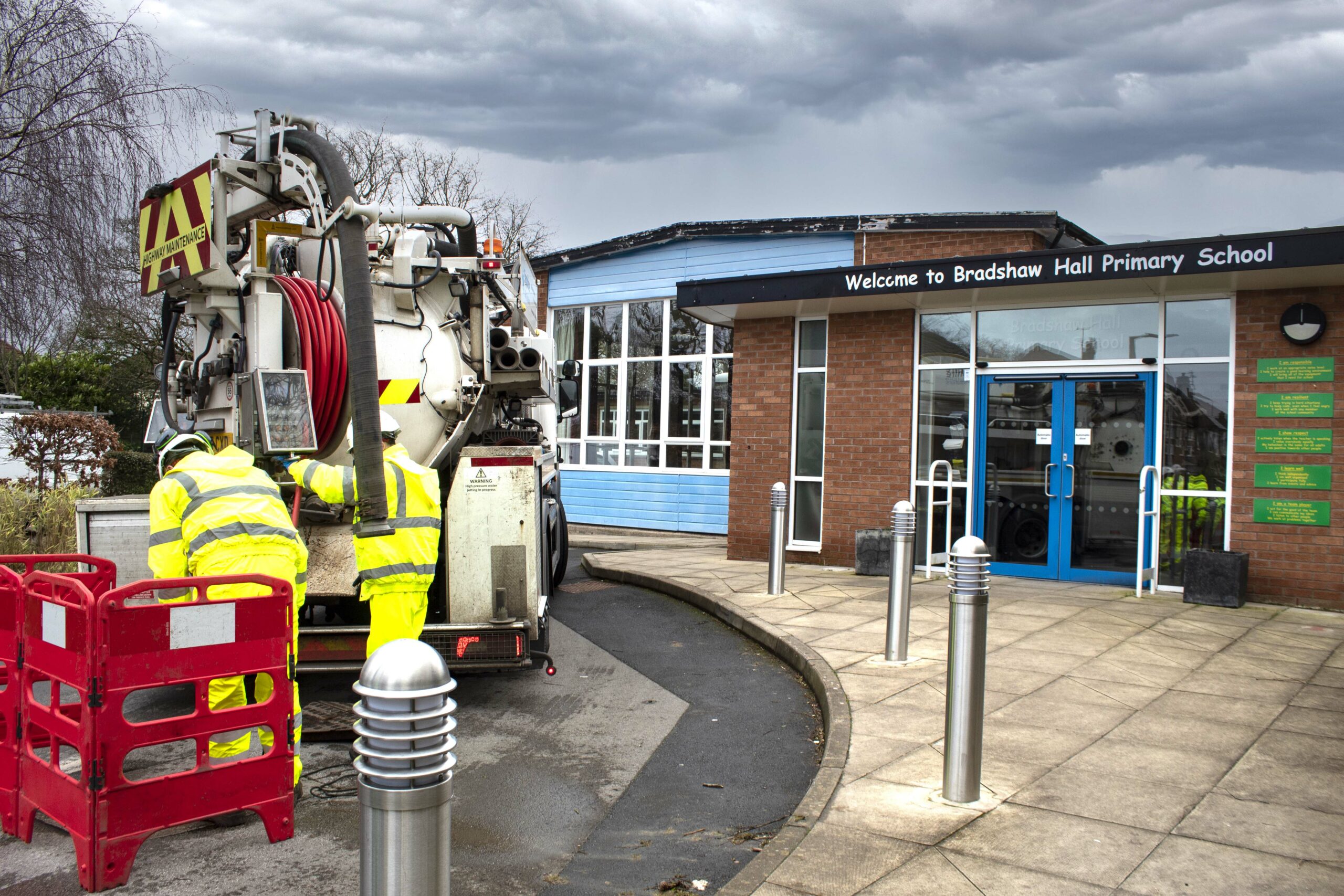 This month we made use of the school holidays to identify issues within the surface water drainage system at a Bramhall Primary School in Stockport.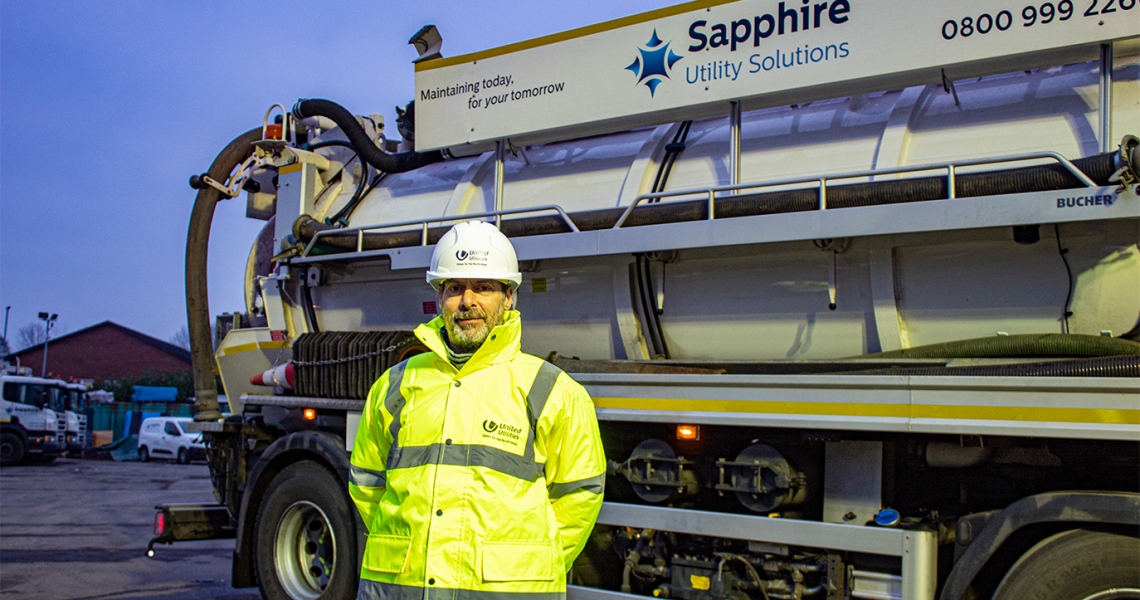 Whilst we may not realise it, it takes a lot of work to get water from natural sources (reservoirs, streams, and groundwater) into our taps.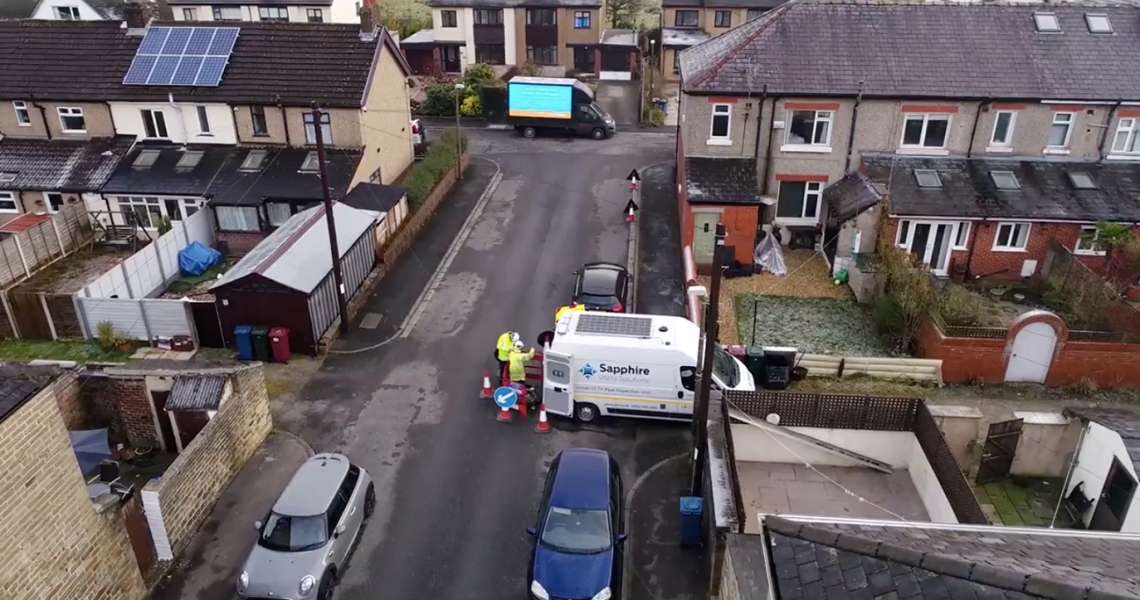 We are planning to pledge to science based targets initiatives (SBTI) to reduce our carbon emissions to net zero by 2050.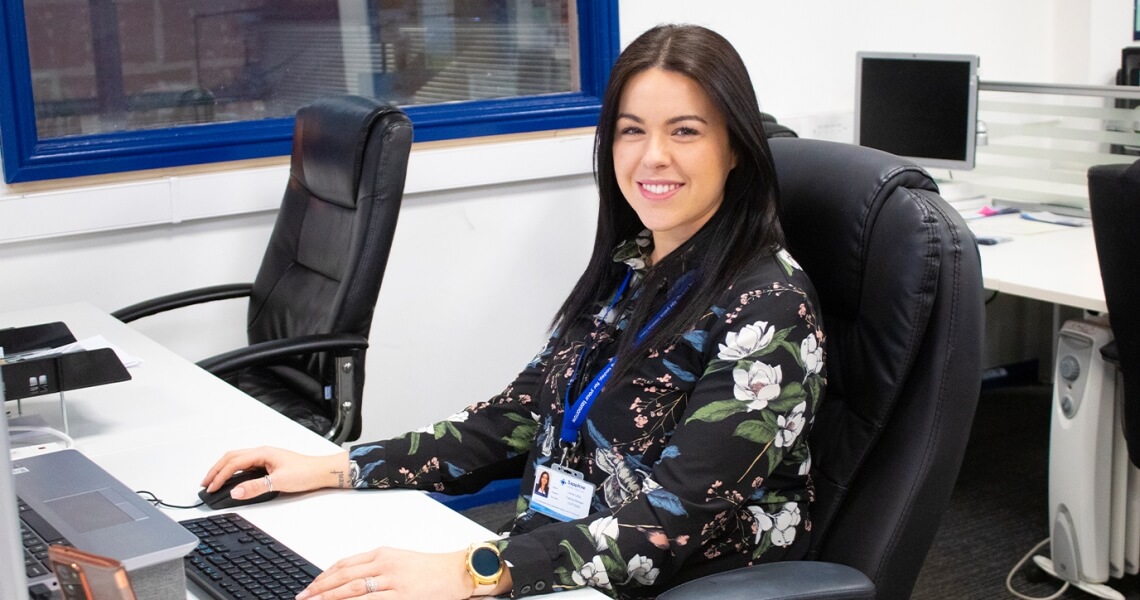 Exciting new challenges are just around the corner for our training coordinator Laura.