Military Appreciation Month
Military appreciation month is a special month in which we celebrate those both in and out of the military, remembering the sacrifice and service those people gave to their country.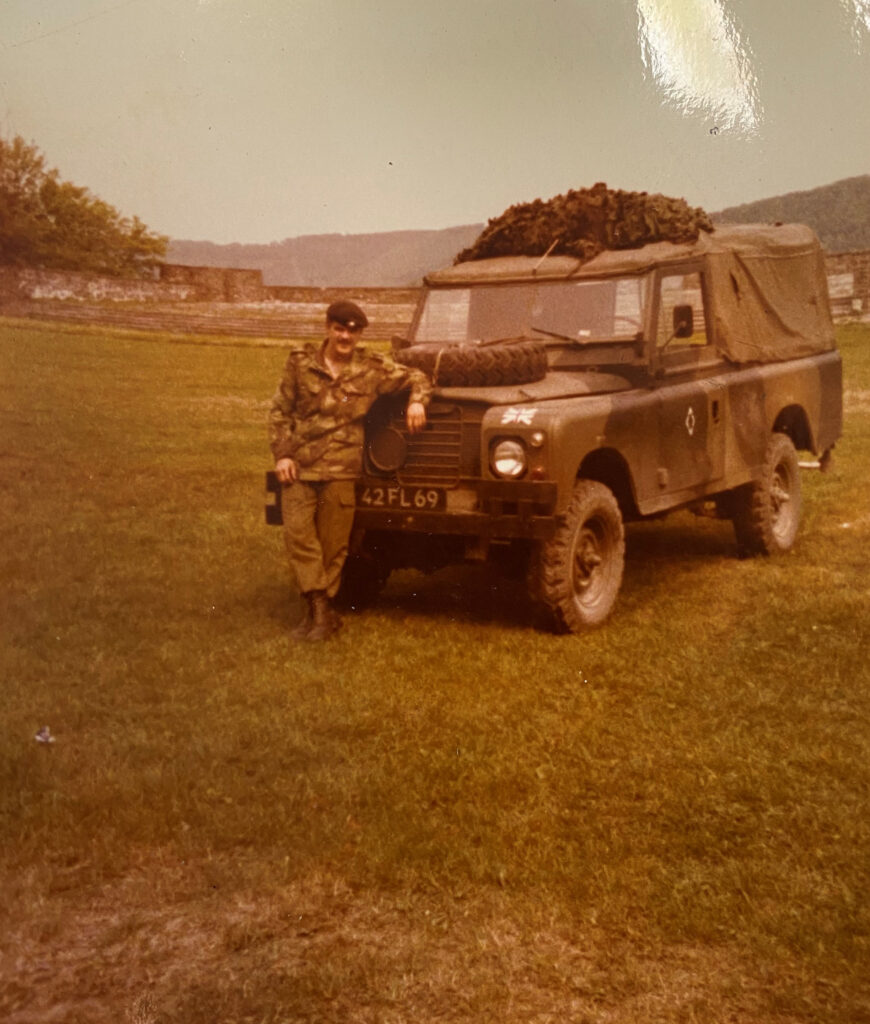 This month we spoke to Anthony Wilson our Reline Manager who spent time in the army in the 1970s.
Anthony joined a local army regiment in 1978 called the 4/7th Dragoon Guards and took on many exciting positions within the army, all starting with training in North Yorkshire. He was trained to drive a Chieftain Tank, worked on the Gunnery, he was also a Radio Operator, United Nations Peacekeeper and Skiing Instructor.
During his time within the army he achieved all of his HGV qualifications, bronze, silver and gold standard skiing courses and passed an operating Assault Boats course! He travelled from Yorkshire to Cyprus, Germany and Ireland from 1978 – 1979.
Thank you Anthony for sharing your journey and for your service in the armed forces.