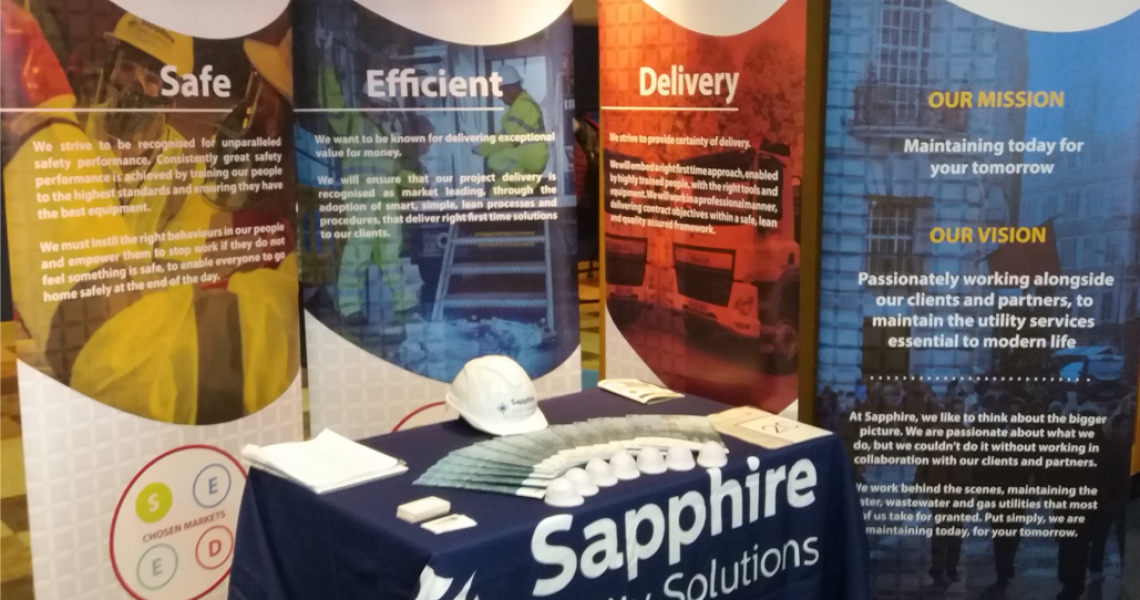 Sapphire has attended the 2018 Living & Working in the North West employment event, supporting the transition to civilian life for those leaving the armed forces.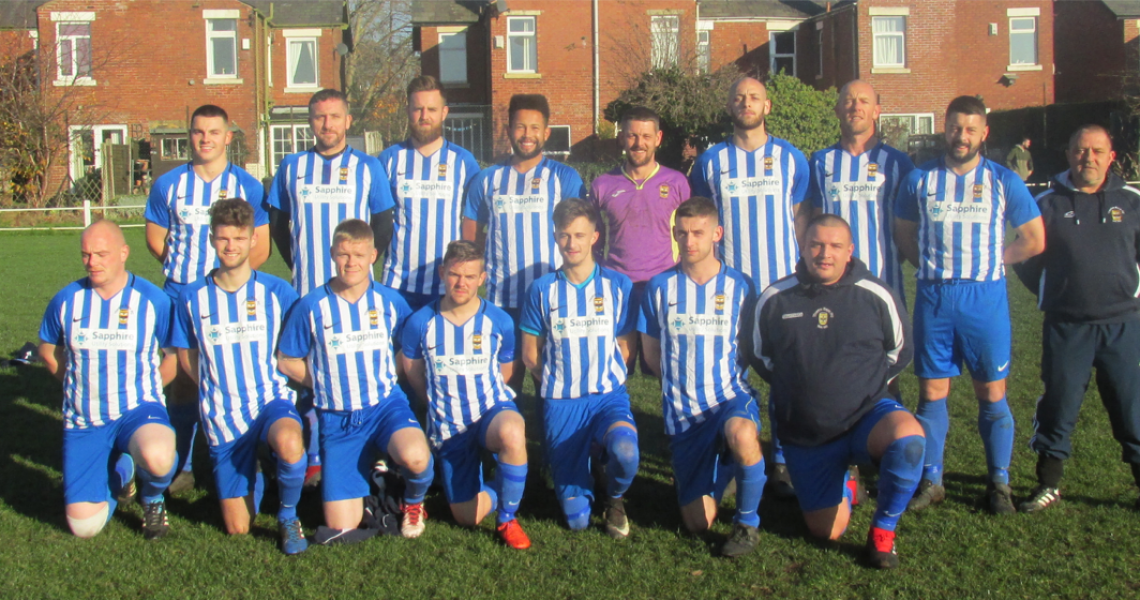 Sapphire Utility Solutions is proud to sponsor local Football Club, Theatre Boys FC.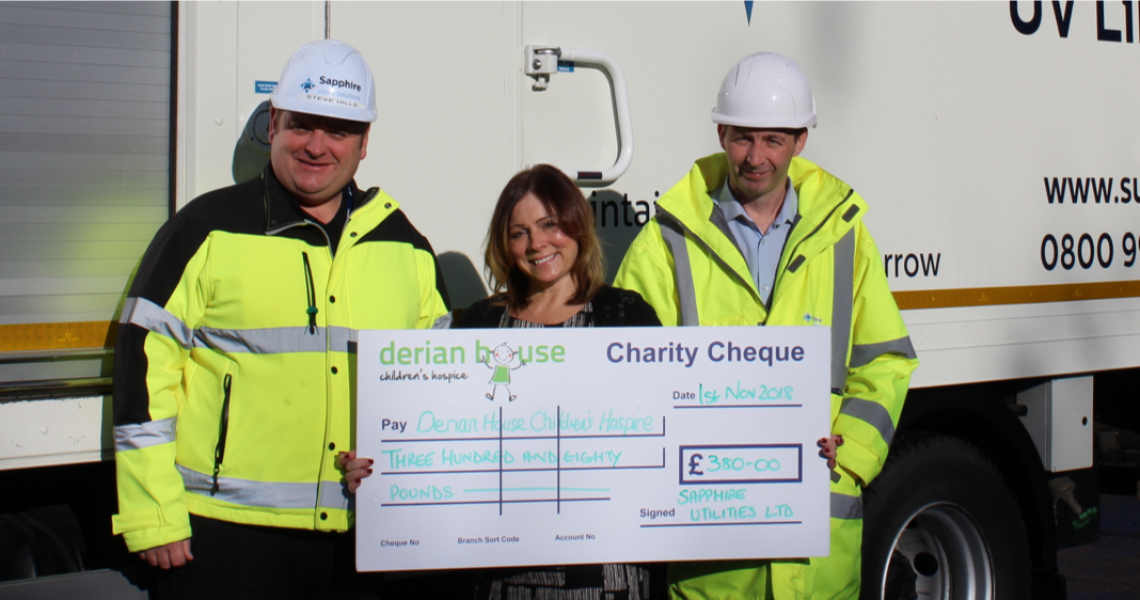 Sapphire Utility Solutions has raised £380 for Derian House, a small local charity, who supports children and their families all across the North West, who are facing life threatening and life limiting medical conditions.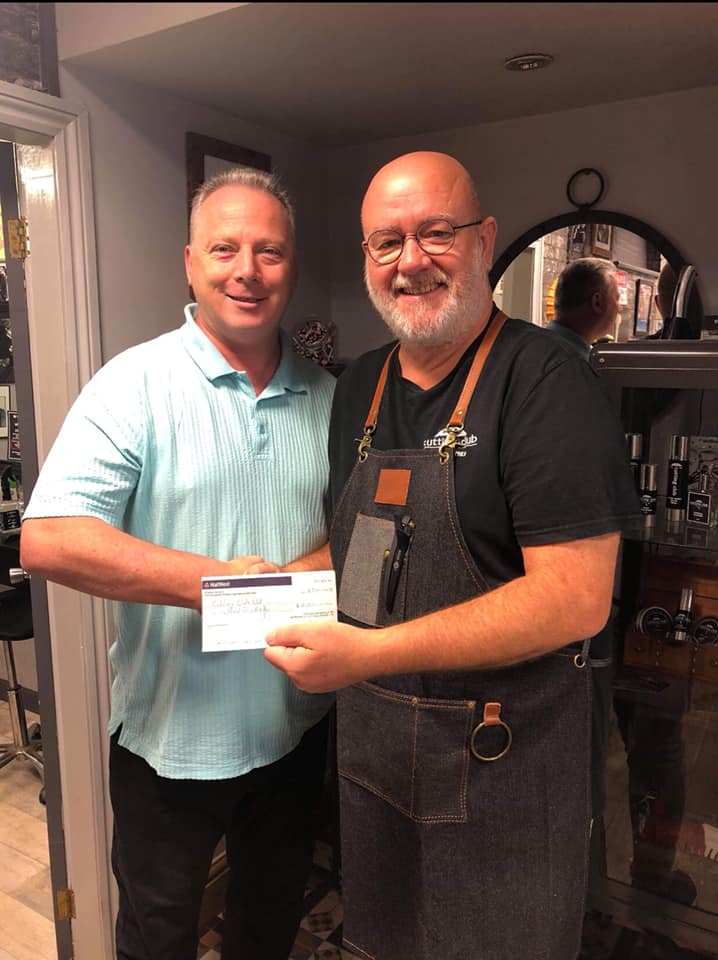 We are passionate about supporting small businesses and when our Managing Director, Colin Kelly, went to Cutting Club in Derby and saw they were raising funds for Derby Cardiac Rehabilitation Unit, he wanted to help the cause.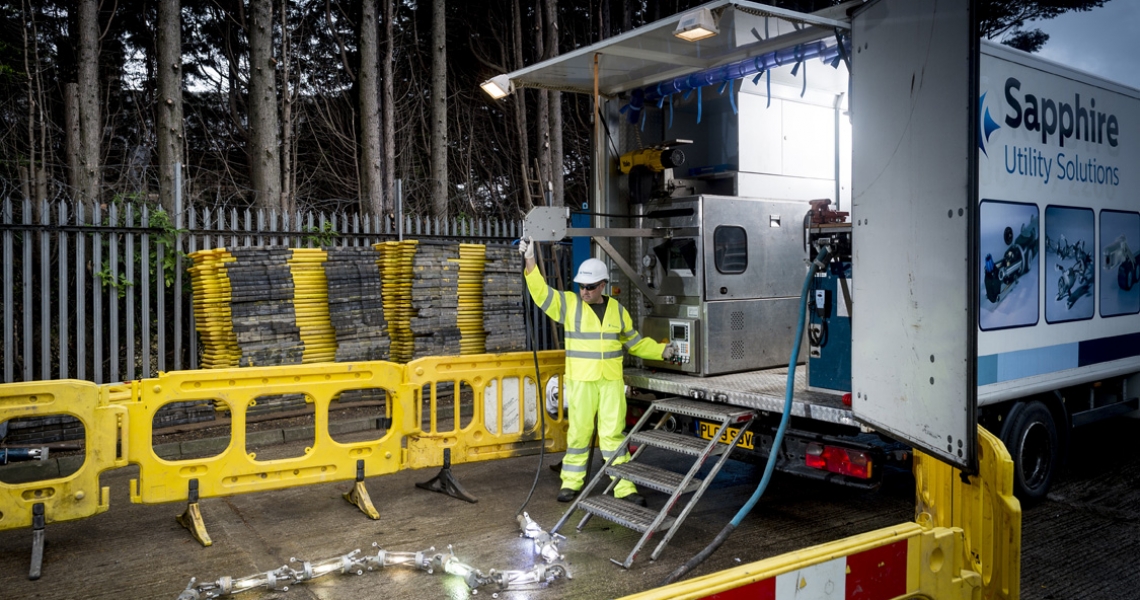 We are delighted to announce that we have been selected as a framework contractor for the Leicestershire County Council Drain Re-lining contract.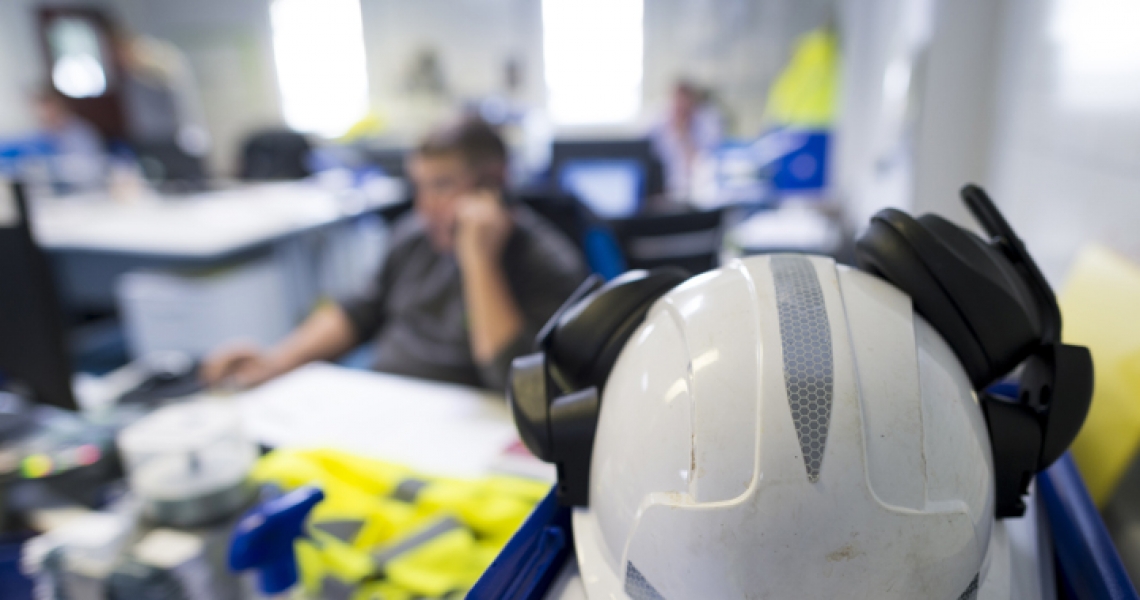 SUS is delighted to welcome two new Business Administration Apprentices through North
Lancs Training Group.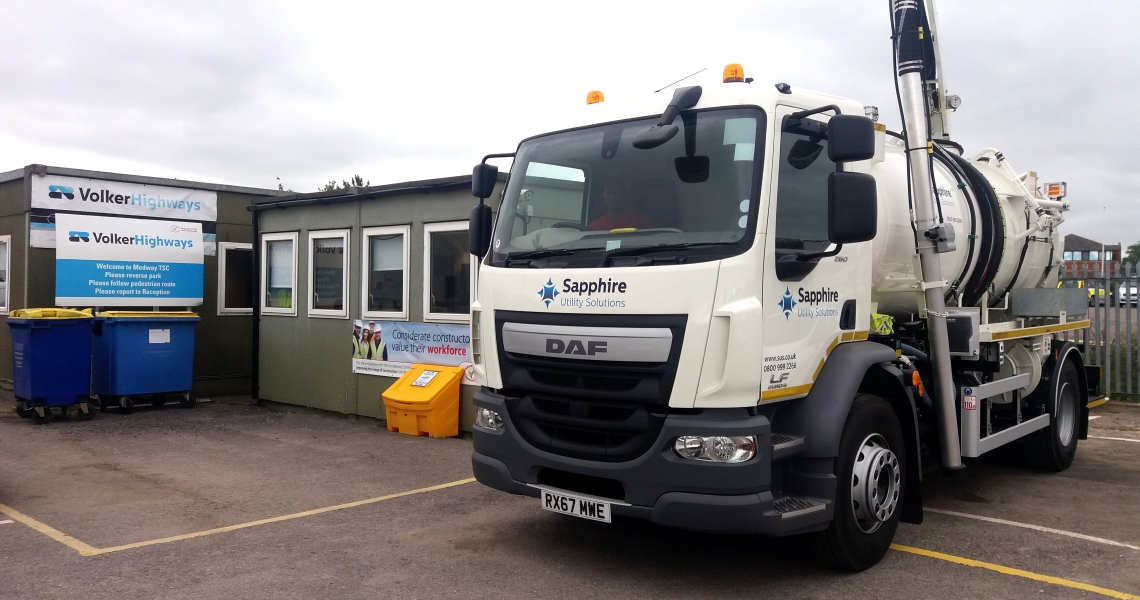 Sapphire Utility Solutions is delighted to announce that VolkerHighways has awarded them a five year contract with five further annual extensions available, to provide drainage maintenance services in Medway, Kent, as part of VolkerHighways' highway infrastructure contract with Medway Council.