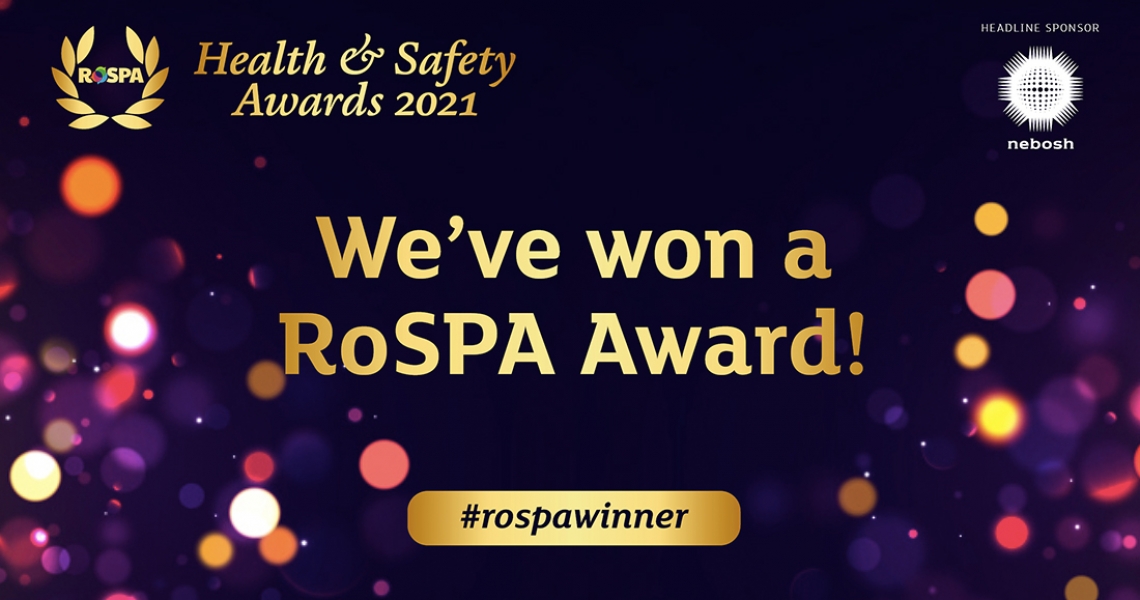 Sapphire Utility Solutions has received a ROSPA gold health and safety award for working hard to ensure its staff get home safely to their families at the end of every working day!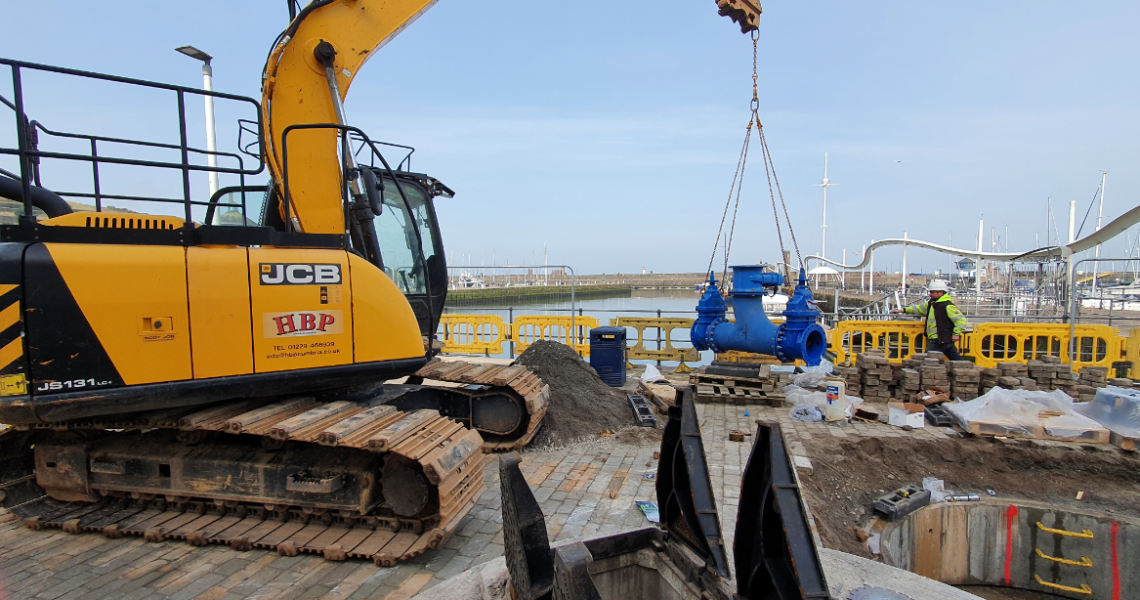 Our team are currently on the harbour in West Strand Whitehaven helping to design and install a cover slab for a manhole!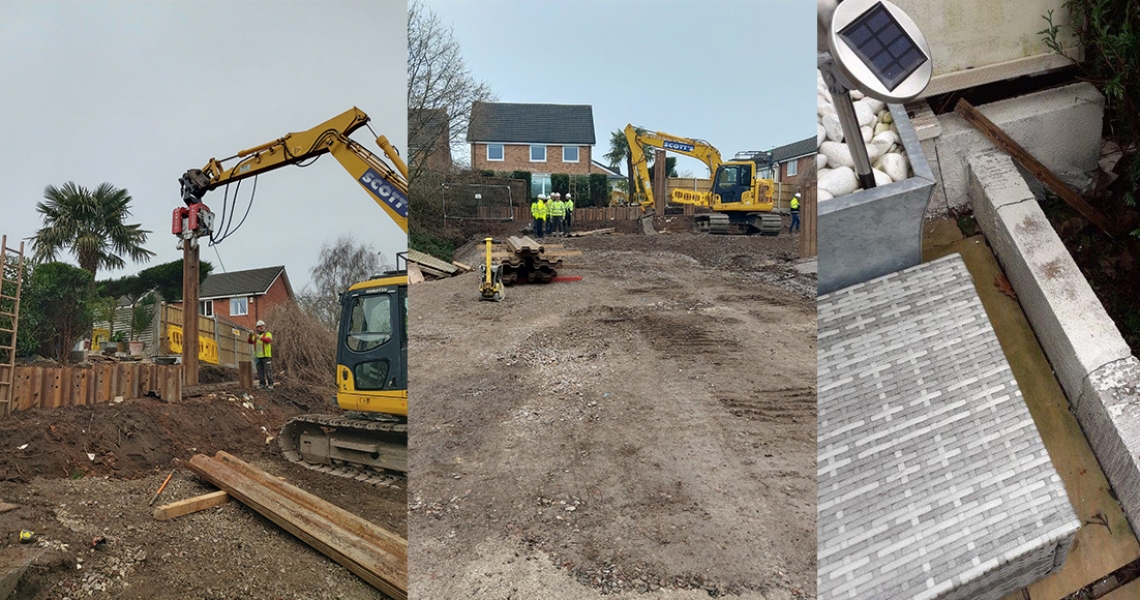 Our team in Sandbach saved a customers collapsed garden!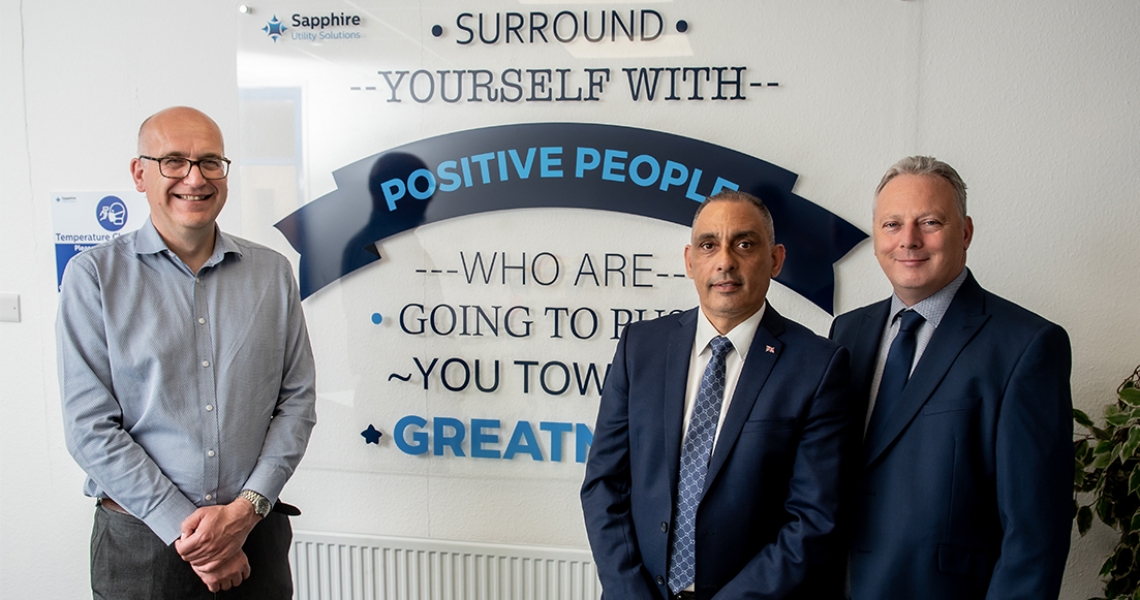 In the series 'Inspiring Growth in the North West' Top 100 law firm Ward Hadaway, in partnership with Greater Manchester Chamber of Commerce, talks to those companies leading the way in the region.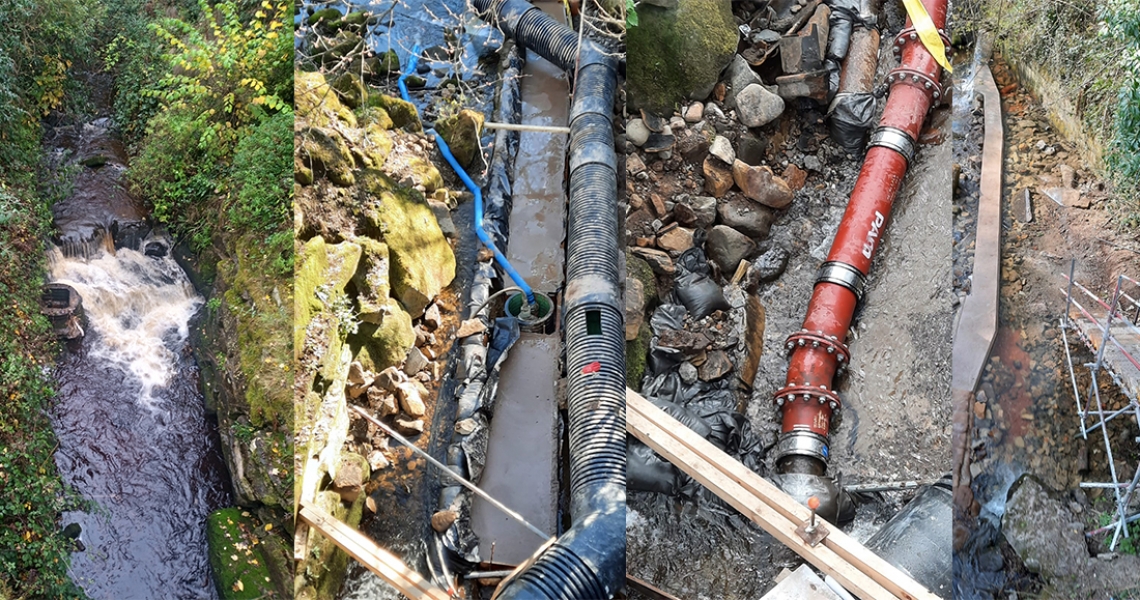 Our team in West Yorkshire within our Yorkshire Water contract recently replaced and refurbished a sewer in a riverbed!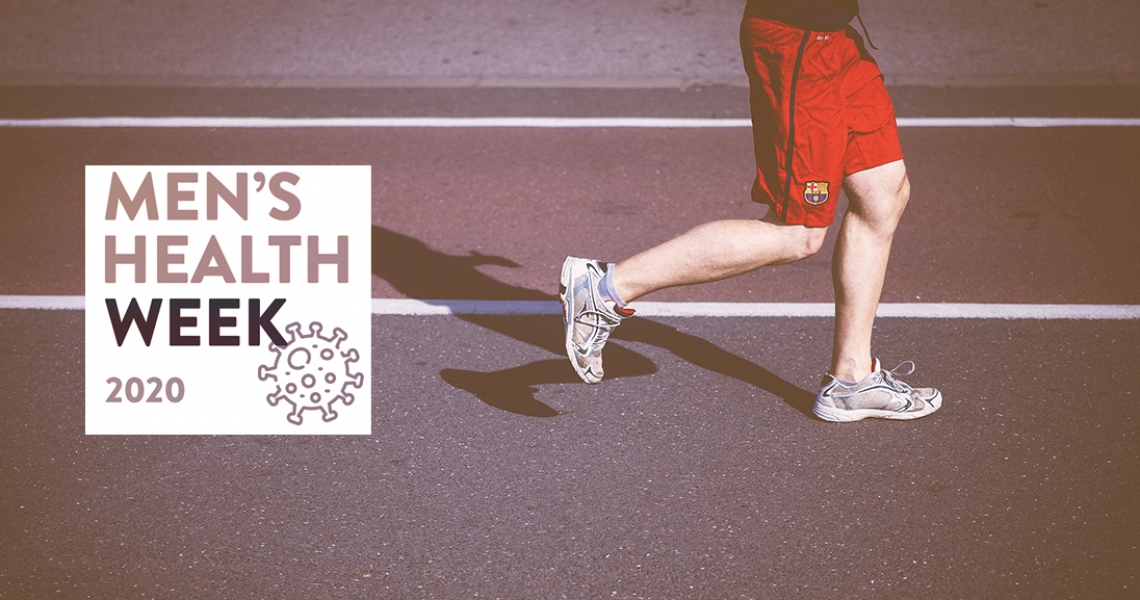 This week it's Men's Health Week and we're reaching out to all our employees with helpful advice on mental health and wellbeing, as well as letting them know exactly what help we can provide.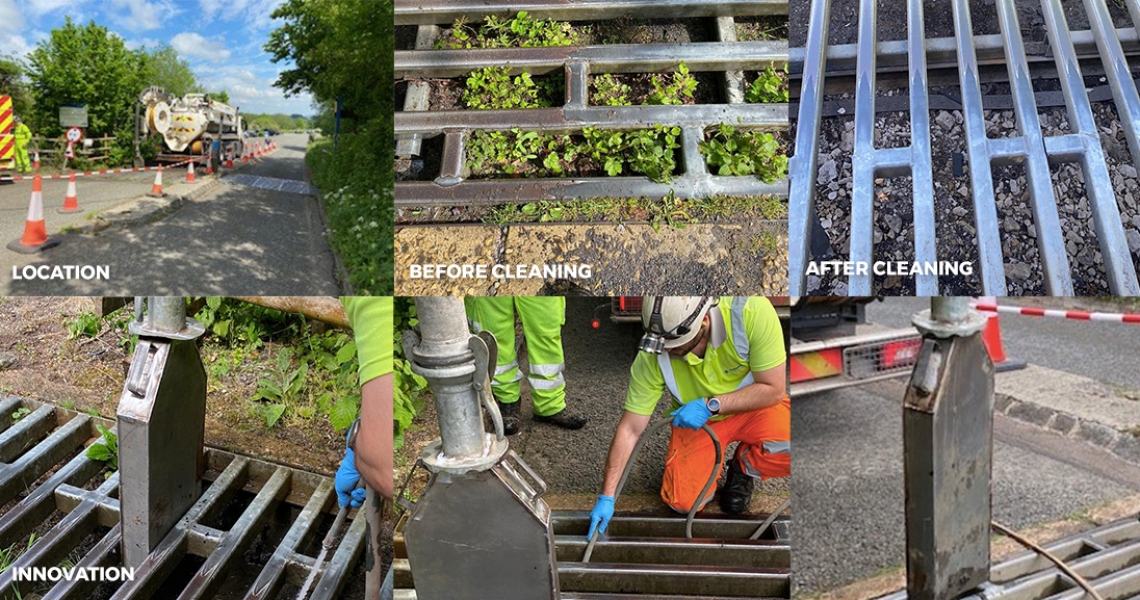 Our staff in Andover recently demonstrated innovation in Barrow Wake for Gloucestershire County Council!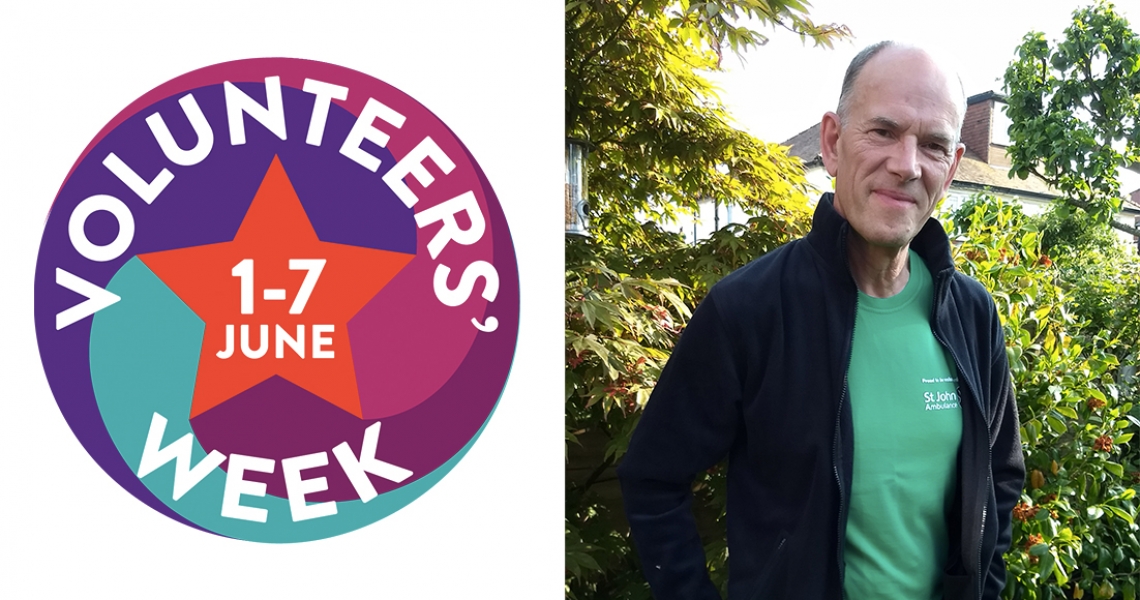 This week it is #VolunteersWeek, a time to say, "Thank you!" to all the volunteers who supported our local community through the Coronavirus pandemic and beyond.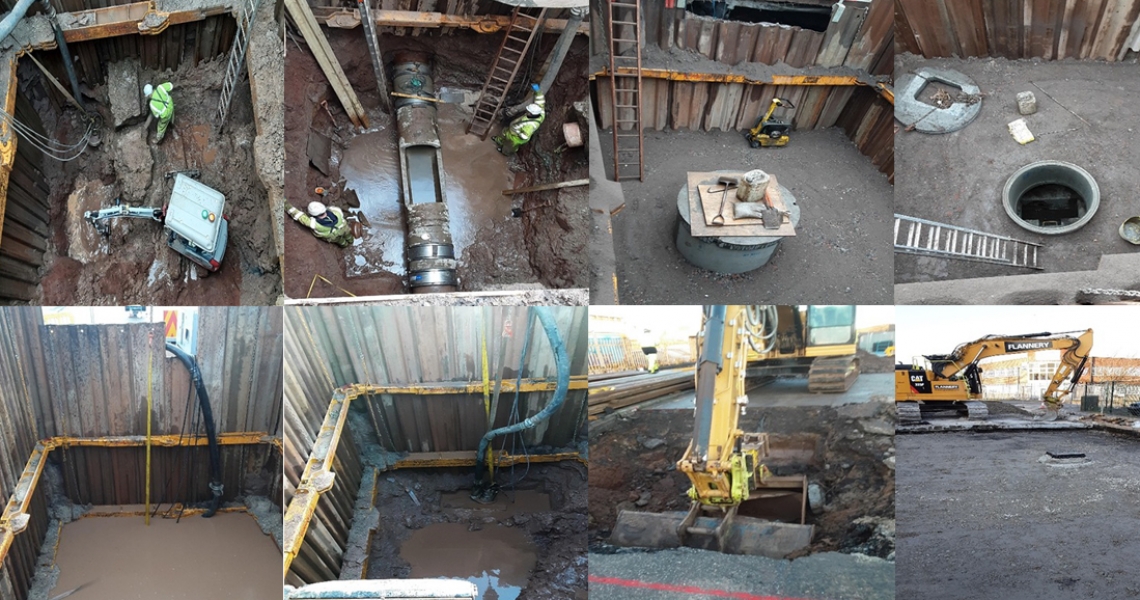 Our staff were recently tasked with a sewer repair 9.5 metres underground!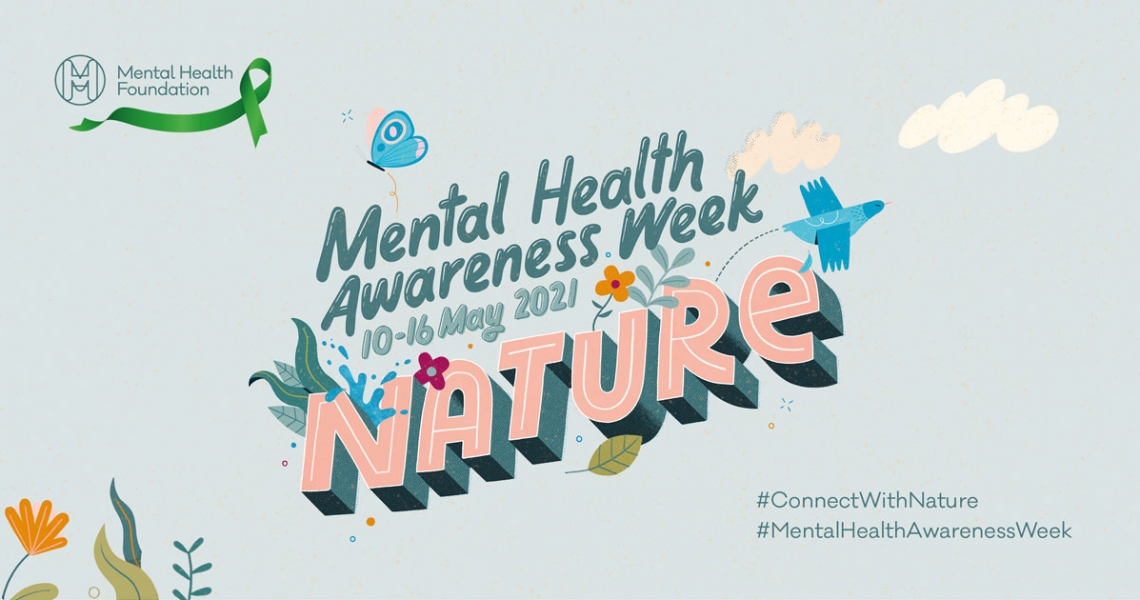 It's Mental Health Awareness Week! As a business, the health and wellbeing of our staff is important to us.