Collaborating with United Utilities to support vulnerable customers on Father's Day weekend
Last weekend, we received a call from United Utilities to support a clean water event in Chorley, Euxton and Buckshaw Village and help deliver water to vulnerable customers in the community, who were without water.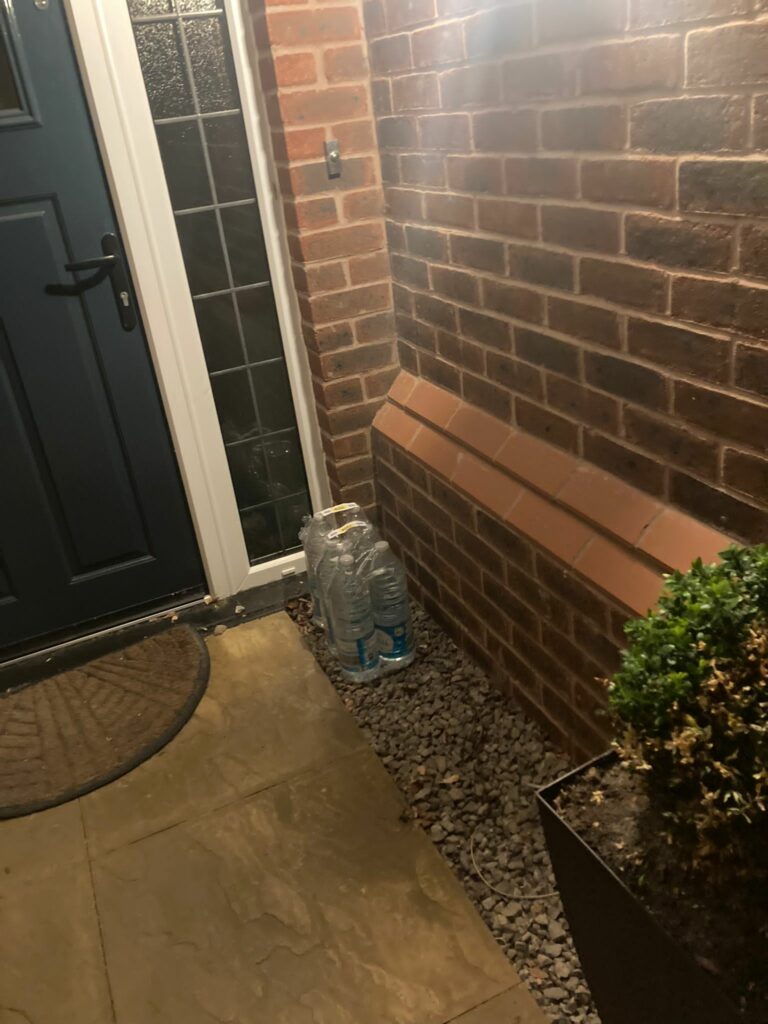 We reached out to our teams at 6pm on Saturday to deliver bottles of water to people in the affected areas and our teams finally finished at 4am on Father's day. The issue was rectified on Sunday morning where the water supply returned to normal in Chorley, Euxton and Buckshaw Village.
Collette Evans, Head of Customer Services said, "Just to say a huge thanks to you and your teams for your support on Saturday evening and overnight – how Sapphire can mobilise so many people so quickly is amazing!"
United Utilities also thanked local residents and businesses for their patience stating "Our team have continued working hard throughout the night to get your taps flowing and toilets flushing. The repairs to the damaged water network have now been completed." Read the full article here.