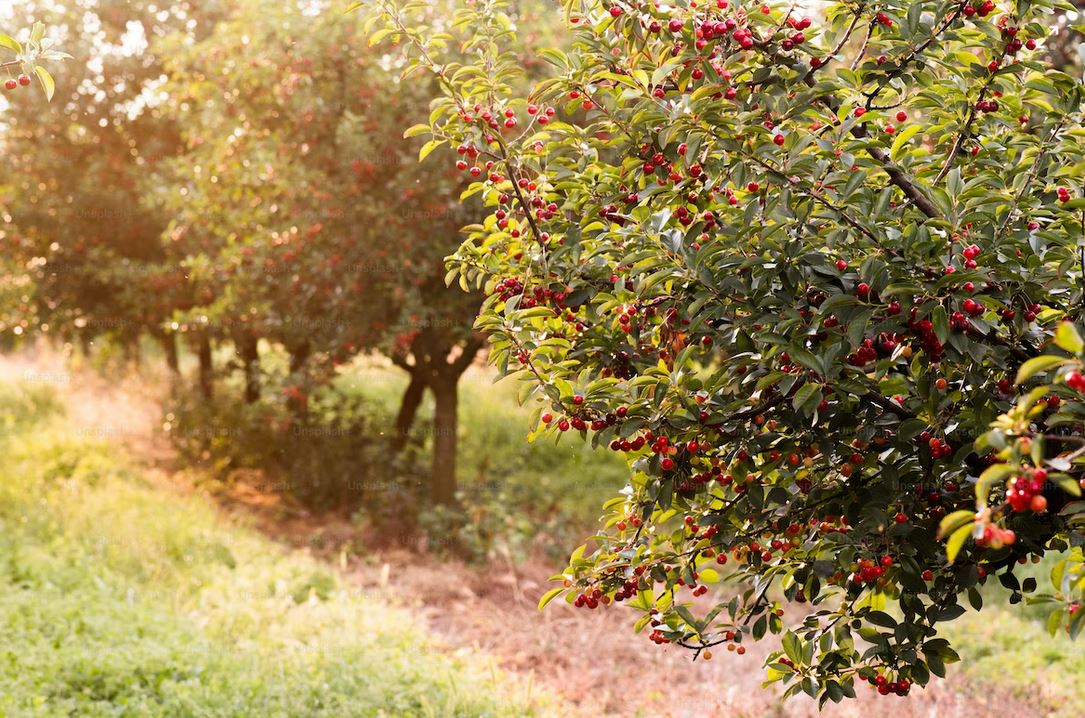 We're committed to caring for the environment, and we believe that trees are an important part of a sustainable future. We're proud to be working with Bristol County Council to improve the local environment, and we hope that our efforts will make a positive impact.
The submission details the collaboration between Sapphire, United Utilities, VAPAR and Ipsum to use AI to improve the efficiency and effectiveness of wastewater network investment decision making.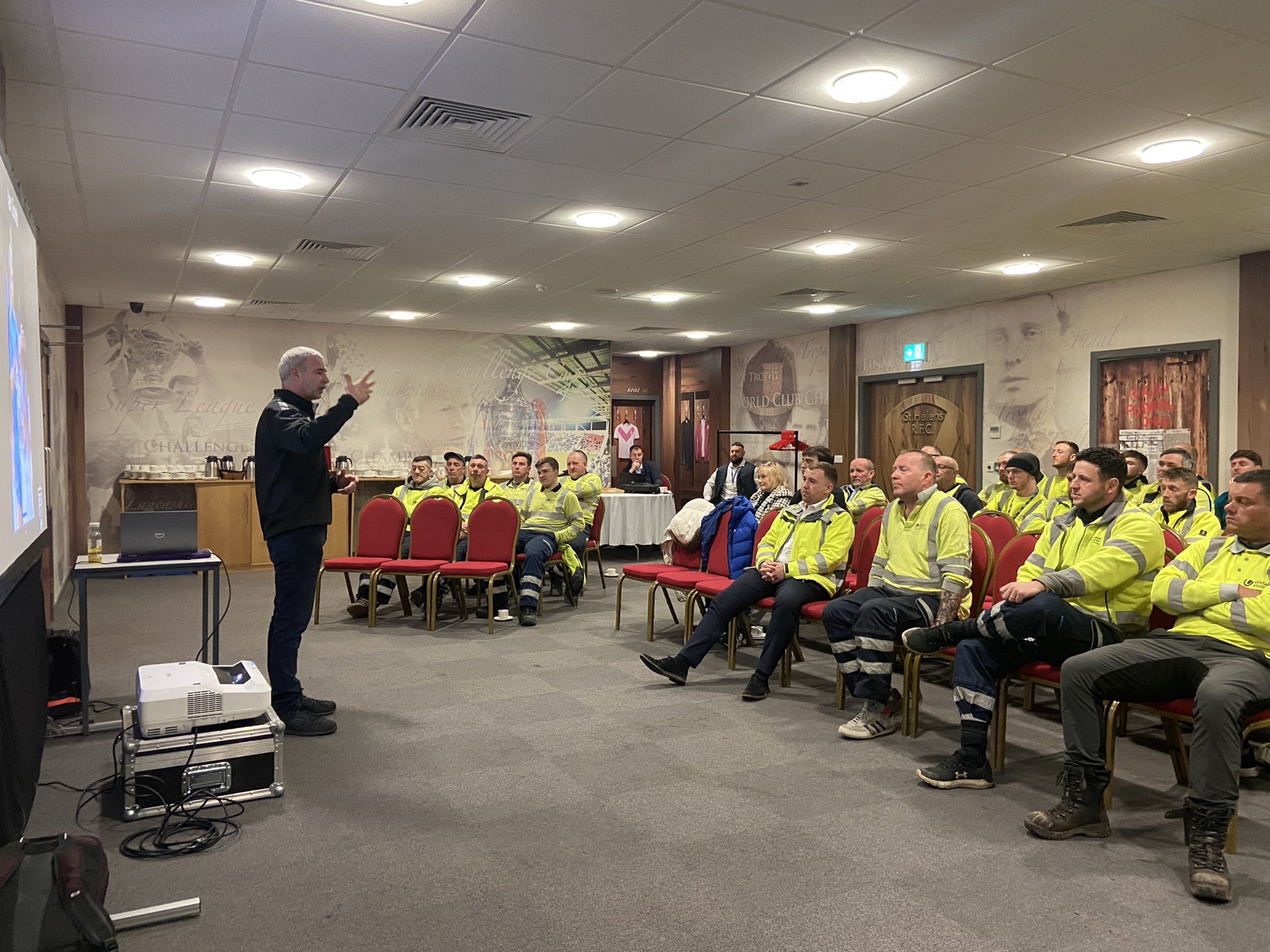 Sapphire Utility Solutions Partners with State of Mind to Promote Mental Health Awareness. So far, we have conducted three sessions at the Totally Wicked Stadium in St Helens and three at Brockholes Nature Reserve in Salmesbury.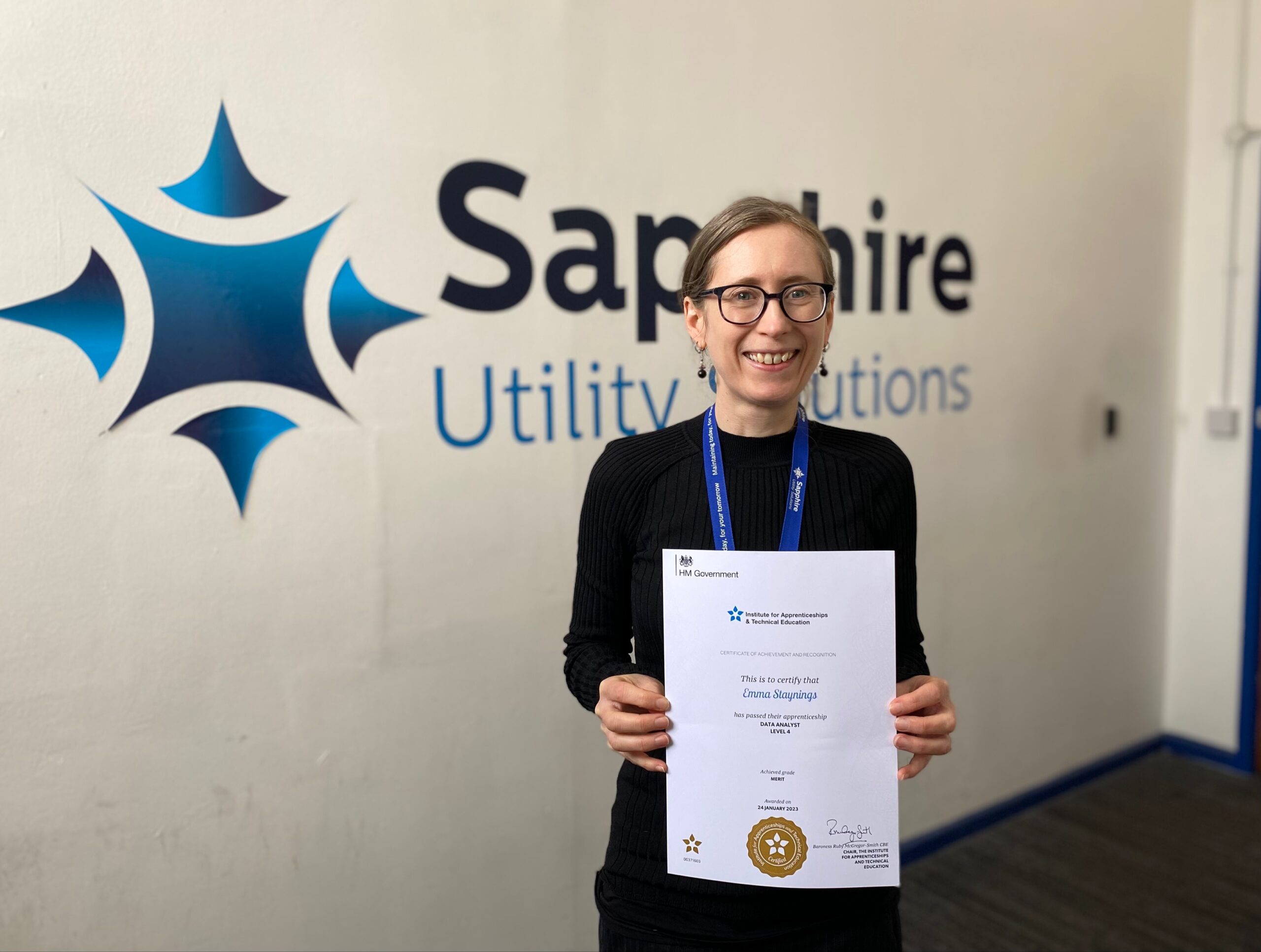 We caught up with Emma Staynings who recently completed her apprenticeship, to find out about the great things she learned in the journey to becoming a fully qualified Data Analyst.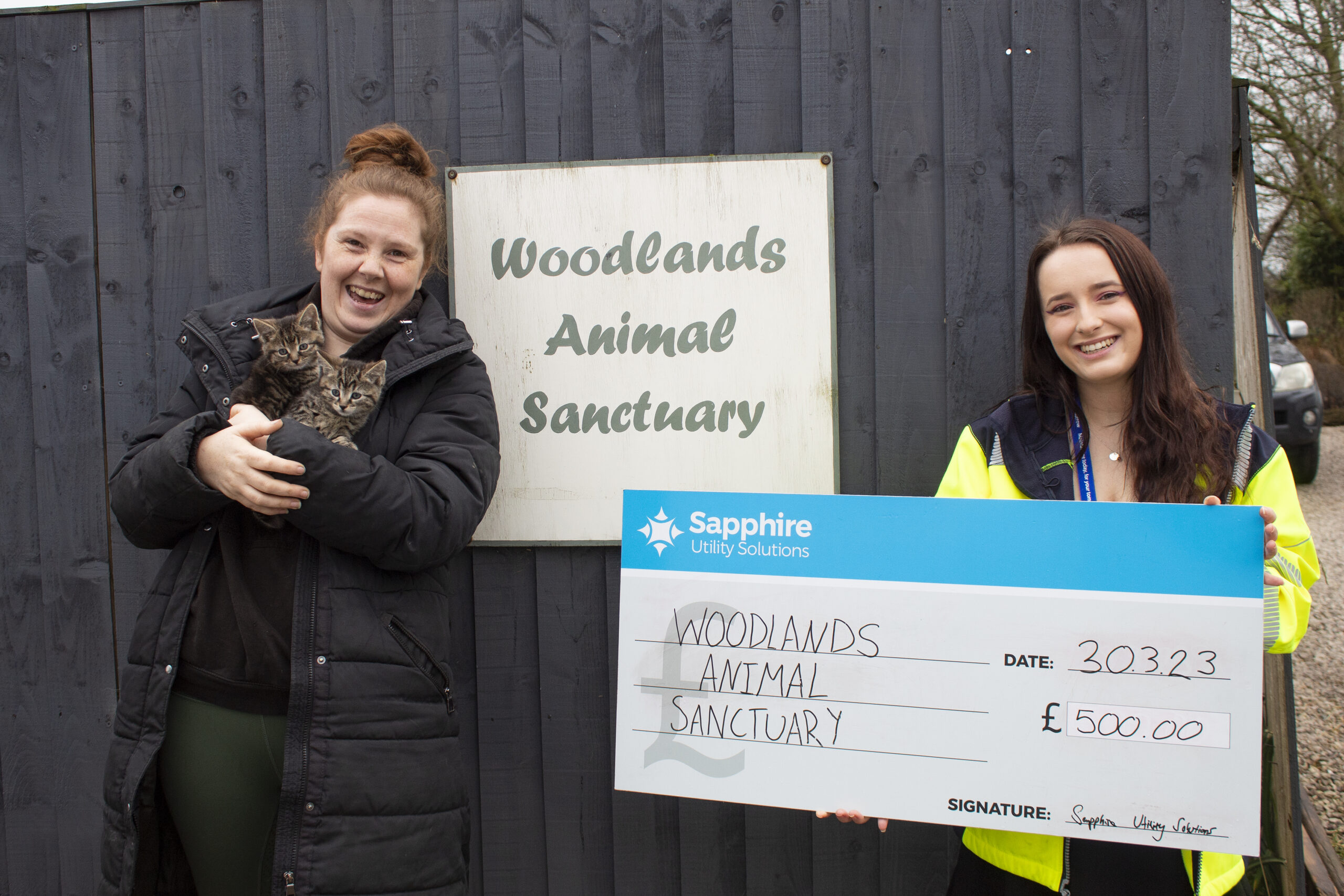 We take pride in helping charities, local schools and sports teams to delight our neighbours in the community and improve their lives through the donations and volunteering which we undertake every single month.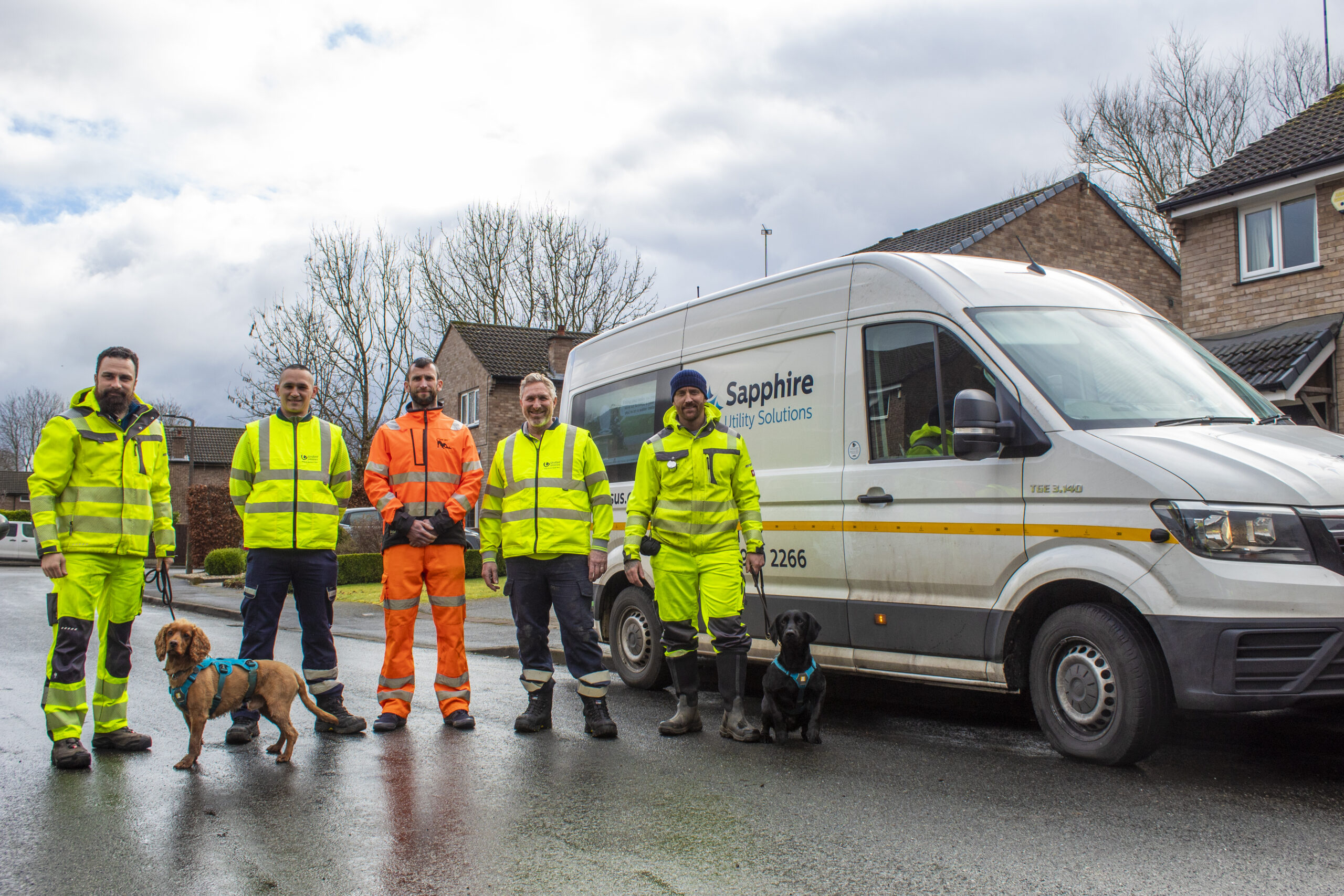 As our company enters Phase 2, Michael Lawson and Stuart Edge are getting some extra support from the incredible Cape SPC pollution detection dogs, Milo and Tiko. Together, we are dedicated to the fight against pollution and safeguarding our precious natural resources.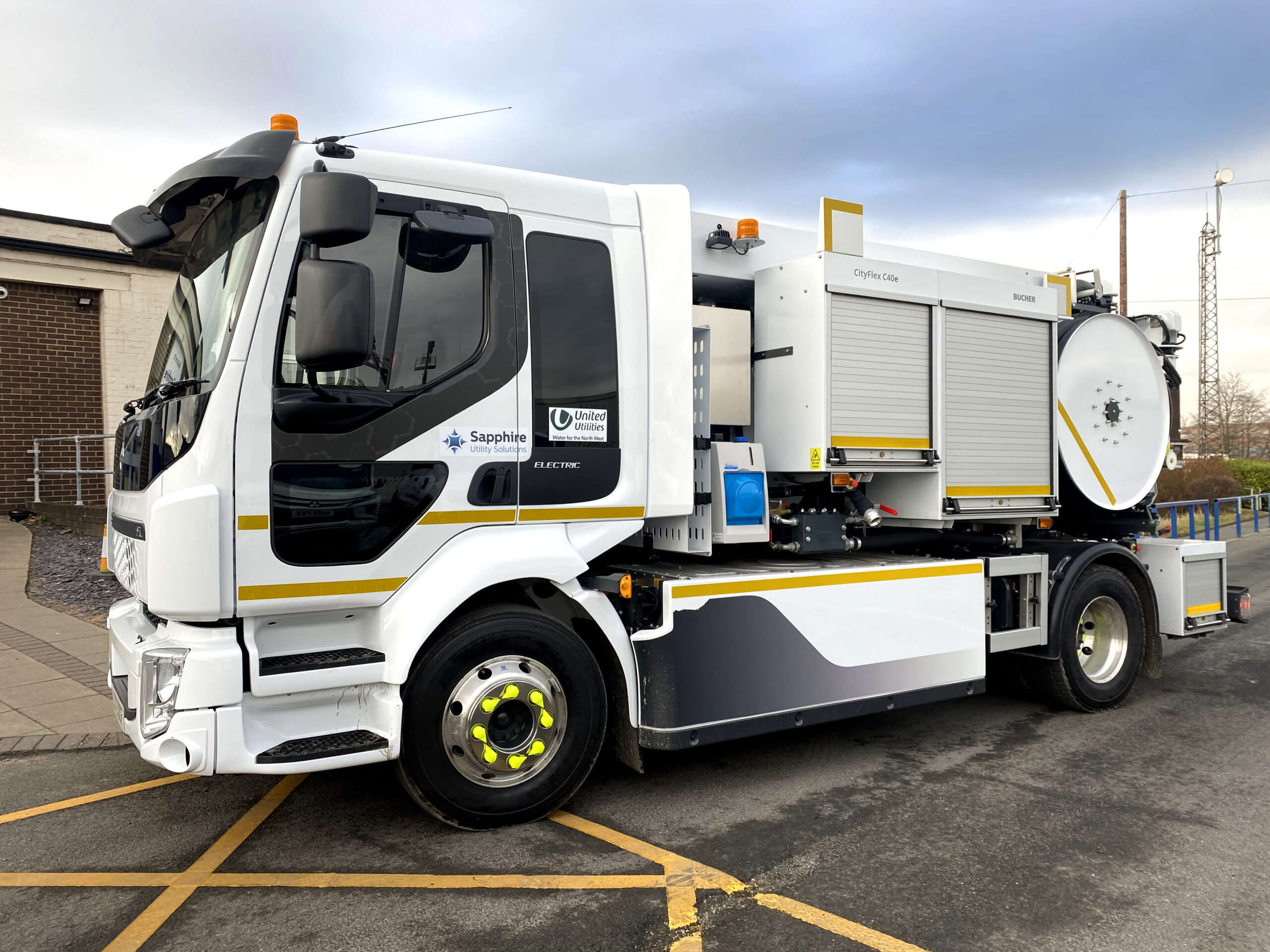 We have just invested in our first new fully electric unit to reduce our carbon footprint. We are dedicated to providing safe and efficient sewer cleaning solutions, and this latest investment demonstrates our commitment to sustainability.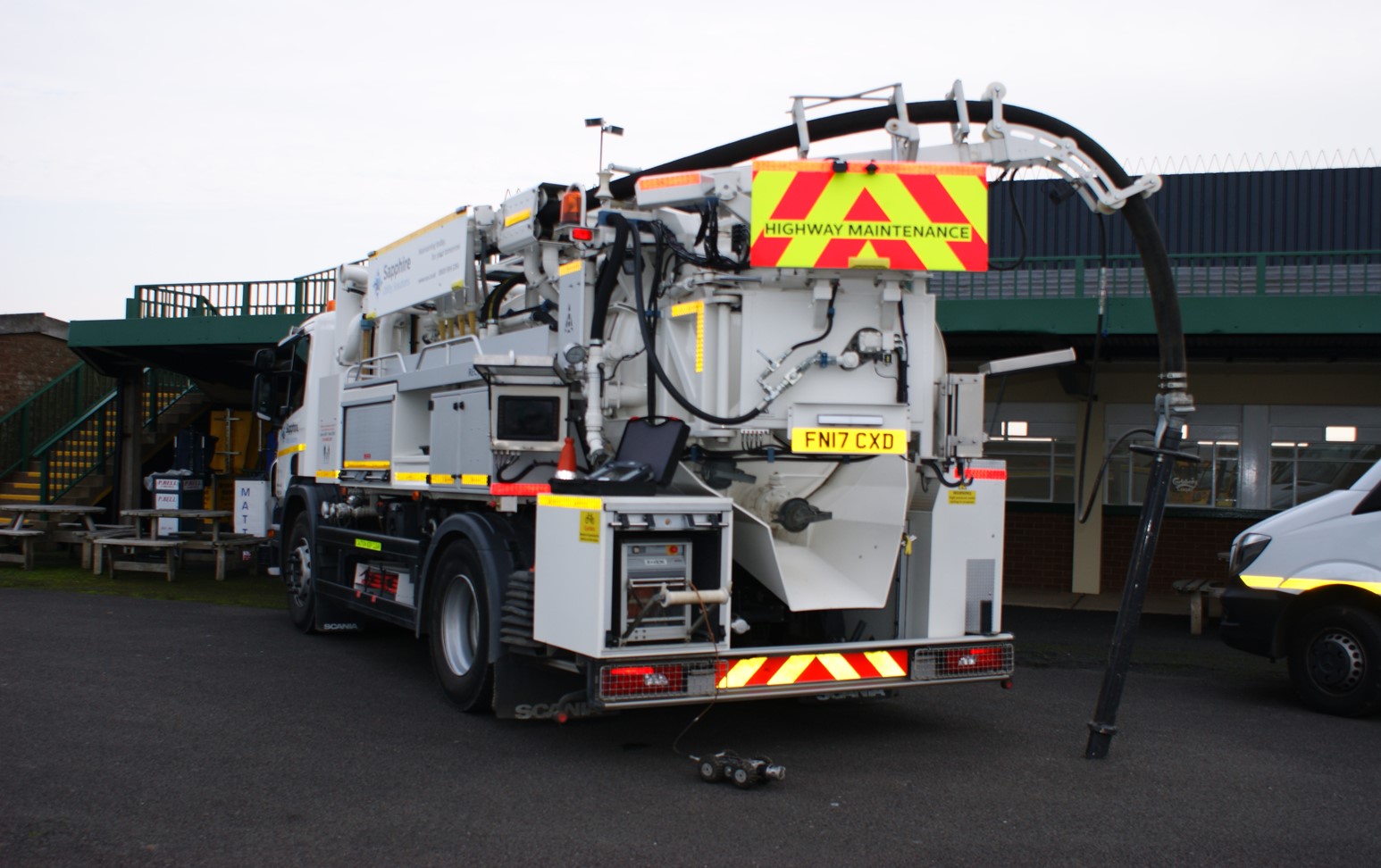 Since our inception in 2013, Sapphire have strived to offer something different in an industry where innovation had been slow to develop with the same techniques used in the 1990's still in place in the 2010's, as a result Sapphire have been a catalyst for change and development within the industry.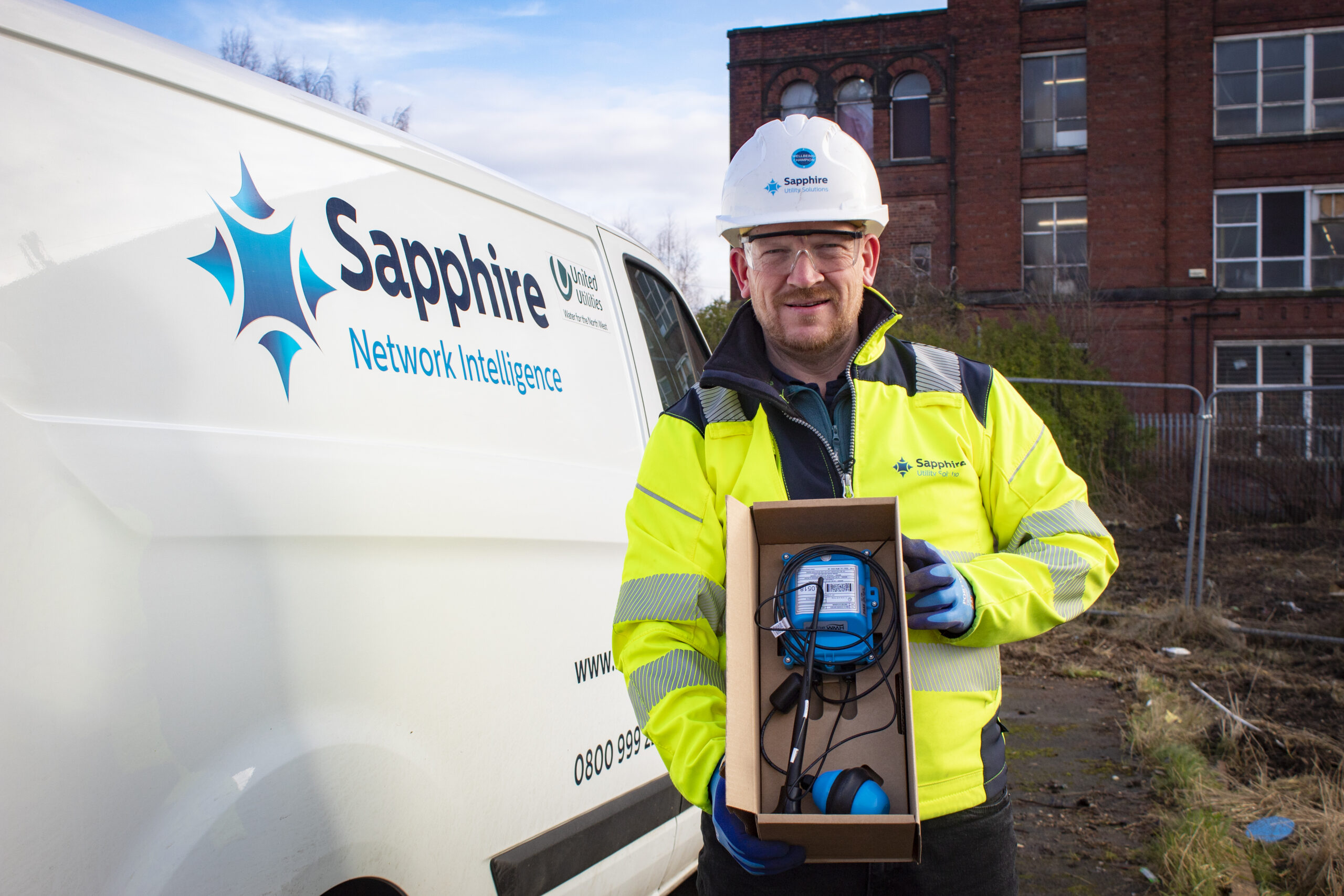 Our team have been working closely with United Utilities to install over 1,700 HWM sensors across our network which will monitor water levels in real-time and alert our Operatives to potential flooding risks.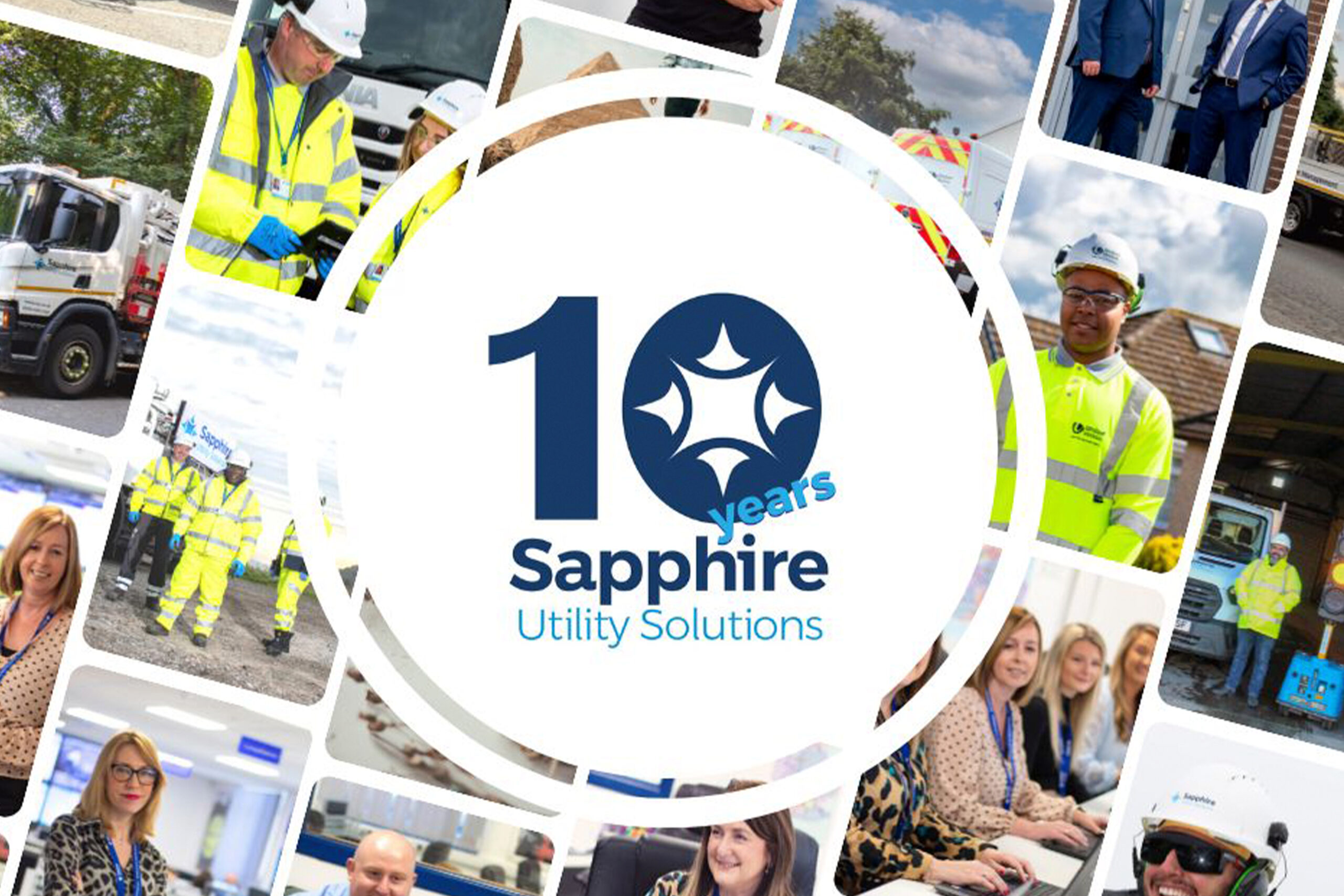 These past ten years have been exciting years of many successes. None of this would be possible without the magnificent work and effort of all our people.