Introducing our first fully electric unit
We are delighted to announce that we have just invested in our first new fully electric unit! We are dedicated to providing safe and efficient sewer cleaning solutions, and this latest investment demonstrates our commitment to sustainability.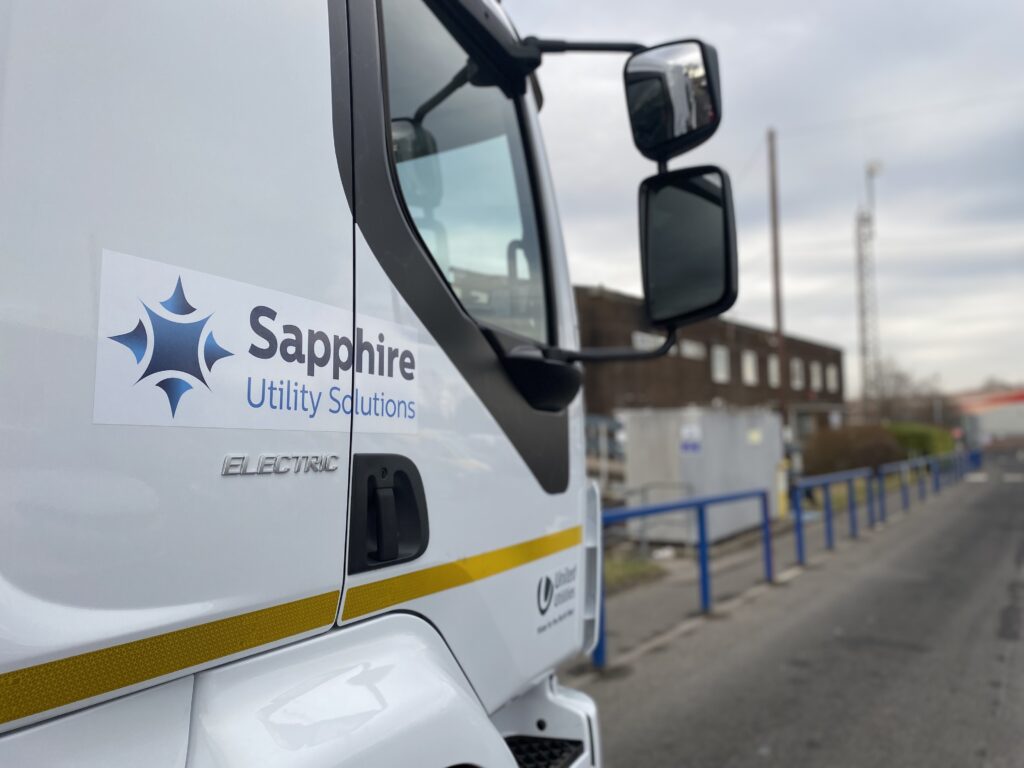 The new unit holds an array of great features. For starters, its jetting reel is equipped with a 3/4" 150m jetting hose, allowing for greater reach when dealing with clogged sewers. Additionally, its tank capacity has been upgraded from 2m³ up to 4m³; allowing for more debris storage before needing disposal. It also comes standard with an approved 0.5 bar overpressure rating – meaning it can handle greater pressure than many other units on the market today.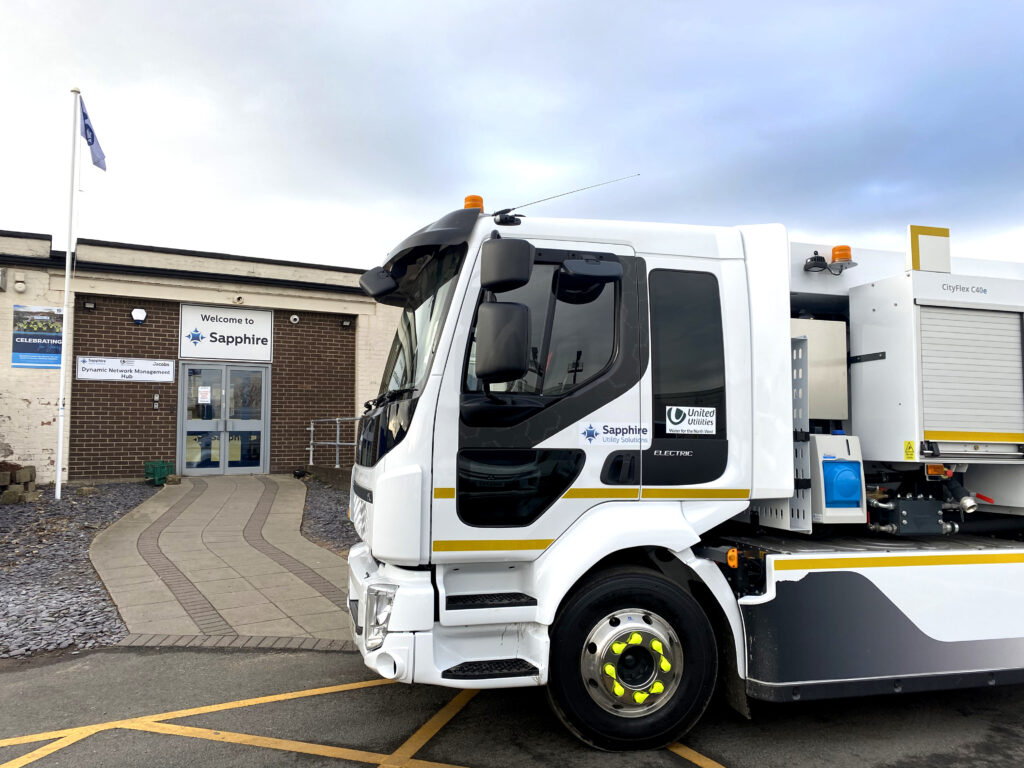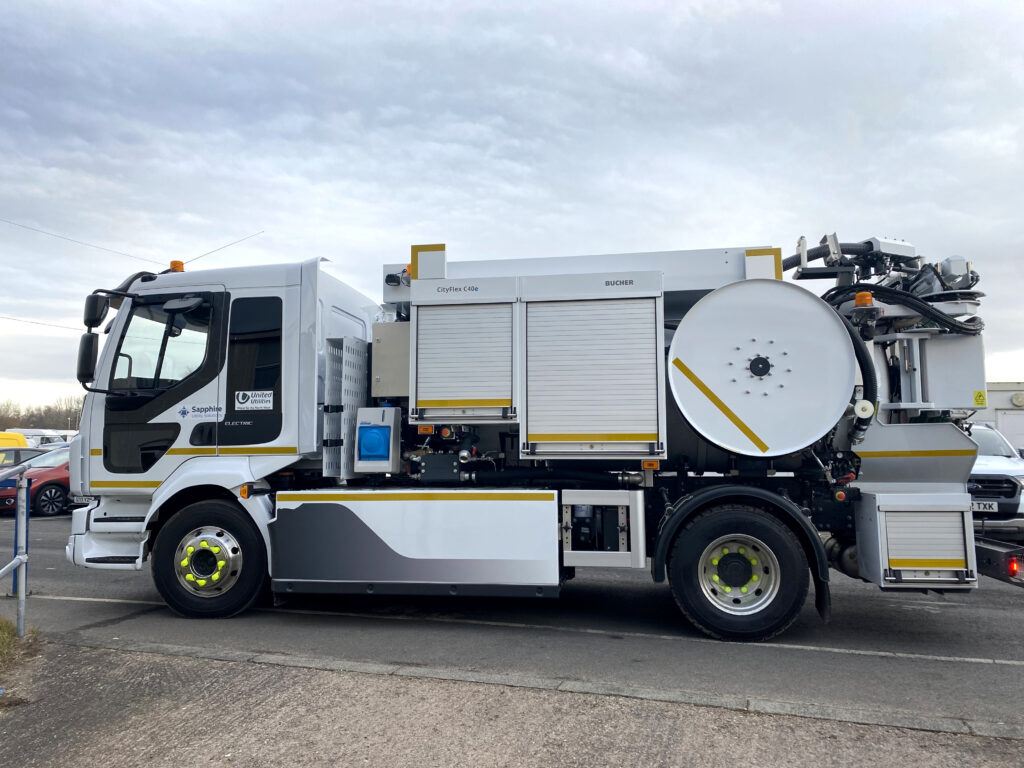 In terms of power sources, we have gone all–electric with this unit: powering the unit through dual motors connected to a Li–ion NCM battery boasting 265 kWh capacity and cc52 charging socket capability – ensuring reliable performance even in remote locations where access may be limited or nonexistent. To control these functions remotely there are digital control panels built into the rear panel which provide easy monitoring capabilities without having to physically be at site location – making managing multiple jobs easier than ever before!
Not only does this state–of–the art piece of equipment offer superior performance compared to traditional petrol powered models but it will also help cut down on air pollution thanks to its zero emission design – reducing overall carbon footprint by up 80%.
This makes our newest addition not just a powerful tool but also one that benefits both the environment and our wallet!