Partnering with State of Mind to Promote Mental Health Awareness
A series of mental health awareness sessions were conducted in collaboration with State of Mind sport. The State of Mind program was founded in 2011 with the goal of enhancing the mental health, wellbeing, and professional life of rugby league players and communities. The organization comprises a team of mental health and sport professionals who provide inclusive education sessions throughout the UK, targeting mental health issues in Super League, Championship, and amateur clubs, as well as colleges and community groups.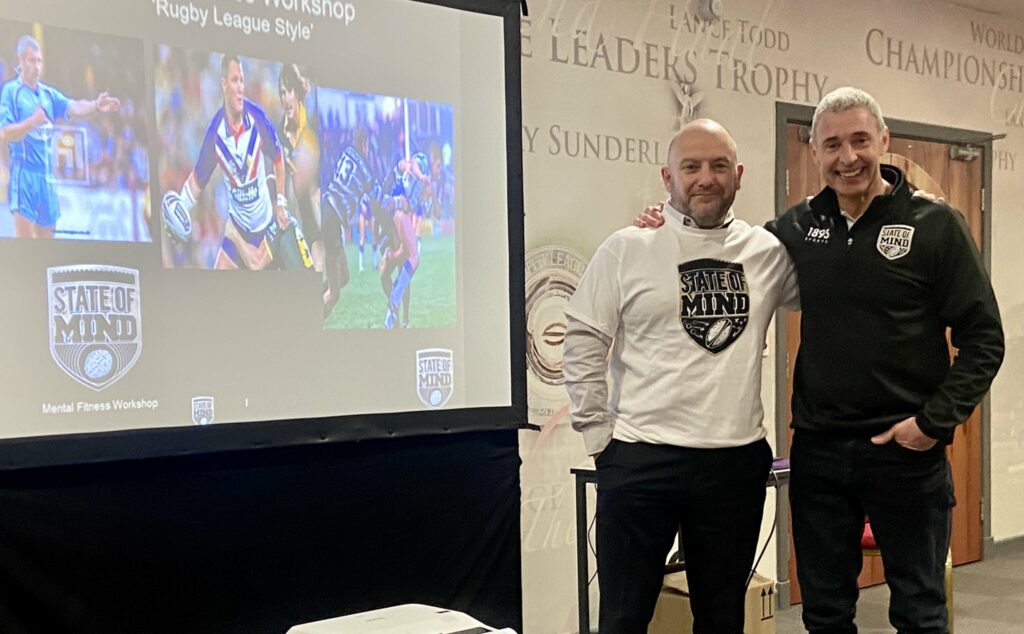 The tragic death of Terry Newton, a former Great Britain, Wigan, Leeds, and Bradford player in 2010, inspired State of Mind's formation, aiming to prevent future deaths. State of Mind has received over 30 reports since 2010 of individuals who changed their minds about ending their lives by attending a State of Mind fixture or mental fitness session.
At Sapphire Utility Solutions, we prioritize supporting our employees' mental health and wellbeing. Hence, when approached to conduct State of Mind mental fitness sessions, we viewed it as a wonderful opportunity. So far, we have conducted three sessions at the Totally Wicked Stadium in St Helens and three at Brockholes Nature Reserve in Salmesbury. Over the next few months, we will hold an additional six sessions in Preston and Manchester, benefiting hundreds of our employees working in various business sectors.