The Sapphire Foundation Celebrates One Year of Compassionate Giving and Community Impact
This week we are celebrating The Sapphire Foundation's first anniversary. One year ago, we established this charitable initiative to empower our employees to nominate and support local charities close to their hearts. The impact has been truly remarkable, as we have collectively donated an outstanding amount to various causes. Over the past decade since our business's inception, we have contributed over £500,000 to charity.
However, with the establishment of The Sapphire Foundation, our dedication to making a difference in our community has reached new heights. Throughout this past year, we have touched the lives of numerous individuals and organizations, providing assistance to a diverse range of causes such as food banks, sports teams, cancer charities, mental health support groups, children's hospices, and animal sanctuaries. Our employees' commitment to volunteering in community projects, running marathons and holding fundraising events for the greater good has been inspiring, making our first year an extraordinary journey of compassion and giving back.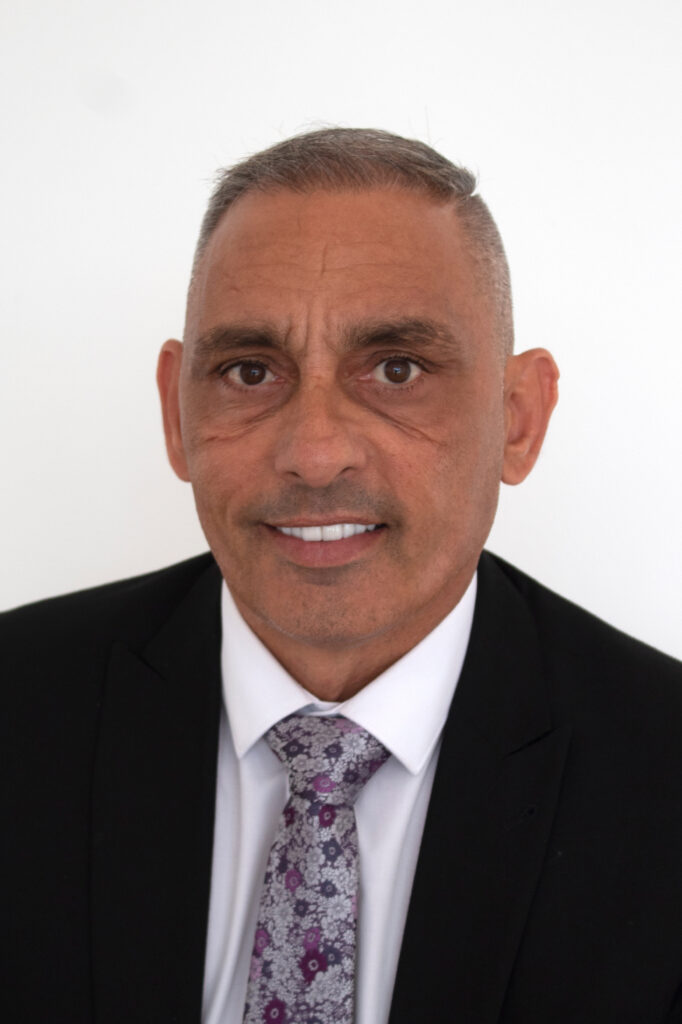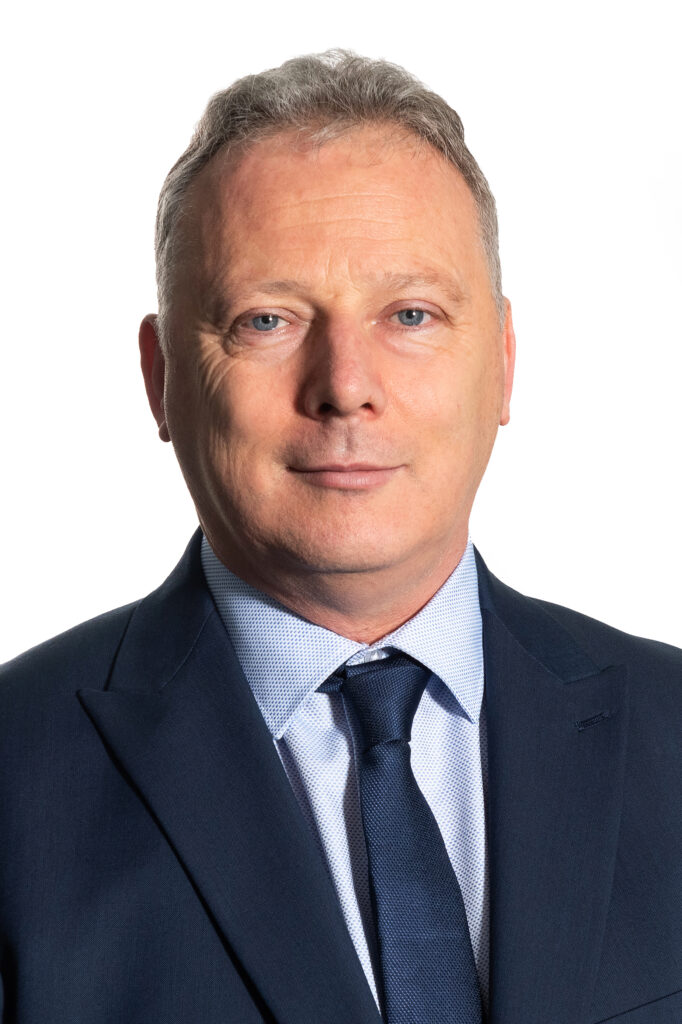 As we reflect on the past year's accomplishments, we are humbled by the positive change we've been able to bring to the lives of those in need. The Sapphire Foundation stands as a testament to the power of collective action and community engagement. It is a symbol of our unwavering commitment to philanthropy, and we are eager to continue this journey, supporting even more causes and making a lasting impact on our local community. With each passing year, we aspire to grow and extend our outreach, leaving a trail of compassion and hope in our wake. Together, united by our shared values, we will continue to make a difference and inspire others to join us in making the world a better place for all.