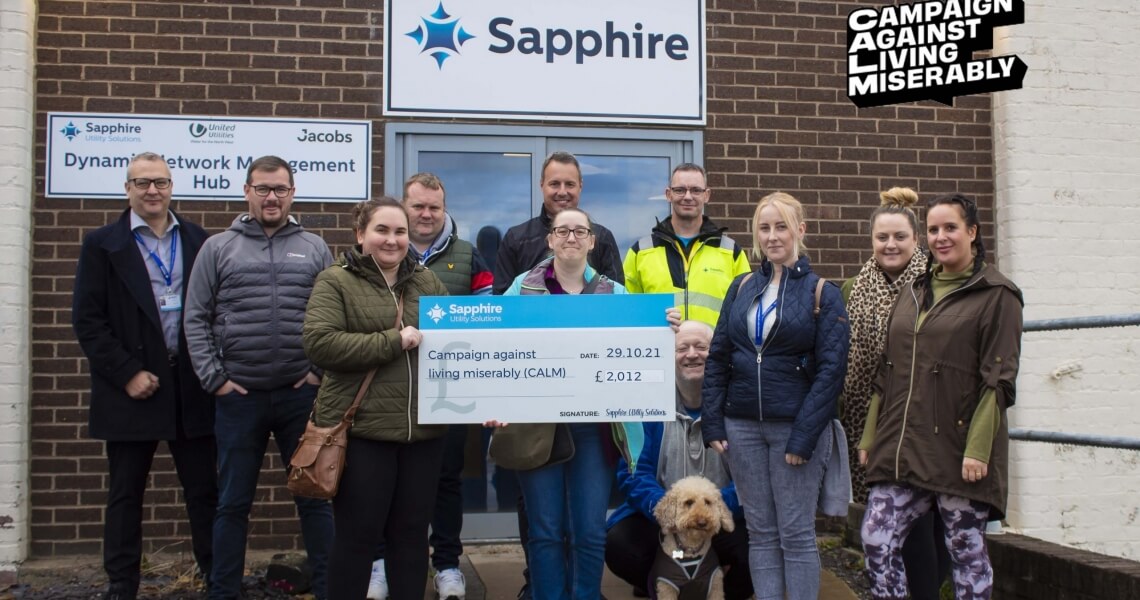 On 29th October our staff came together to smash the silence around suicide.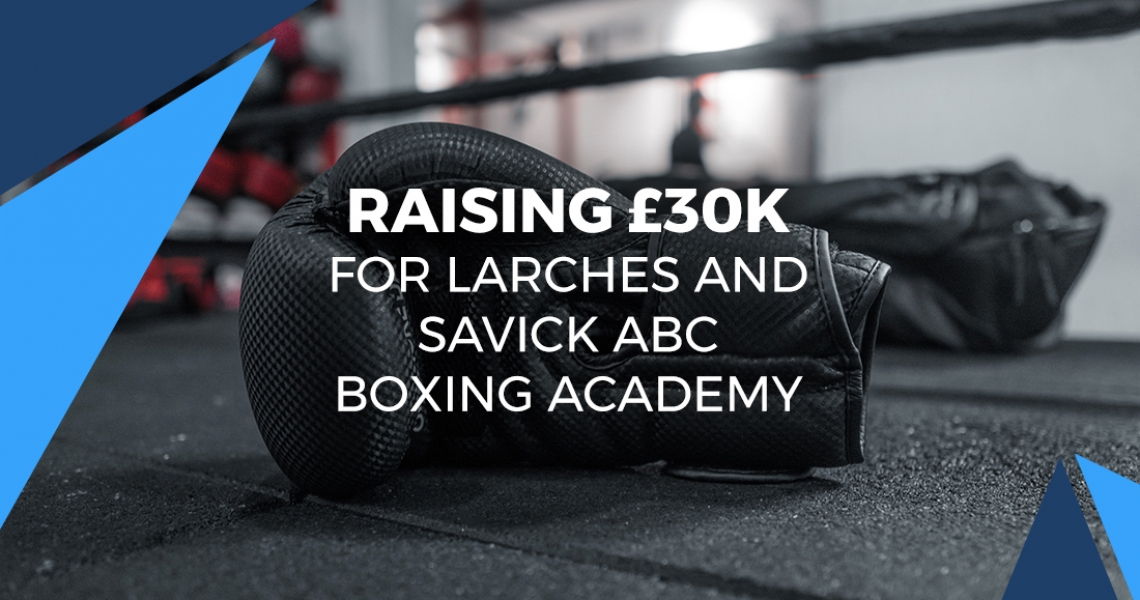 Throughout October until Christmas we will be fundraising to provide critical funding to ensure that the boxing and teaching academy can continue to provide these essential facilities to the local community.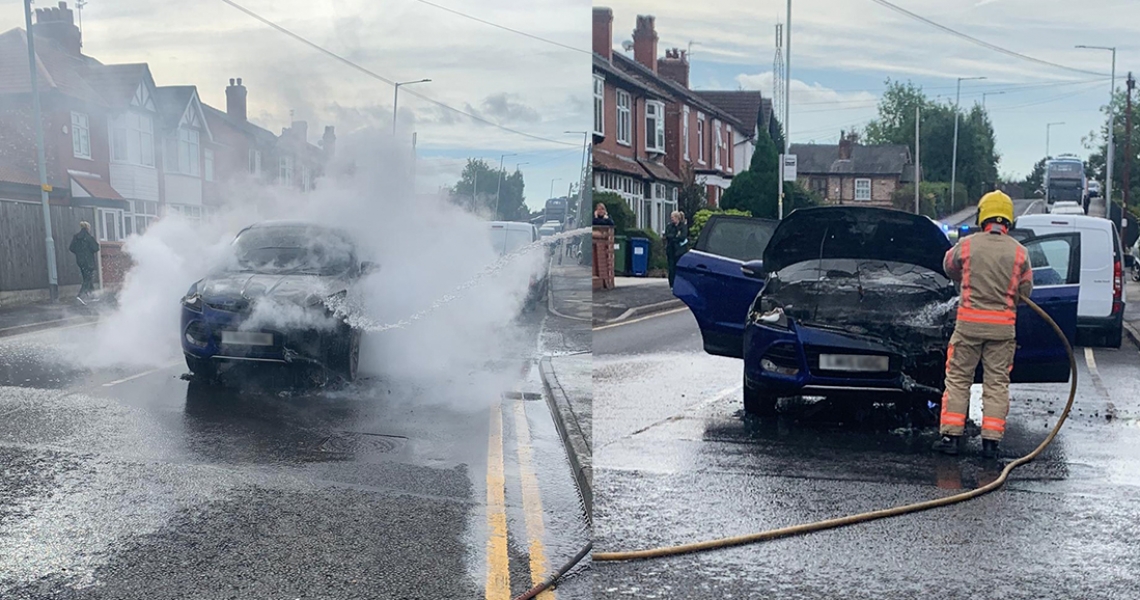 Our Highways team were on their way to a job for Stockport Council on Thursday 23rd September, waiting for a wagon to fill up on a hydrant.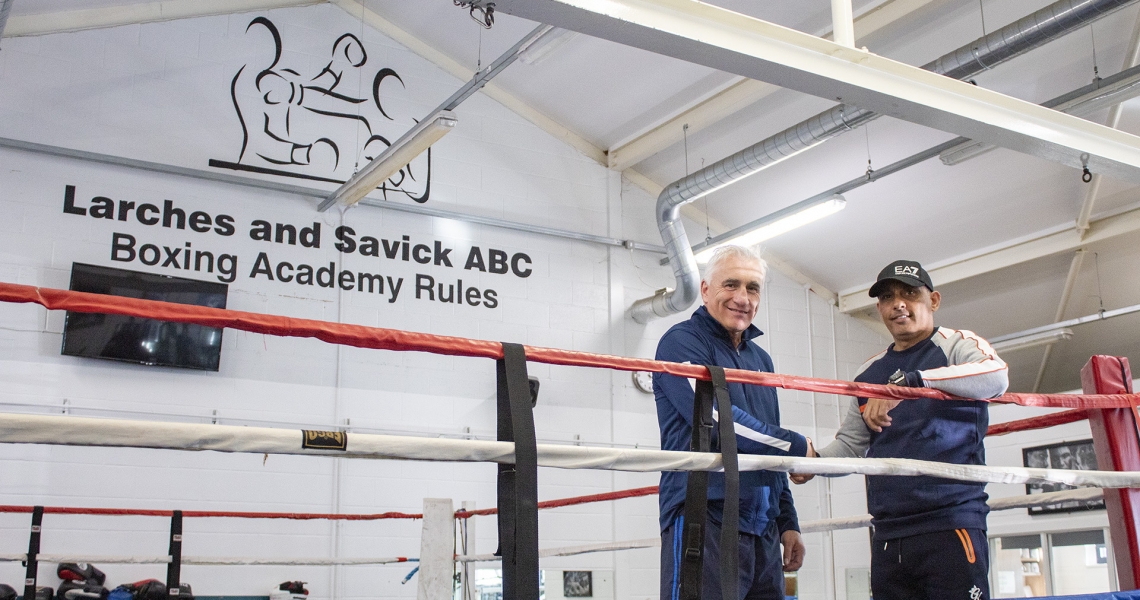 As a business, we recognise the importance of supporting our local community, and funding projects and businesses which will help our surrounding towns.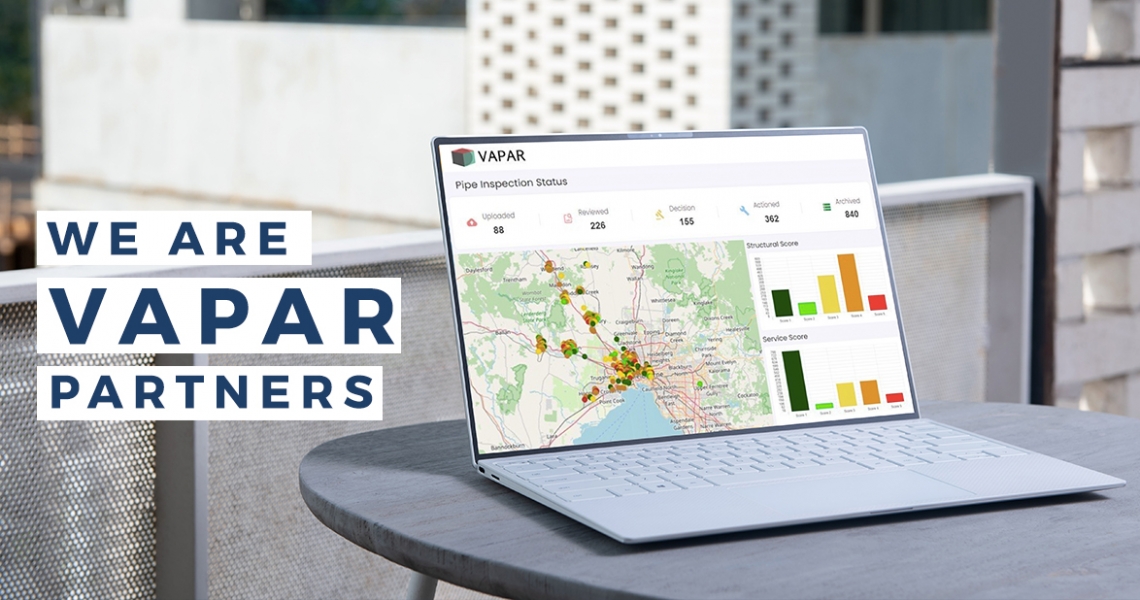 We are delighted to announce our partnership with VAPAR, who provide software solutions to pipe assessments for wastewater and stormwater pipes.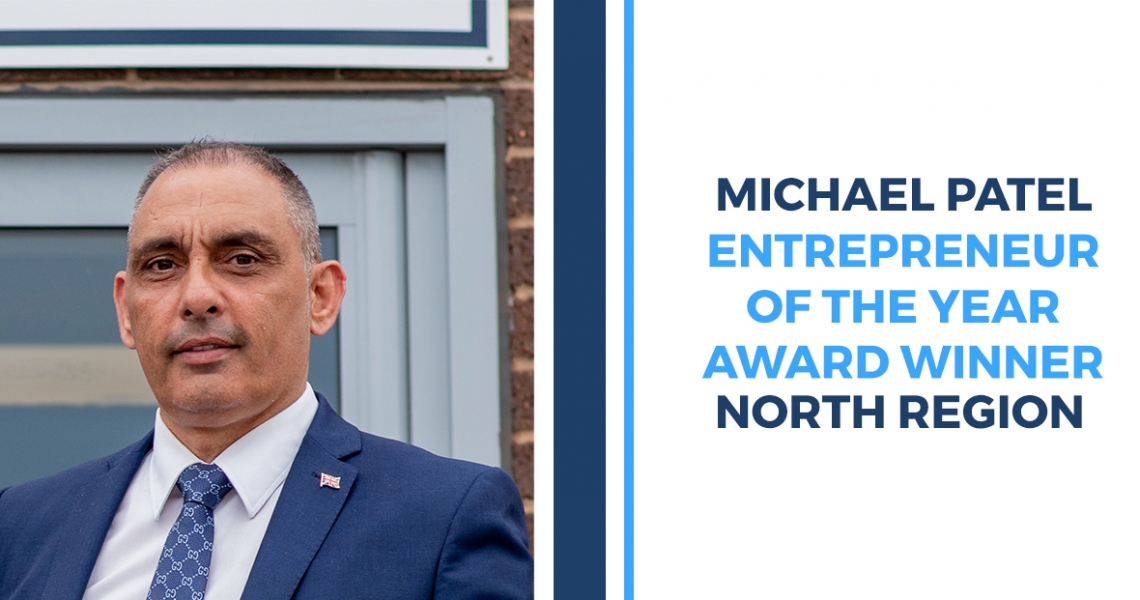 We are delighted to announce that Sapphire's founder, Michael Patel is the UK North Regional Winner of Ernst and Young's Entrepreneur of the Year Award!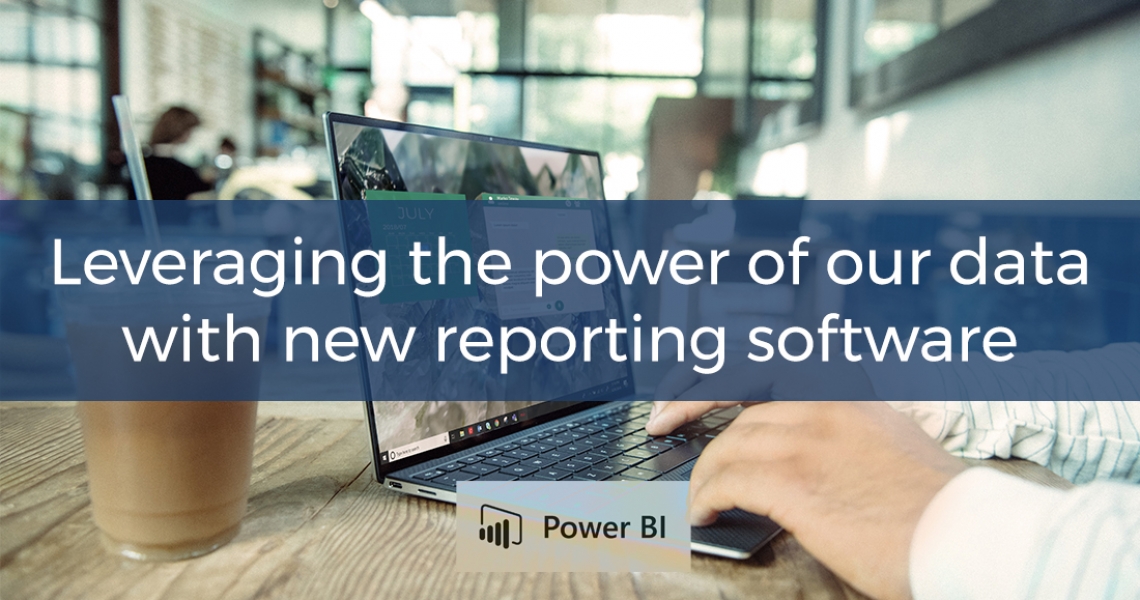 We recently introduced Power BI to Sapphire, a Microsoft Business Analytics service which provides interactive visualisations and business intelligence capabilities through a simple interface.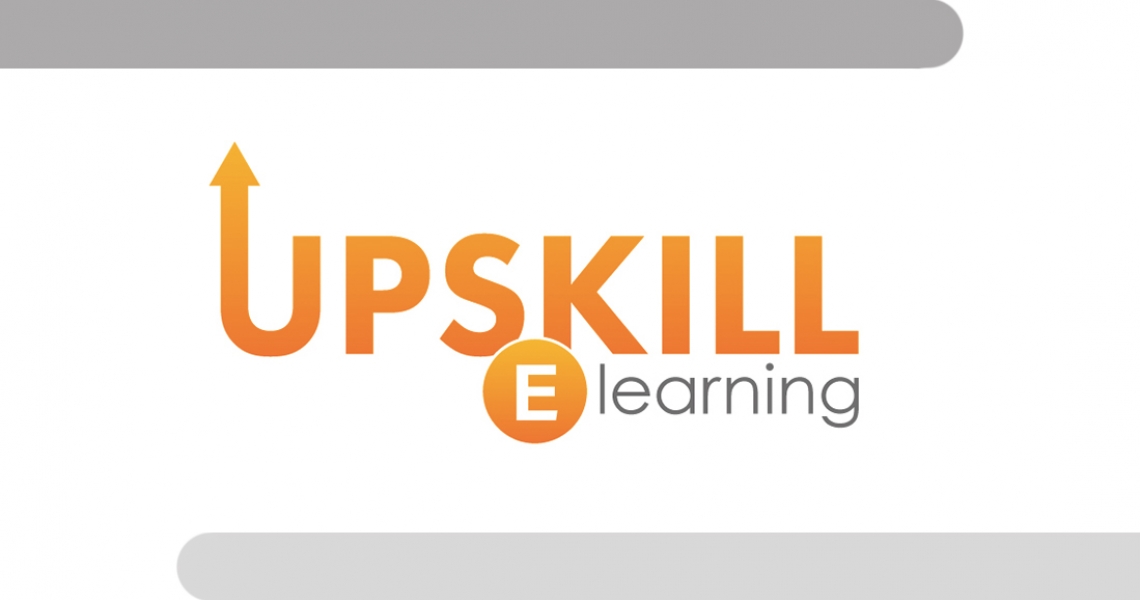 We are delighted to announce the launch of a brand-new training platform within Sapphire Utility Solutions!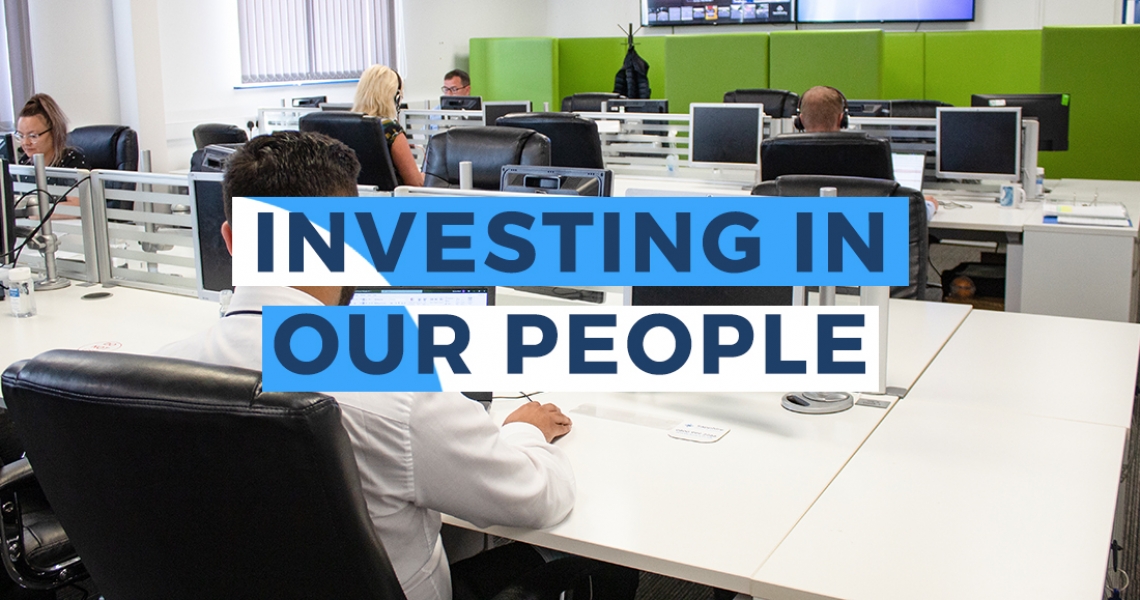 At Sapphire Utility Solutions we are committed to our people and are always seeking career driven individuals to join our growing team and progress in their career and education.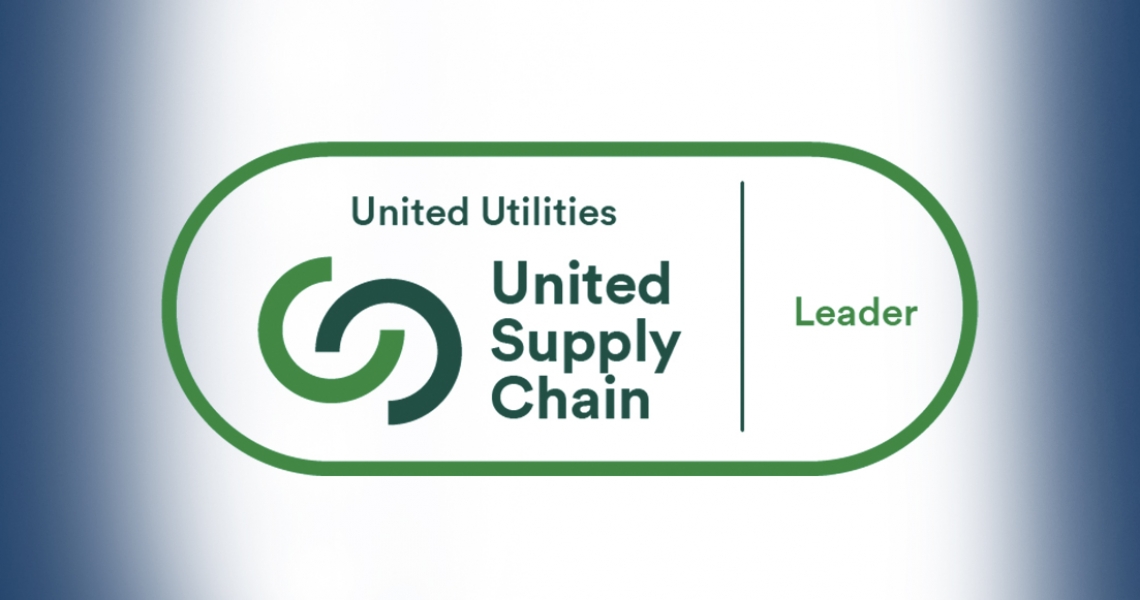 Michael Patel said "We are delighted to be the first supplier to have been awarded United Utilities United Supply Chain(USC) Leader Accreditation. Over the past few years, we have worked closely as a partner of United Utilities to develop new ways of working through the deployment of innovation in the form of new vehicles, equipment and systems to address our collective challenges, whilst also creating a more sustainable operating model."