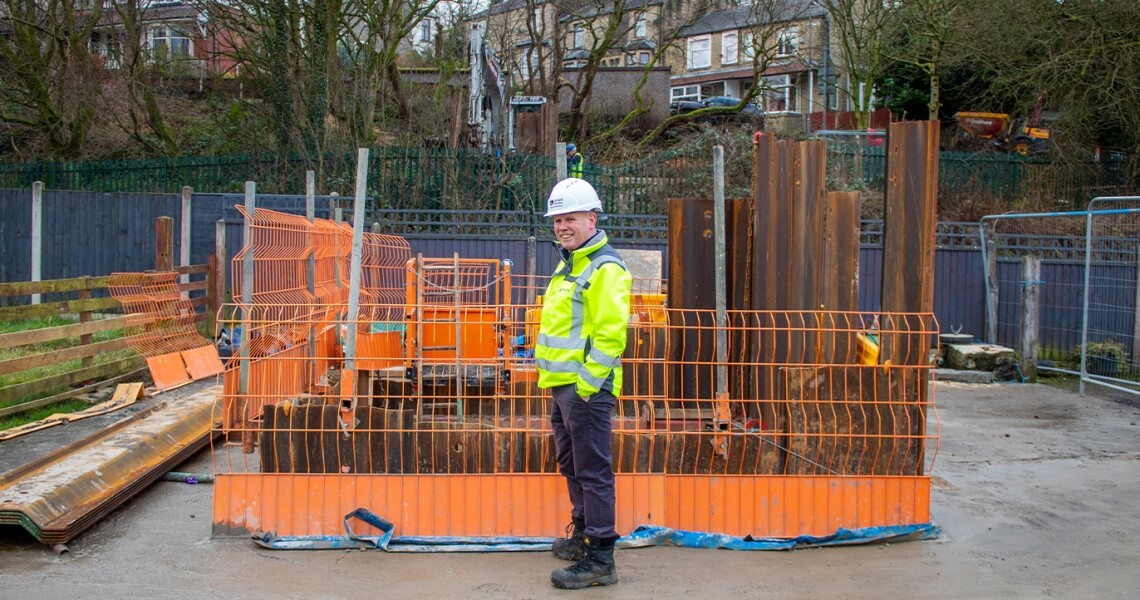 Our team are currently rebuilding a collapsed sewer underneath a railway line in Burnley!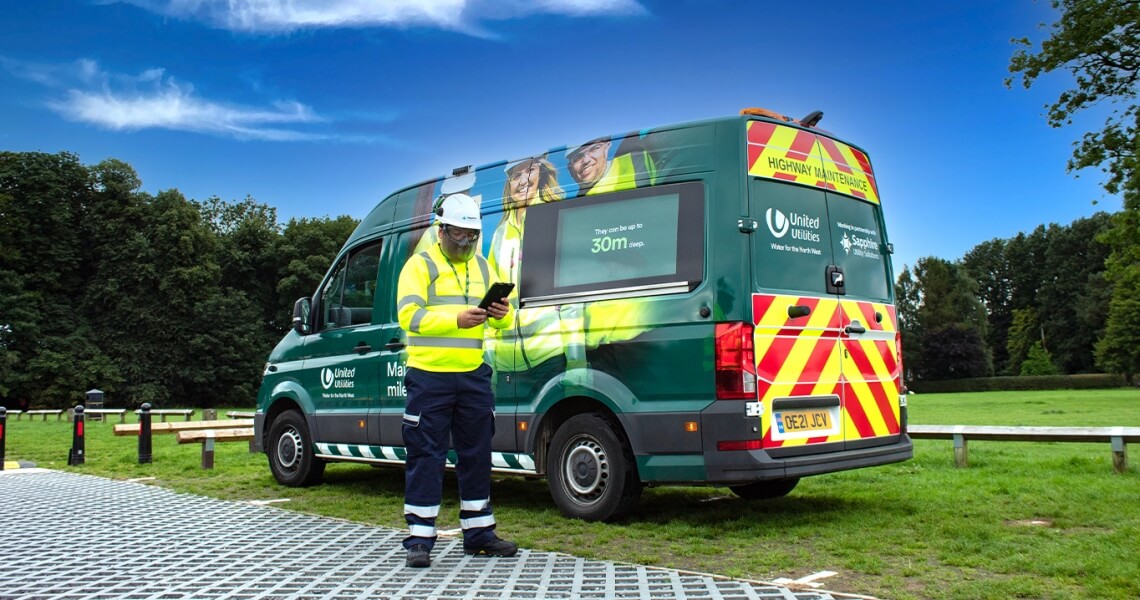 We're investing £255,000 in new vehicles within our dynamic network management department!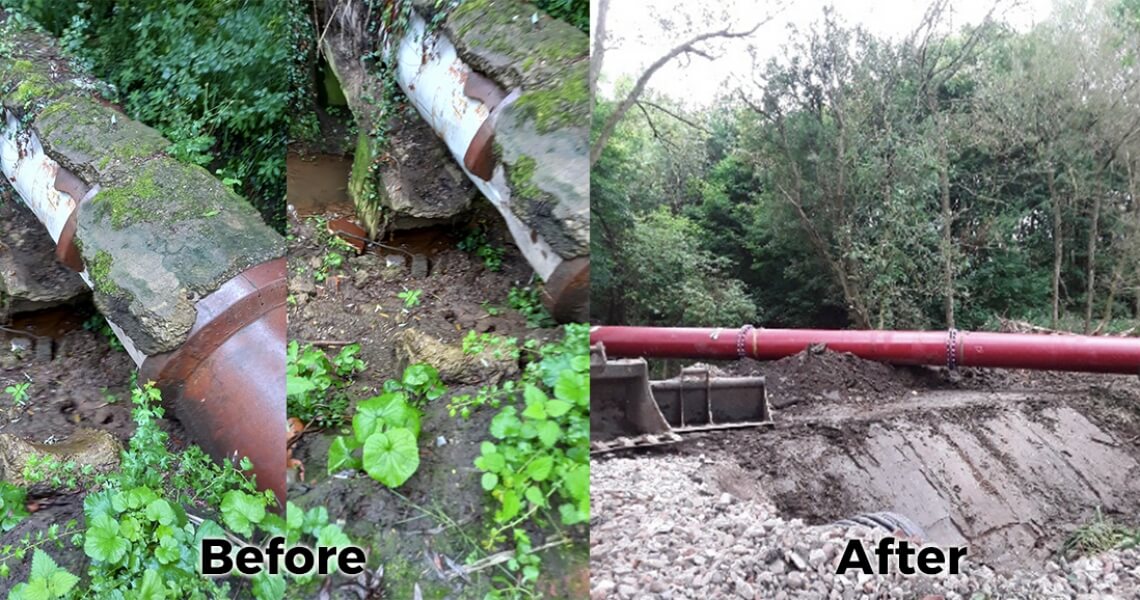 An existing pipe bridge had suffered damage at Fishwick Bottoms in Preston due to the support pillar being washed away.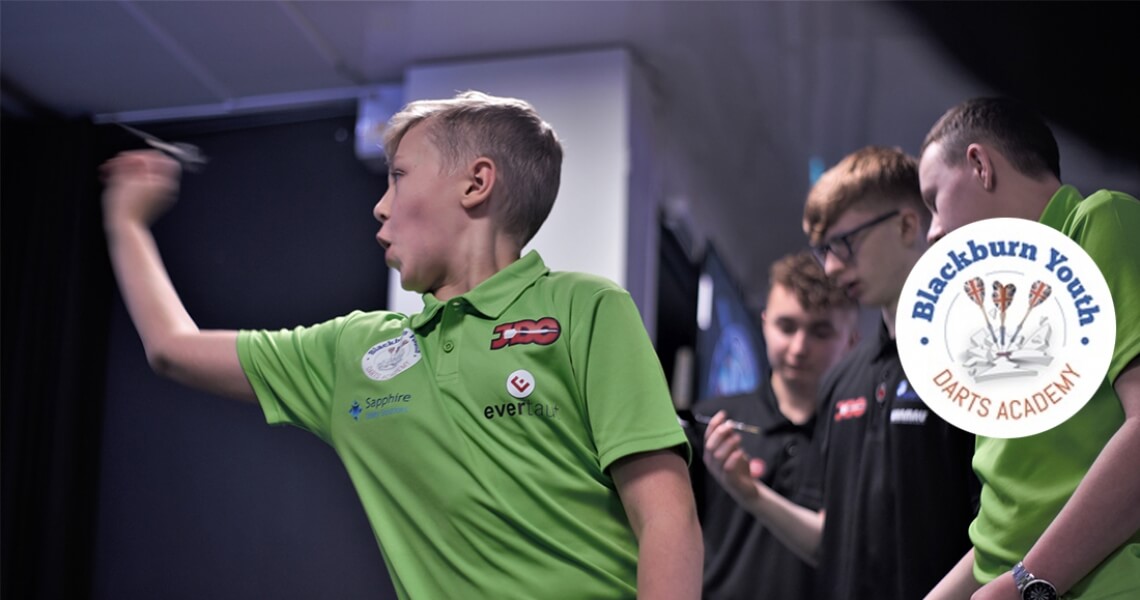 We are delighted to announce our recent sponsorship with Blackburn Youth Darts Academy, a non-profit organisation who recruit boys and girls to be the future of sport.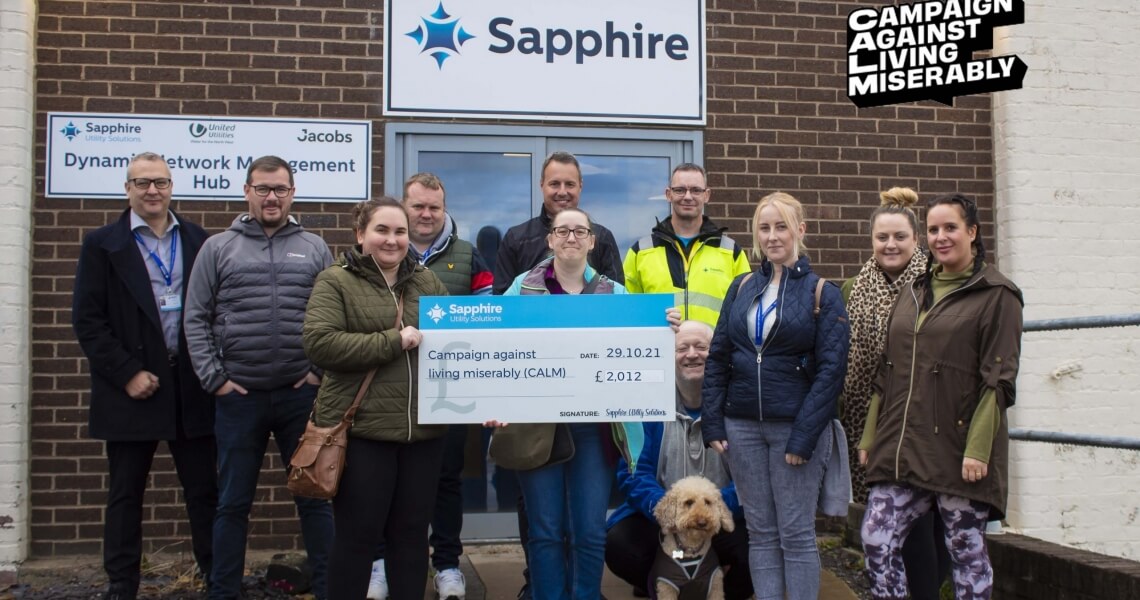 On 29th October our staff came together to smash the silence around suicide.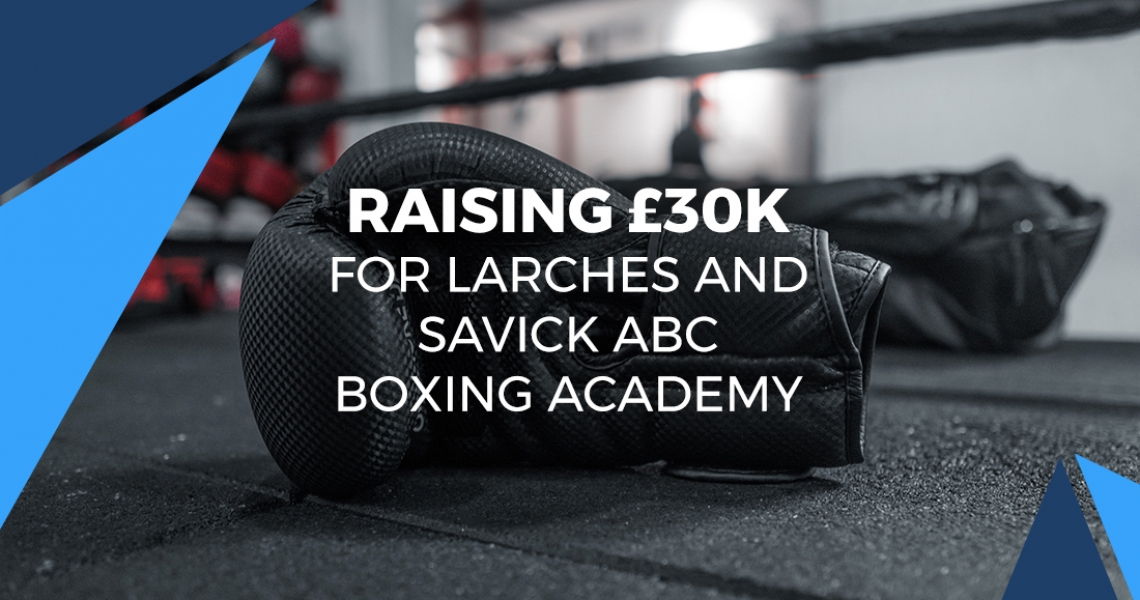 Throughout October until Christmas we will be fundraising to provide critical funding to ensure that the boxing and teaching academy can continue to provide these essential facilities to the local community.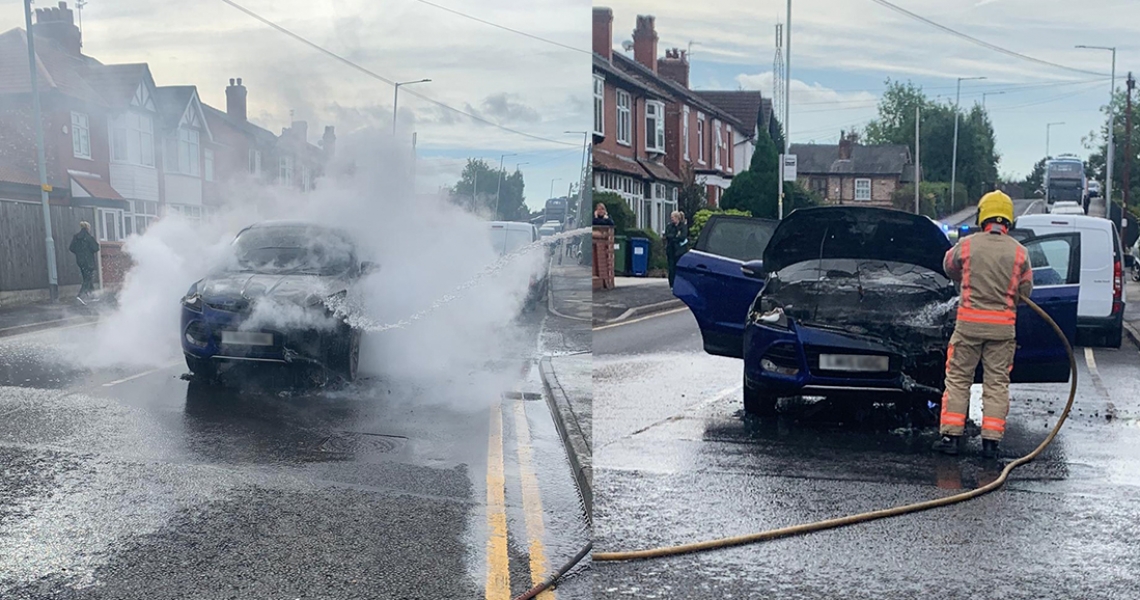 Our Highways team were on their way to a job for Stockport Council on Thursday 23rd September, waiting for a wagon to fill up on a hydrant.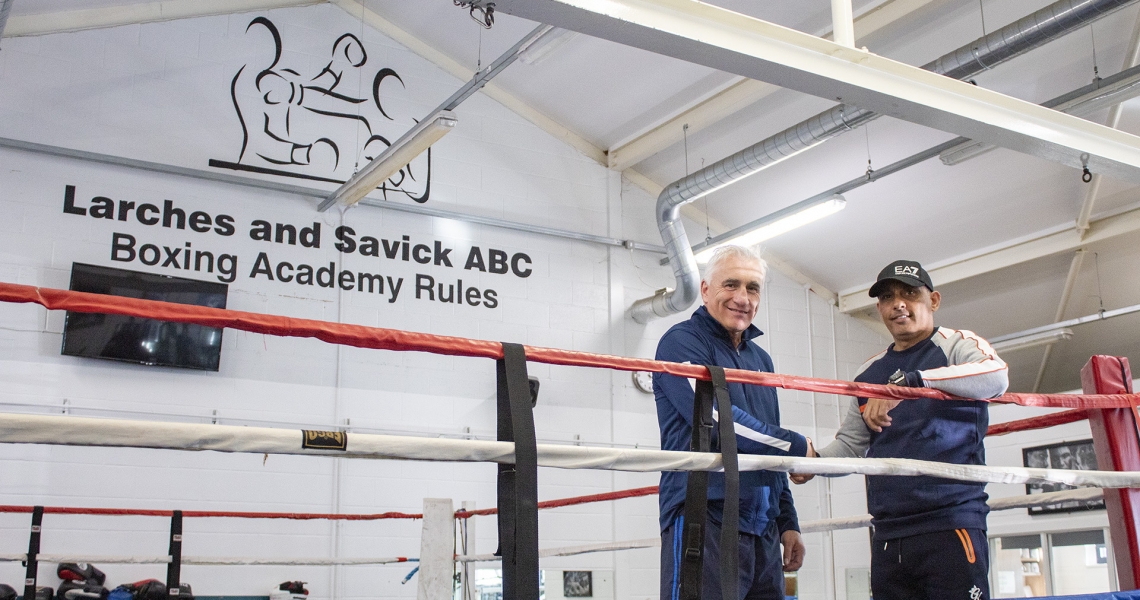 As a business, we recognise the importance of supporting our local community, and funding projects and businesses which will help our surrounding towns.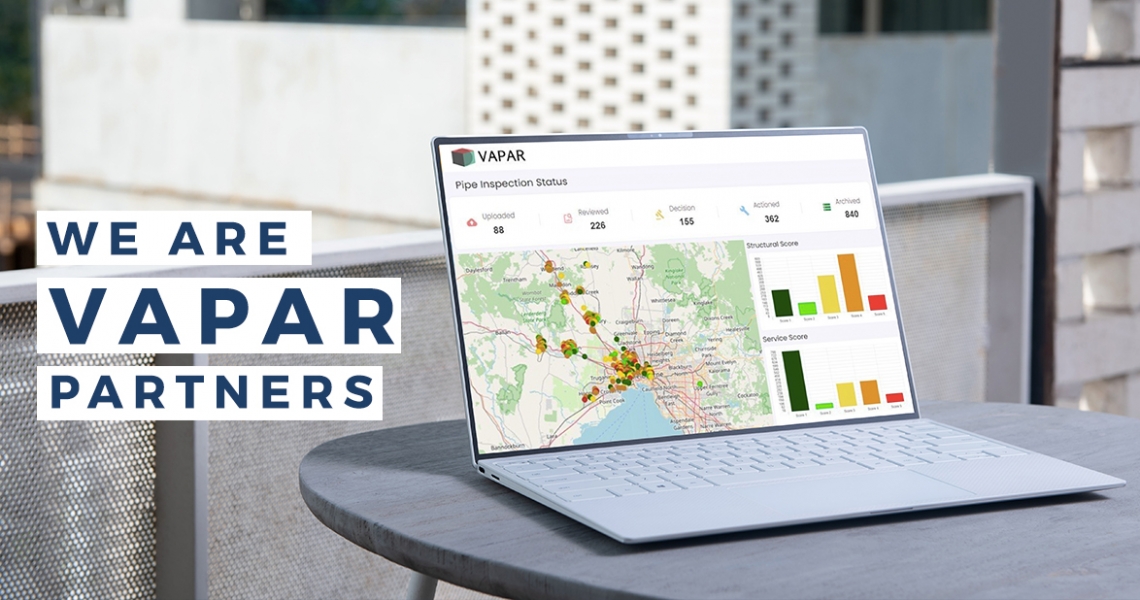 We are delighted to announce our partnership with VAPAR, who provide software solutions to pipe assessments for wastewater and stormwater pipes.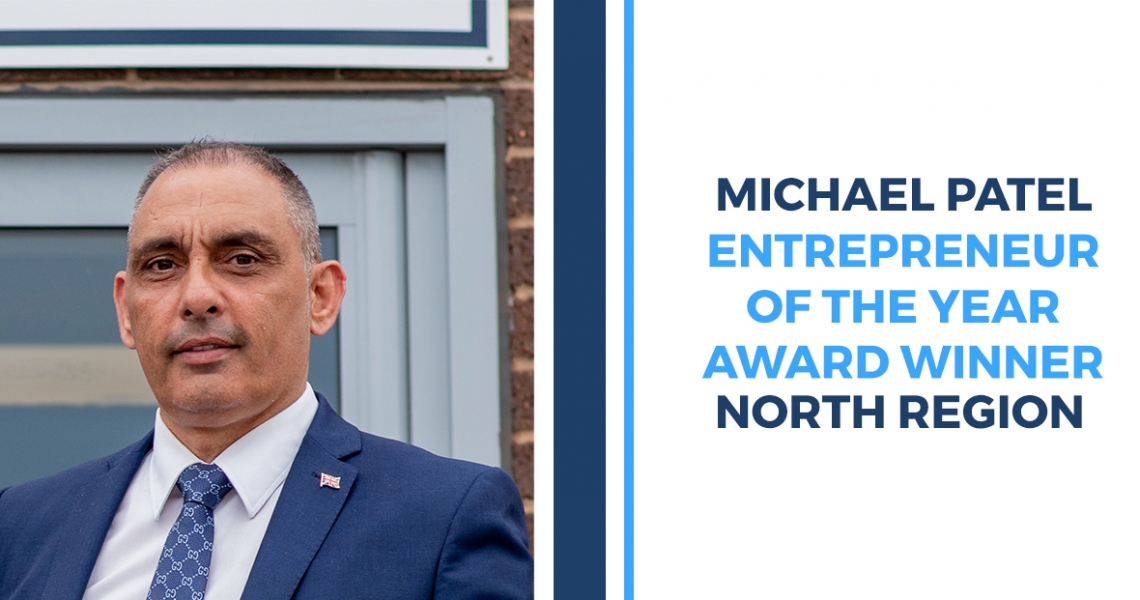 We are delighted to announce that Sapphire's founder, Michael Patel is the UK North Regional Winner of Ernst and Young's Entrepreneur of the Year Award!