We've introduced eco-friendly repair material that's halved our carbon footprint!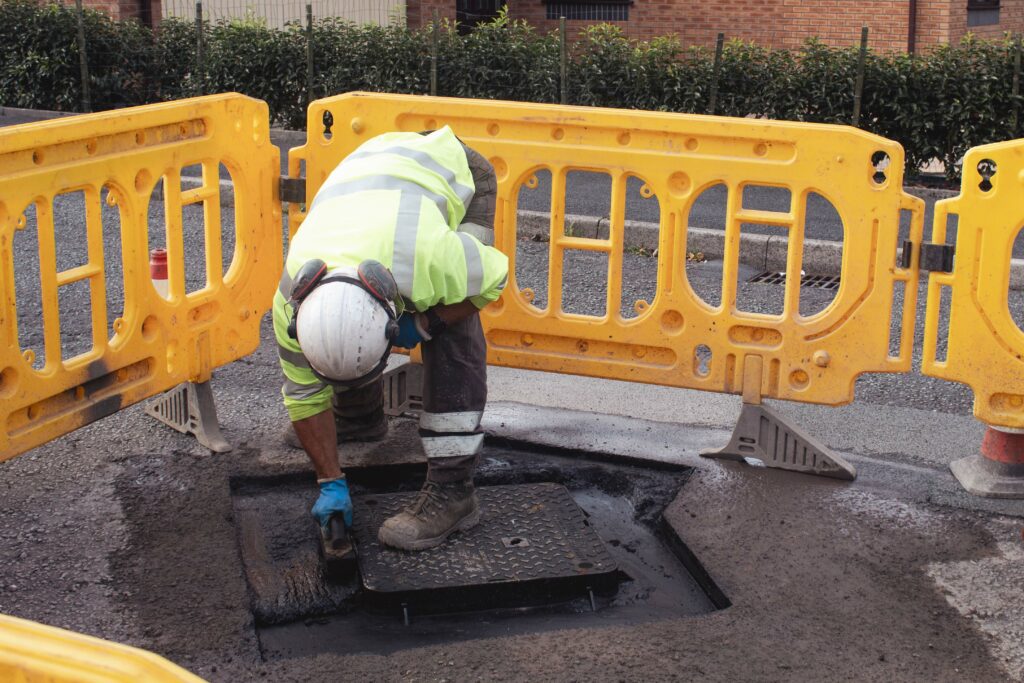 Working closely with our material suppliers at Roadmender, we have recently started using a new eco-friendly repair material that's halved the carbon footprint of our iron work reinstatement.
The new material replaces 49% of the fossil fuel bitumen in the mix, utilising end of life waste tyres and other recycled waste streams, to produce a polymer modified mastic asphalt that's carbon footprint is ~60% less than regular asphalt.
In addition to the circular economies it delivers, the material is also waterproof, void less, extremely hard wearing, has zero waste, and is able to be heated and mixed directly at the job site. This simple change in process saves our teams 2-3 hours a day of wasted time spent collecting hot materials from an asphalt plant and, in addition to this, reduces the amount of fuel used to complete each day's work.
Following successful trials with our first purpose-built mastic reinstatement vehicle in the UU area, we will look to commission a further 4 vehicles to add to our fleet to work across the Northwest by early next year