New app slashes Street works cost in half at Sapphire
We recently invested £60,000 in a brand-new Street works app, Opus, to save time, money and get better visibility of our jobs, permits and fines.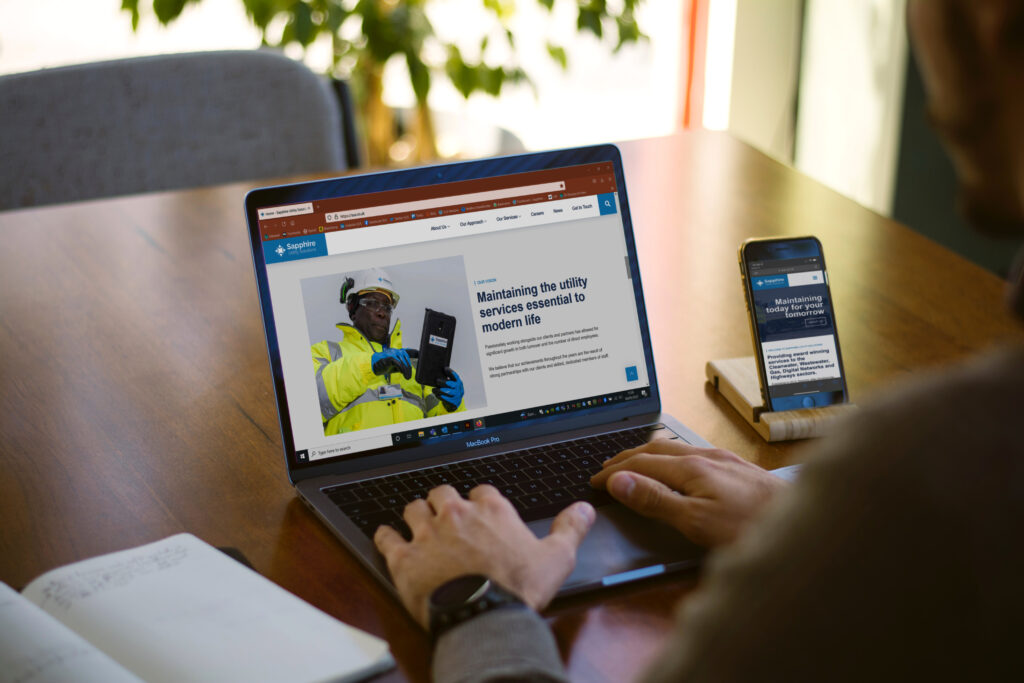 Opus, powered by Skewb, is a new app which manages street works and permits. Linked to an app we already use called Big Change, this new system gives greater visibility of everything going on within the street works department.
If there are any issues the system automatically flags them, allowing us to easily fix issues quickly and efficiently.
Our recent development partnership with Skewb has allowed us to trial the app and give them feedback on how it works within a large business.
The easy to view dashboard allows you to filter out any information you do not need to see, presenting all essential information in an easy to digest way. This can include things like permits distribution, value of works, variations, cancellations, how many jobs are assigned and more. With everything being available in the same place instead of using multiple apps, our team will save a vast amount of time and will be able to work more proficiently.
Street works fines are often sent to businesses incorrectly. With the Opus financial risk dashboard, we will now be able to ensure the fine goes to the correct business. Having more information about each project we undertake than ever before means that we will be able to save approximately 50% in street works fines! The financial risk dashboard will be the biggest cost saving initiative we have introduced to date within the department, and every penny counts with the cost of living significantly increasing!
This month we are launching Opus with our contracts in the West Midlands with Severn Trent, with the plans to expand to our other relevant contracts next year.