Sapphire take on huge £1.3 million project under railway 3km long!
Our team have been working in Flaxby since mid-September on a whopping £1.3 million contract after the demand on the town's water network had increased drastically. New developments were being built in the surrounding area, and the current water network infrastructure was not capable of serving the large demand it required.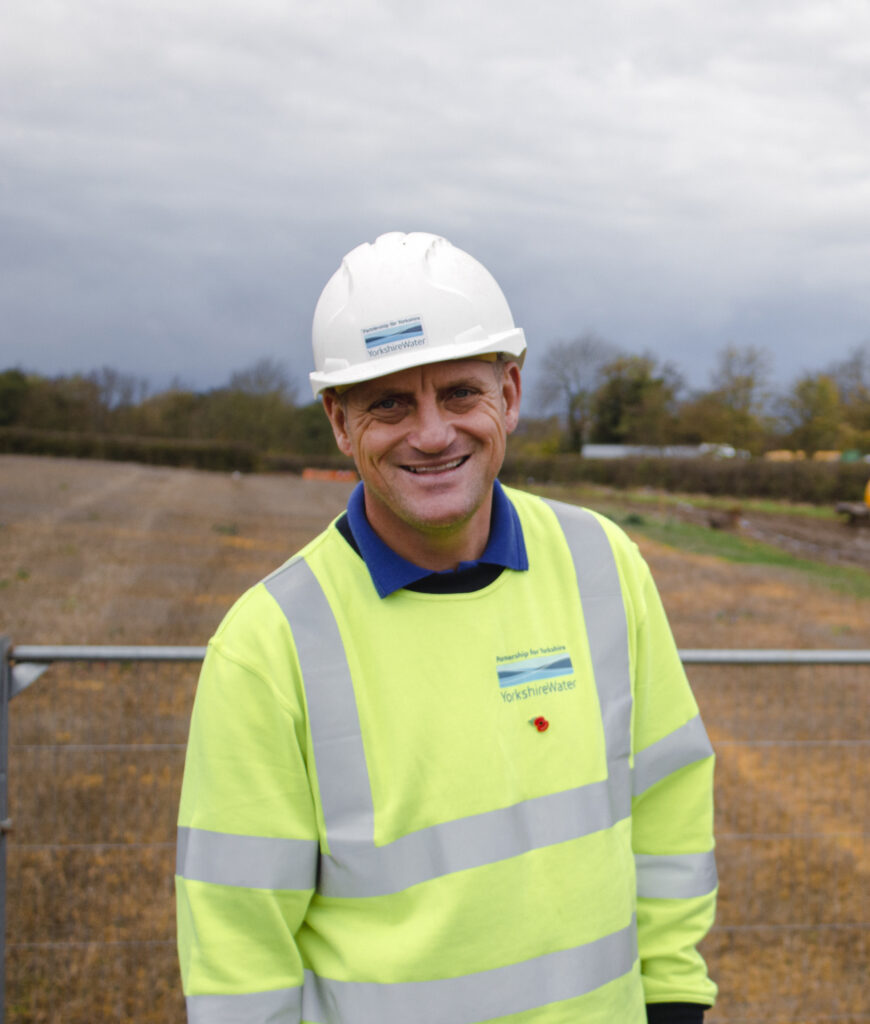 After winning one of our largest contracts to date, we planned to install new water mains at a whopping 3.58km length together with cross connections, watercourse crossing and a Network Rail under track crossing.
Within this project we have been working with The National Trust and have promised to plant 500m2 of woodland for every 500m of rising main which we install! The National Trust are Europe's largest conservation charity, they look after nature, beauty, and history for everyone to enjoy.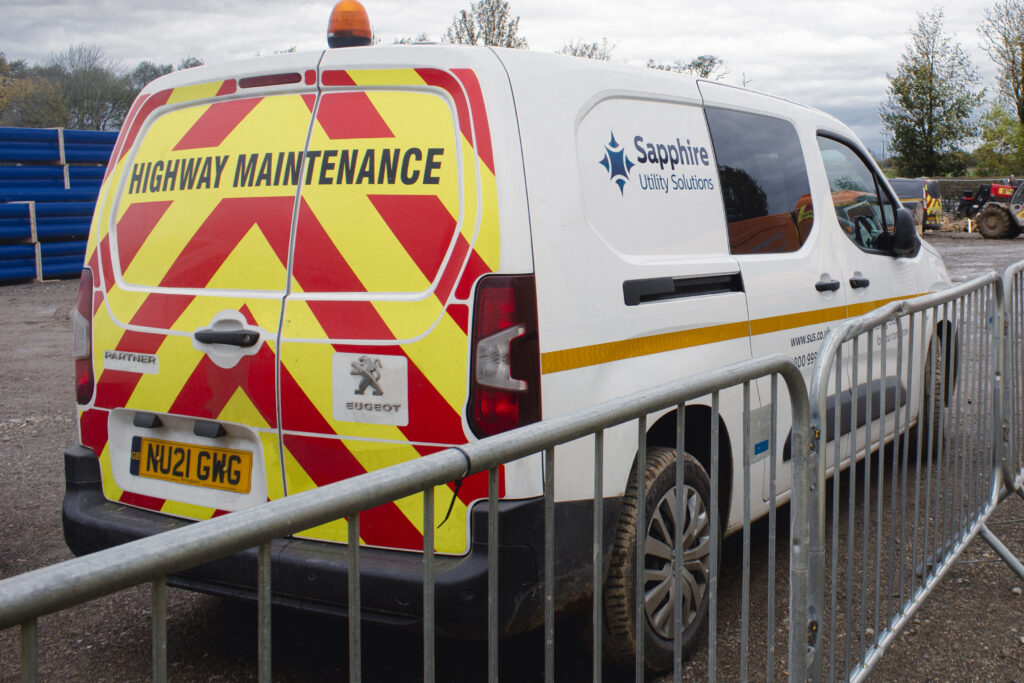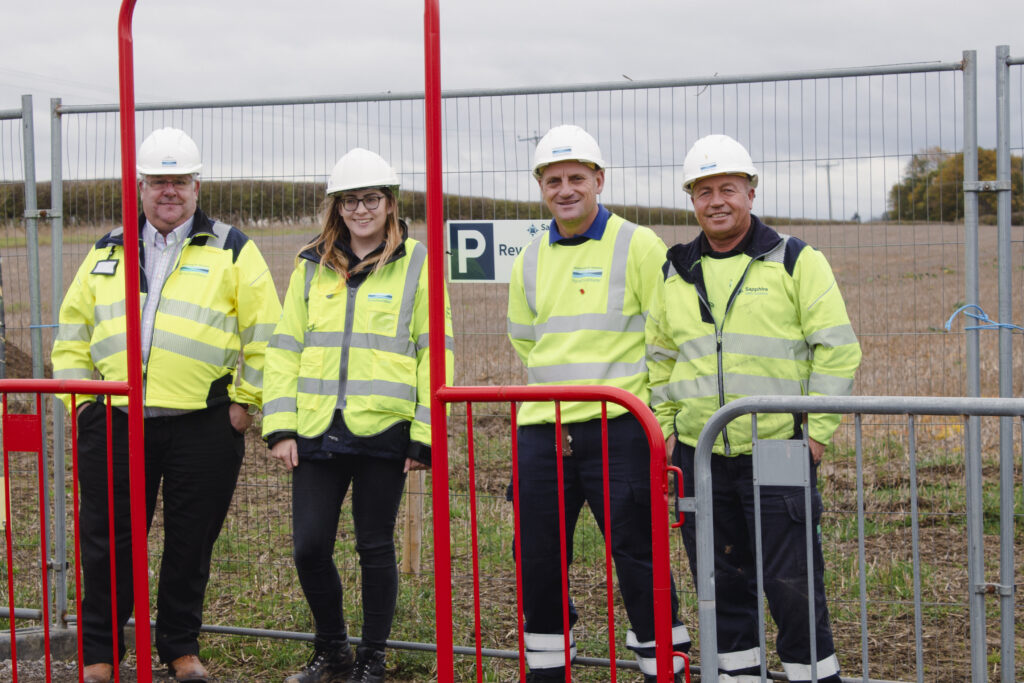 Mental health helpline numbers from The Lighthouse Construction Industry Charity have also been hung around the compound for those driving past or waiting at traffic lights. During these trying times many are feeling the strains of everyday life, so by spreading free helpline numbers around our 3km of fencing we hope to provide useful information for the people of Flaxby.
Our team are on track to complete this project within six months and have already made massive progress in one of the largest jobs we have undertaken with Yorkshire Water.