Supporting International Women's Day
Sapphire Utility Solutions, in collaboration with our client, United Utilities (UU), is proud to support International Women's Day and the #BalanceforBetter campaign. The theme is a call to action for driving gender balance across the world and Sapphire supports this ethos and is committed to promoting women in the utilities industry. 
As part of this, we have worked with UU to raise awareness, by branding one of our specialist units, which will be deployed across the UU region.
Currently, we have a number of women working on the front line in site-based roles. However, we'd like to see women in the more traditionally male dominated roles, such as specialist operators. 
Our aim is to work with schools and colleges to promote these roles, changing their perception and make them more accessible to women.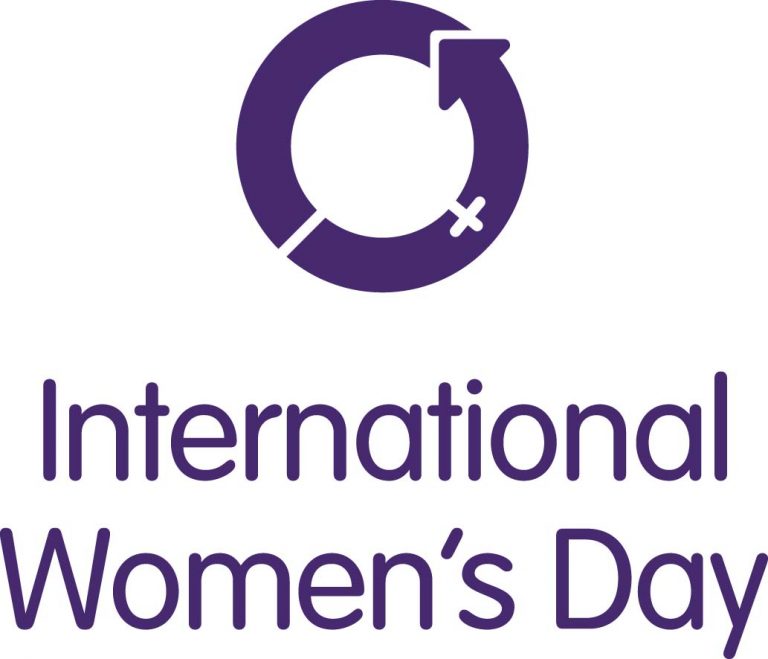 We also want to offer a specialist service to our clients, where a female customer who may be alone in the house at the time of our visit, has the option to request a female operative if they wish. To do this, our aim is to recruit, train and develop women to work on the front line, manning our specialist sewage cleaning vehicles in customer facing roles across the North West of England.
If you are interested in joining a passionate team, in a fast-paced role, please email your CV to hr@sus.co.uk. Full training will be provided and therefore experience is not necessary.
On International Women's Day and beyond, let's all help create a #BalanceforBetter.