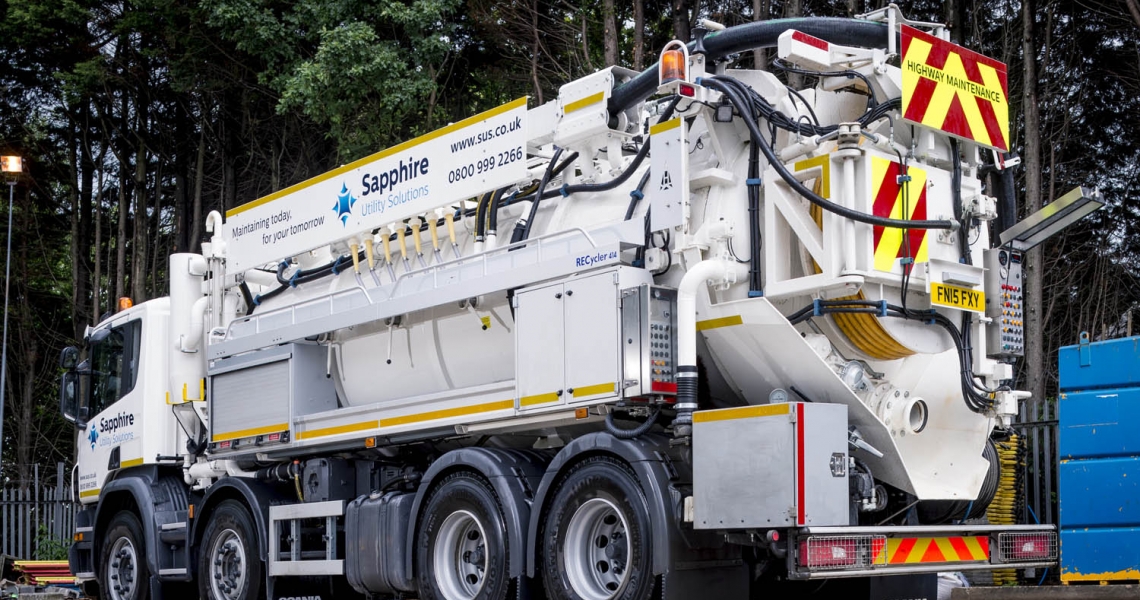 Ensuring we have the latest in fleet and equipment is of paramount importance to Sapphire Utility Solutions.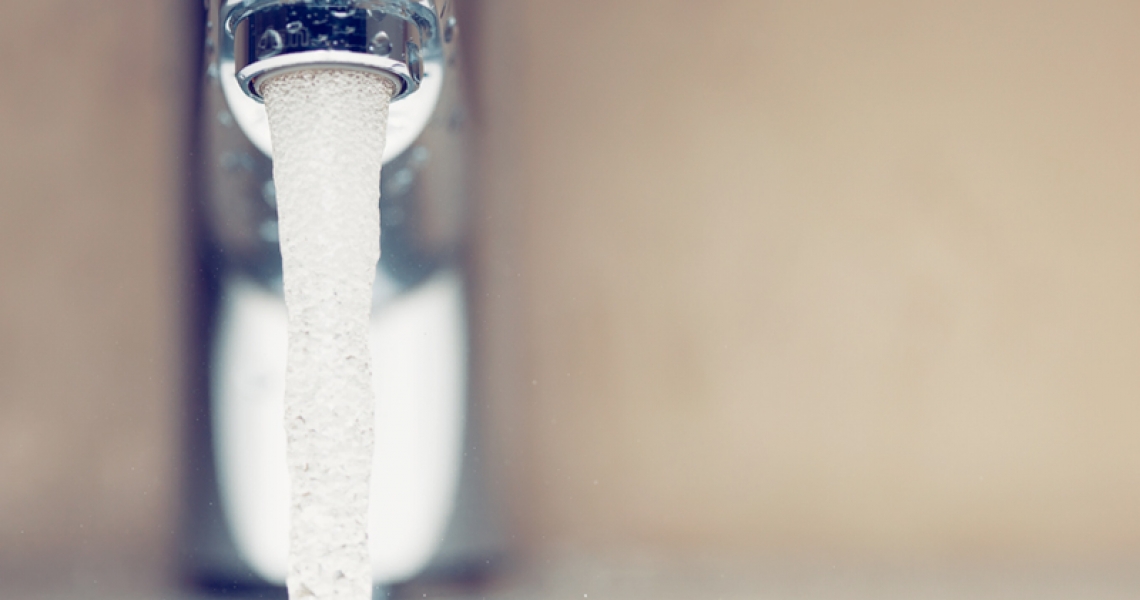 Some leaks in water pipes are inevitable. Joints can be susceptible to seepage and pipes can become damaged by ground movements caused by freezing weather or the weight of traffic on roads.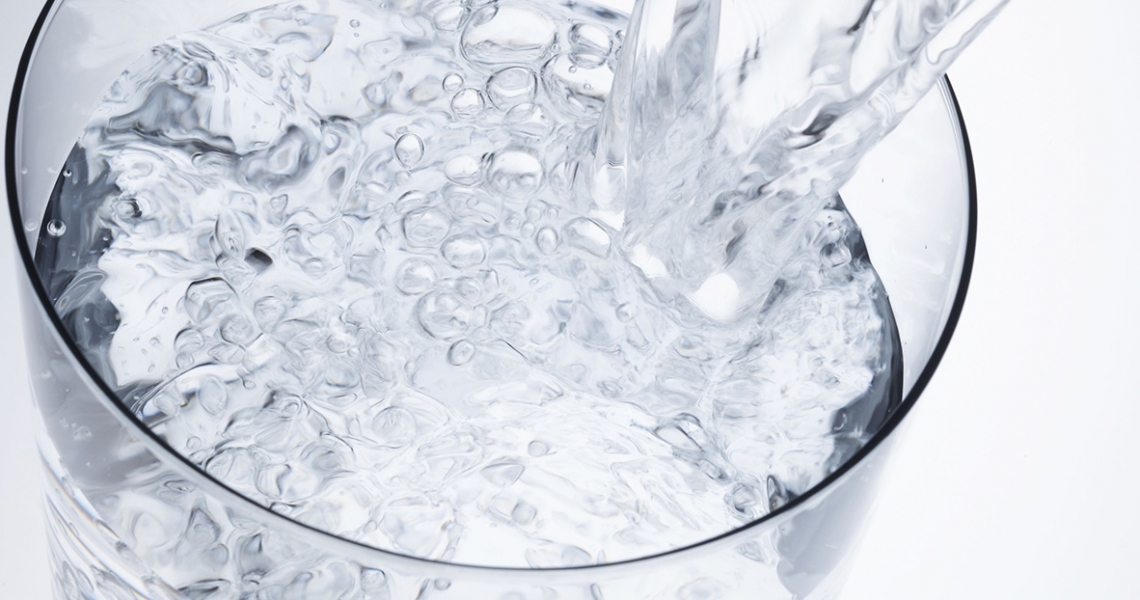 The Water Event 2015 promotes the efficient consumption and procurement of water, ahead of the expected deregulation of the water industry, which will help to transform the industry as a whole.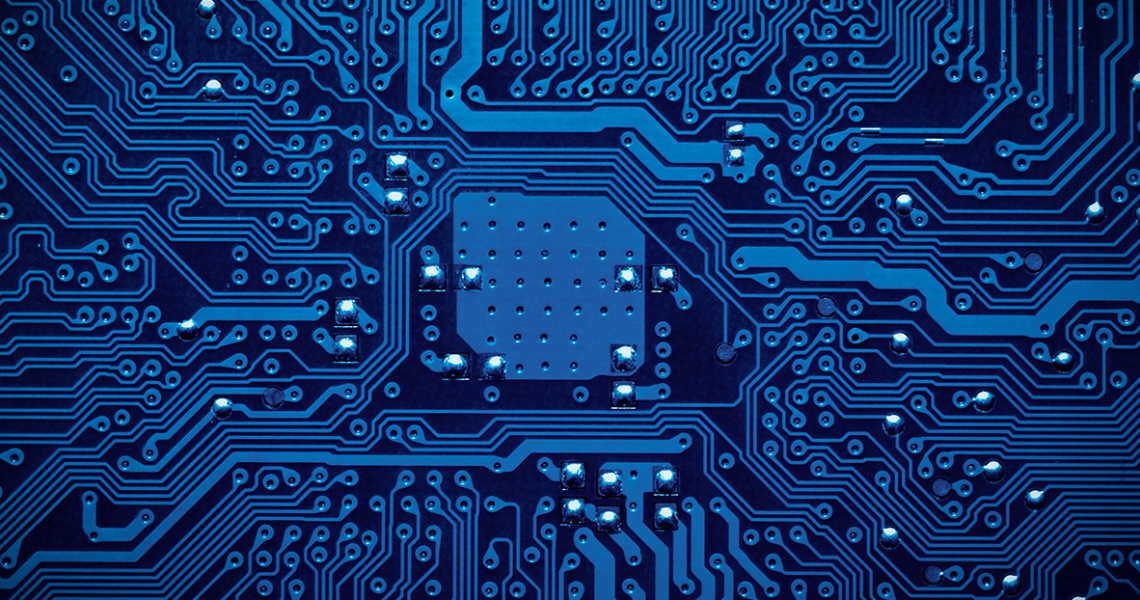 Sapphire Utility Solutions is delighted to announce their strategic partnership with JD7, a specialist technology provider.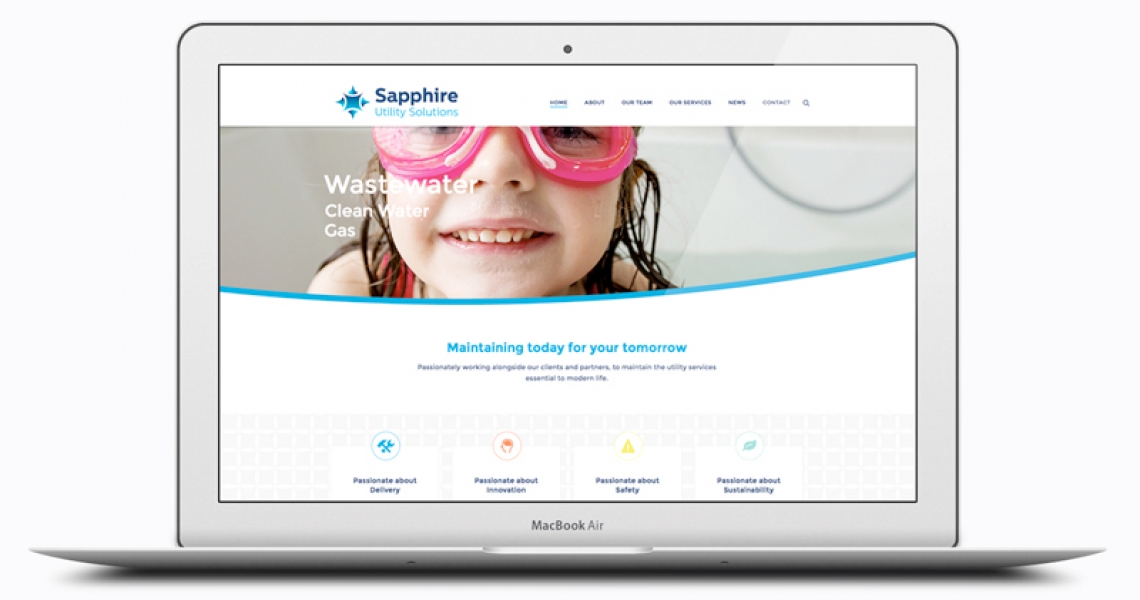 As part of our continued growth, we have changed our name to Sapphire Utility Solutions.