Training during the Covid-19 pandemic
Adapting our training procedures during these uncertain times is essential. As a business, we believe training is an important part of the job, and we cannot afford to put this on pause.
We prioritize the safety of each and every member of staff and must always enable workplace learning, even during the current pandemic, to ensure our staff members have the correct knowledge to do their job to the highest standard.
To continue enabling our training sessions and developing the careers of our valued team members, we have taken certain tactical steps to be able to protect both our employee's safety, and also maintain the high standard of delivery across our workforces.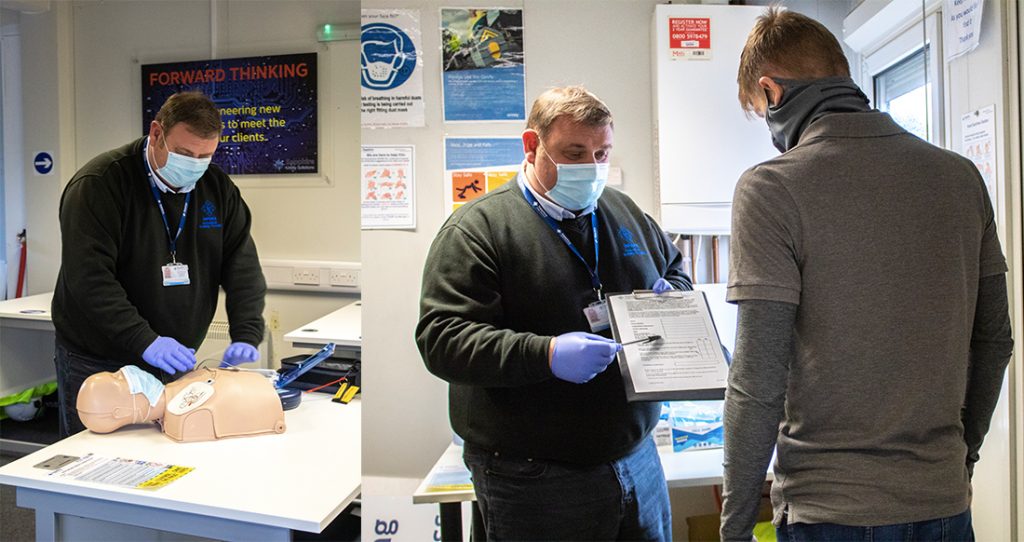 Recently we have had audits assessments from our Awarding Bodies on the training we deliver, and at the same time we achieved our accreditations with NPORS , EUSR and Worksafe. 
All are very happy with the standard for training we continue to deliver and we are positive that the current COVID safe guards and the training facilities we provide are up to date with Government guidelines.