Sapphire sponsors local boxing academy
As a business we recognise the importance of supporting our local community, and funding projects and businesses which will help our surrounding towns. Since the re-opening of local sports venues following the easing of COVID-19 restrictions, we have been donating to local sports organisations to support them. We are very proud to provide ongoing financial support to Larches and Savick Boxing Academy based in Preston, Lancashire who provide a safe space for local children and adults of all ages to learn, exercise and socialise. The Academy is located close to our new Head Office and when we bought The Larches School, we committed to support the local community.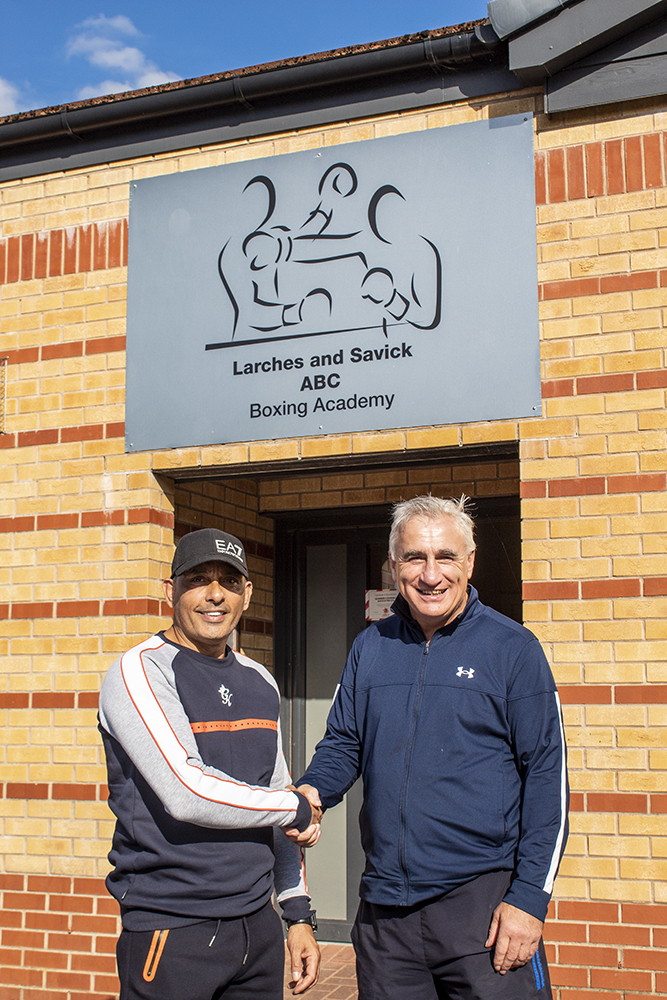 The Larches and Savick ABC Boxing Academy is a non for profit, community run boxing and fitness gymnasium located on Catforth Road, Ashton-on-Ribble. With low membership fees and sessions to suit all ages, from senior sessions, women's only sessions and boxing sessions for all, the popularity of this academy is on the rise.
The academy, opened in 2012, provides a safe environment for young people from the local area, promoting wellbeing and fitness. Multiple rooms have been turned into classrooms for children with behavioural problems, who have been removed from their previous schools. The Larches and Savick ABC Boxing Academy is a registered academy with specialist teachers who hold small classes to help those who are unable to learn at a larger school.
One of the big focuses within this academy is looking after your mental health. From keeping fit, to socialising, supporting one another, and helping children to learn. It is fantastic to see and feel the real sense of community spirit and a genuine passion to help the local community stay safe, stay away from crime and stay fit and healthy.