Nurturing new talent

SUS is delighted to welcome two new Business Administration Apprentices through North
Lancs Training Group. Over the next 18 months, Amy and Nathan will be working towards Level 2 in Business Administration and will work in all back office as
pects of the business.
Nurturing new talent is a large part of our Social Value strategy and we look forward to developing Amy and Nathan's skills and experience with the aim of offering them a permanent position at the end of their Apprenticeship.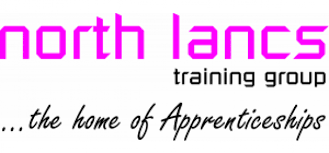 As part of our commitment to developing our people, we are also offering our site operatives the opportunity to take part in an NVQ programme. This is currently being rolled out to our Civils operatives and we are in the process of widening this to our Lining, CCTV and Jetting gangs.